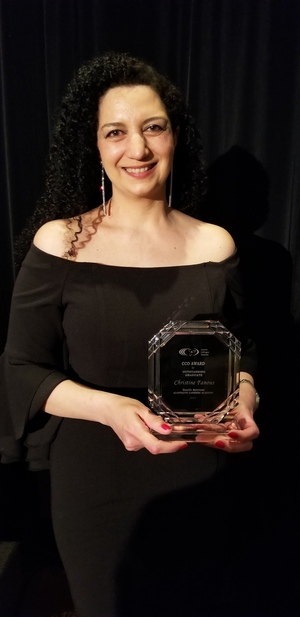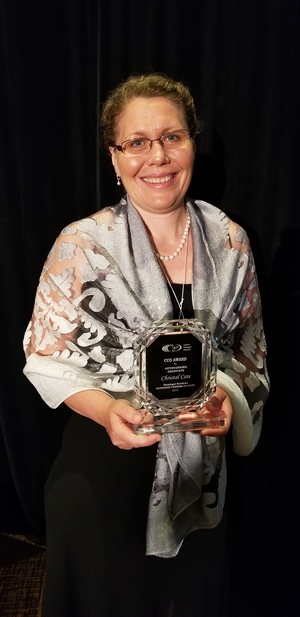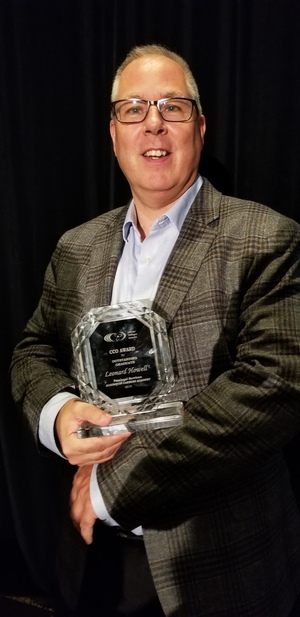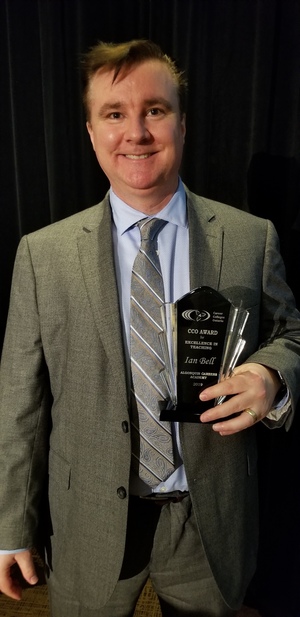 We have been posting over the last month or so, our nominees for the CCO Excellence in Teaching and CCO Outstanding Graduates award. Each of these nominees are truly outstanding but unfortunately there are limited awards to go around. At a wonderful dinner and ceremony last night, the CCO presented three of our students with Outstanding Graduate Awards and one of our instructors was chosen for the Excellence in Teaching Award!
The Outstanding Graduate Award winners are:
Christine Fanous - Pharmacy Technician program Ottawa
Christal Cote - Paralegal program Ottawa
Leonard Howell - Paralegal program Mississauga
The selection committee had a difficult time in choosing because normally there would only one winner in each category but both of our Paralegal students were so outstanding they bent the rule and presented two awards in the Paralegal category!
The winner of the Excellence in Teaching award was Ian Bell who has progressed with our college from student in Paralegal, to Paralegal, to Instructor Paralegal, to Program Coordinator Paralegal. Despite an elevated pulse rate leading up to the awards presentation, Ian came through with an excellent acceptance speech.
Christine had her husband and a friend attend with her and as well her Mom and Mom-in-Law flew in from Jordan to be there with her when she accepted her award! Christal's husband and three children (including belly baby when she was attending ACA's Paralegal program) were there to see her accept the award. Leonard's wife was there to support him. And Ian's very proud mother, who taught him everything he knows, accompanied him to the awards ceremony.
And of course we had: Des Soye, the President; Martha Kanelos, VP Operations; and Susan Menzies, the Ottawa Campus Director all there beaming from ear to ear and cheering wildly for our outstanding people!