The Fitness & Health Promotion industry is rapidly growing and clients are in need of professionals with specialized training who can help individuals, businesses and government organizations in creating better healthy lifestyle choices including physical activity and optimal nutrition.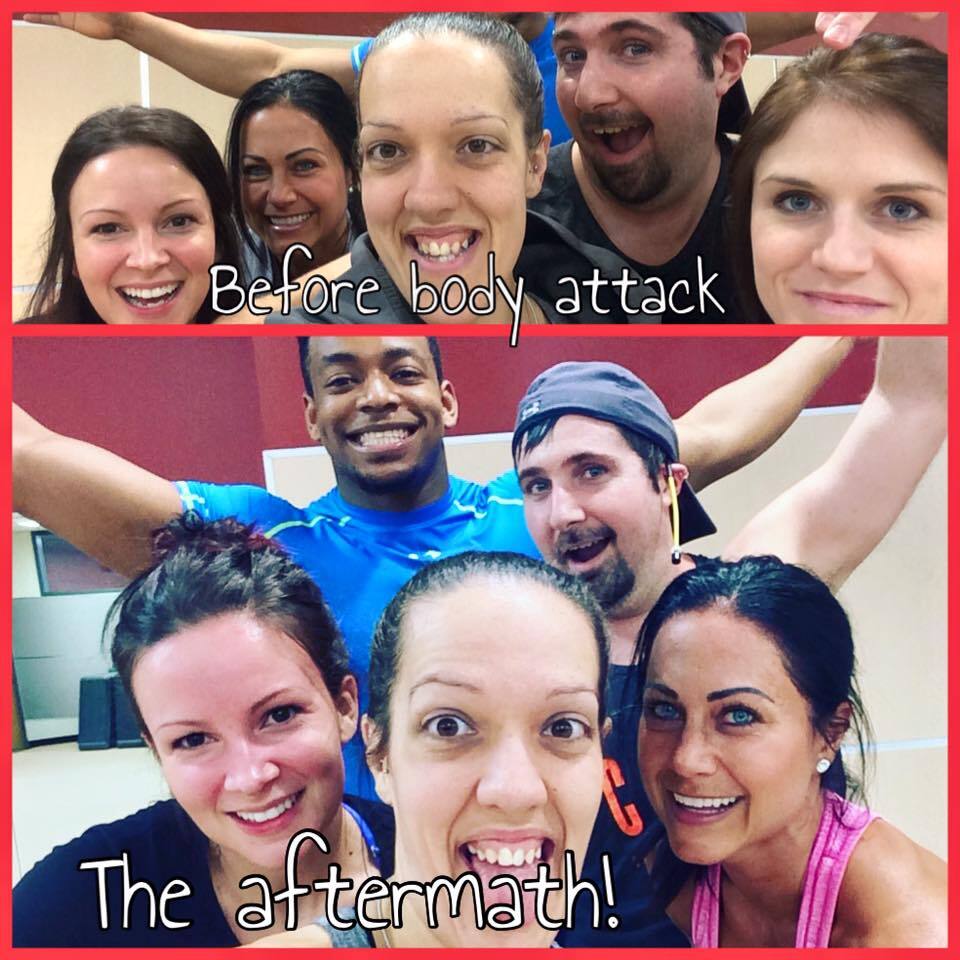 The 40-week Fitness & Health Promotion Diploma program at Algonquin Careers Academy will provide our students with the theoretical knowledge and the practical skills required to plan, market and deliver safe, effective, efficient and enjoyable fitness and health services to individuals and groups in a diverse array of settings. 
The cumulative effect of the aging population, tobacco use, sedentary lifestyles, longer commutes and work hours and increased consumption of pre-packaged, refined or convenience foods are crucially affecting the health of all Canadians. This is creating a great deal of pressure on the Canadian Health Care system and the bottom-line of companies. Our Fitness & Health Promotion program is designed to create a "Preventative Approach" to Health Care, which will enhance the lives and experiences of our Canadian population.  This will fuel the need for the expansion in numbers of our fitness and health professionals to satisfy the demands of fitness and health promotion services in Canada.
Enhanced, hands-on job-specific training that prepares students for the workplace is our major focus. During the last 3 weeks of the program, in class training is supplemented by an "on the job" practicum arranged by Algonquin Careers Academy. This practical placement provides an opportunity to apply the lessons learned in the program and gain confidence using the newly acquired skills that could open doors to future employment. 
Upon graduation, there are several Fitness & Health Promotion jobs that students will be prepared to fulfill. Opportunities will exist working for employers in Fitness & Health Clubs, Municipal Recreation Centres, Corporate Fitness Facilities, Hotels that offer Leisure and wellness programs, Health Promotion Agencies, Hospitals and Rehabilitation Clinics. Students will also be provided the entrepreneurial and business skills necessary to successfully start, market, develop and grow their own fitness & health promotion business that could include personal training, group fitness, group training, nutrition and wellness coaching, online lifestyle coaching and educational lectures for presenting in corporate organizations. Many opportunities for successful Fitness & Health Promotion jobs exist in our communities, let us help you take your passion for Fitness & Health and turn it into a rewarding career!