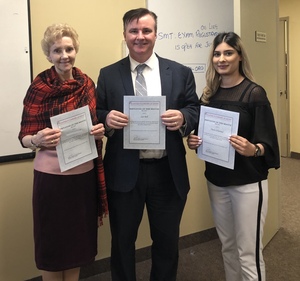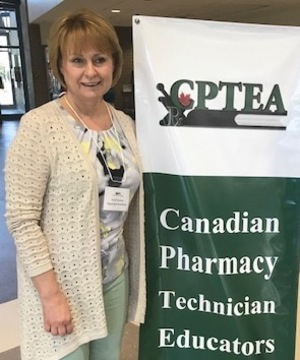 Christine Gregory, Ian Bell, Neatu Kharaud and Irina Parsova
If you have been keeping up with our blogging, it should come as no surprise that these four fabulous instructors were chosen as our employees of the month in Mississauga.
Christine, Ian, Neatu and Irina were all nominated for the Career Colleges Ontario Excellence in Teaching Award and Ian Bell was selected for this prestigious award!
Irina was at the Canadian Pharmacy Technician Educators Association conference and was not at the school to accept her Employee of the Month Award.
Thank you Christine, Ian, Neatu and Irina for your commitment to our school and our students!
To find out more about the programs we offer:  http://algonquinacademy.com/programs