Two wonderful testimonials about the Paralegal Program and Algonquin Careers Academy have been provided to us by two of our current Paralegal students. Thank you to Sarah and Holly for these outstanding endorsements!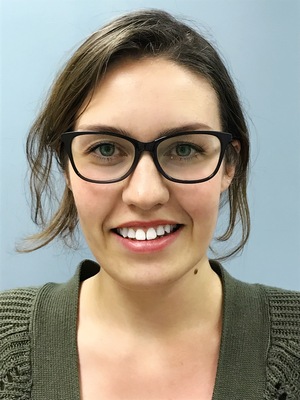 Sarah says this about the program and our college:
As a student of Algonquin Careers Academy, I have really appreciated the positive atmosphere the school has provided for me. I have found the faculty to be both encouraging and positive, while always challenging me to do my best. I've been shown sincere support both at an educational level and a personal one. I have found myself to be truly succeeding in my studies, which is due to the teacher's ability not only to educate me, but to assist me in having a true understanding of the legal system. The level of education has gone beyond regular textbook learning, as we are encouraged to have classroom discussions where we are welcome to share educated opinions on topics that are relevant to the world outside of school.
While I look forward to graduating, I will definitely miss coming in every evening prepared for a new lecture on our legal system.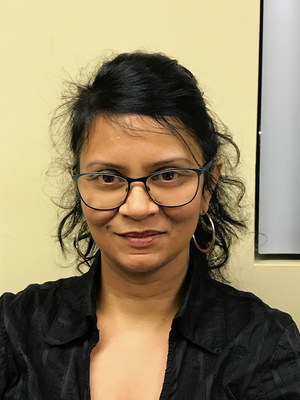 Holly says this about the program and our college:
Algonquin Careers Academy....
The place to lay a foundation for a better tomorrow.
The instructors are committed to their class and craft. Their professionalism and expertise in this field is what makes Algonquin different from other colleges, as they are successful in their own fields and that success is what they bring to your education.
If you endeavour to give it your best shot, the results are within your reach. All that is required from a student is to read their matter everyday. Experience is within your reach.
Get ready! Success is on it's way.
Class of 2018- Legal studies. There is no one here who will say that we did not have a great time.
To find out more about the Paralegal program: http://algonquinacademy.com/programs/law/paralegal