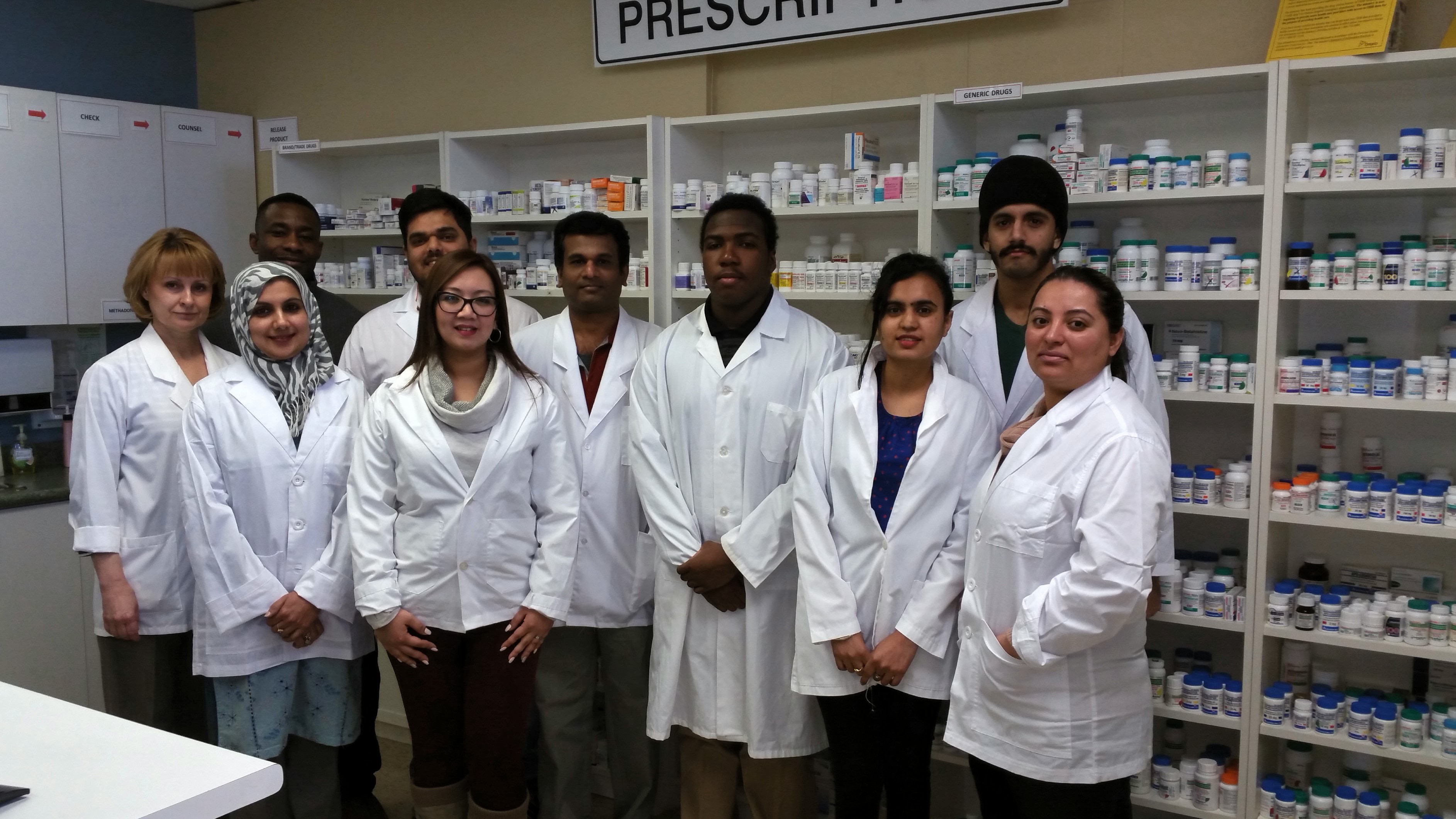 The Pharmacy Technician role is one of the most recently regulated health professions in Ontario. It just celebrated its 5-year anniversary. Pharmacy Technician is no longer just a job - it is a career. Technicians are an invaluable asset in any pharmacy and the regulation of technicians opens up the pharmacist's time for providing better patient care.
Recently, the Ontario College of Pharmacists published a great video showing how regulated pharmacy technicians are integrated into pharmacy practice. I suggest you to watch it if you are thinking of becoming a pharmacy technician. http://www.ocpinfo.com/library/news/new-video-technicians/
The Ontario College of Pharmacists also provides detailed information on requirements for registration as a pharmacy technician. And, unless you are already registered in another province or an internationally trained pharmacy technician, your first step is graduation from an Accredited Pharmacy Technician Program. Algonquin Careers Academy has this program at their Mississauga and Ottawa campuses.  The Pharmacy Technician Diploma obtained after completing this program will allow you to preregister with the Ontario College of Pharmacists and move towards your new career. Requirements for registration as a pharmacy technician in Ontario also include completing the provincial Jurisprudence exam, the Qualifying exam (Part I and Part II) administered by the Pharmacy Examining Board of Canada (PEBC) and the Structured Practical Training.  Our program will provide you with theoretical knowledge and practical skills needed to successfully complete these exams.
What will be your responsibilities? You will process, dispense and check prescriptions; you will be responsible for sterile and non-sterile compounding; you will prepare medications for nursing units; you will accept verbal prescriptions and provide prescription transfers; you will manage pharmacy inventory and work flow at the your practice sites.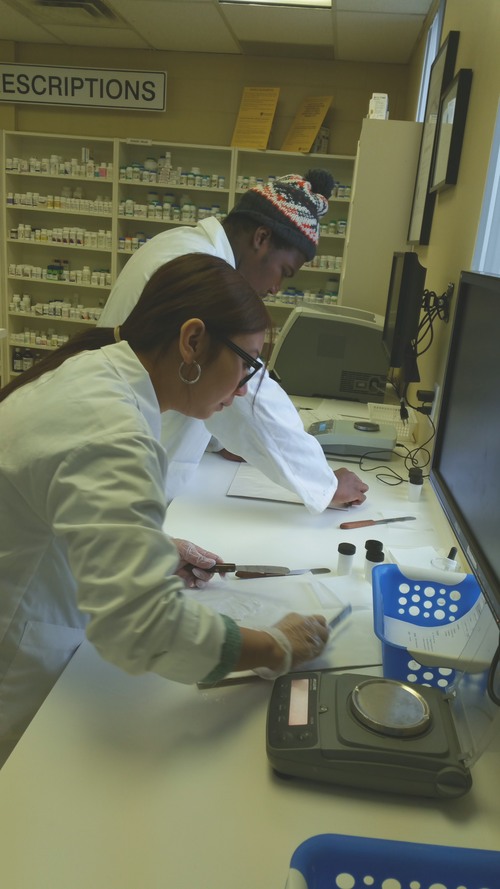 Who are our students? Current pharmacy assistants who want to expend on their roles and responsibilities; high school graduates who see the opportunity to enter this rewarding profession after one year in college; mature students who are not happy with their jobs and want to have a career; new Canadian residents with education in the medical field who are reinventing themselves in new country; and international students who value Canadian education. Our students have a myriad of backgrounds.
According to the editor-in-chief of Workopolis, there is 180% year-over-year growth rate in job postings for pharmacy technicians, so there are jobs waiting for you.
Come to Algonquin Careers Academy Pharmacy Technician program and learn!