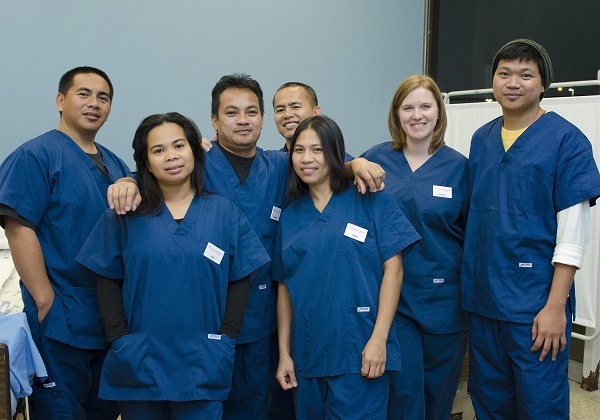 Being a personal support worker can be full of rewarding and exciting challenges. Whether you're working in people's homes, long-term care facilities, retirement homes, or a hospital, you can make a difference in the lives of others and provide services that benefit people in your community. As a personal support worker (PSW), you can help people enjoy a higher quality of life and feel safe and cared for.
No matter what's motivating you to pursue this type of career, there will always be questions you need to ask yourself about what you want out of your training, and which programs and institutions will help answer them. Here are three things you should look out for when choosing the right PSW program for your needs.
Find a Program Offering Practical Training
One of the best ways, if not the best way, to learn is by doing. While studying to become a personal support worker, it's important to complete hands-on training. You'll want to know if the program you're looking for emphasizes classroom theory over practical training, or if there's a strong balance of both.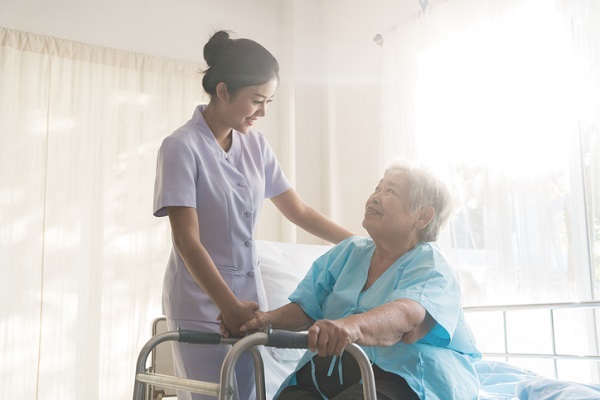 Look for a program that offers practical training and theory
You'll likely want a program that places more of a focus on hands-on training as opposed to theory and research, and one that equips you with the skills necessary to succeed in practical environments. Therefore, it's important to look for programs that will offer you the best opportunity to practice your communication skills, ability to assist others with their needs, and apply the knowledge you gained in a real-world setting. Fortunately, at Algonquin Careers Academy, you can expect to do a clinical placement, which can help you gain real-world experience before embarking on your career.
Try to Find a Supportive Personal Support Worker Program
It's important to find a personal support worker program that offers an environment through which you can thrive. More specifically, you'll want your program to be a caring one, and one with great teachers and facilities. For example, Algonquin Careers Academy prides itself on its reputation for having caring and qualified professionals for instructors, as well as an environment where students feel supported.
Students learn in a small, communal atmosphere that can feel like family. Beyond simply being able to learn all the practical skills and tools necessary for a PSW career, it's important to look for an academic environment that can help you most in developing those skills. Especially for students returning to school, finding a supportive learning environment can make all the difference.
Ask Questions About the Length of the Program
If you're looking to complete your PSW training as soon as possible, the length of your program may be of particular importance. For many students balancing work and studies, opting for a short program can be an easier commitment to make. By looking for a program that has a condensed curriculum, you can gain your qualifications faster and enter the workforce sooner.
Does the program take 40 weeks to complete? 50 weeks? Or 30? All of this can be worth considering when deciding on a school. Some schools may also offer morning, afternoon, and evening classes, making it that much easier to fit your studies into your schedule and earn your qualification.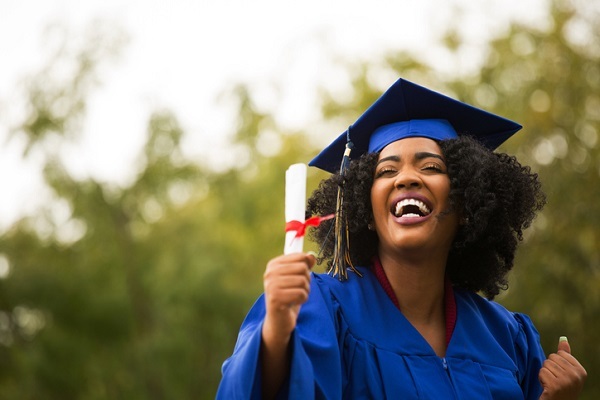 The key is finding a program where you learn a lot while being fast-tracked to a rewarding career
Do you want to start your personal support worker training?

Contact Algonquin Careers Academy to learn more!