We've recently had a discussion with valedictorian Gretta El Haddad regarding her experience at ACA in the Accounting and Payroll program. If you're considering a career in finance and you want to learn more about the pathway toward your dream position, learning about Gretta's experience might lend you some motivation to take the leap and get started. Gretta provided helpful insight into what the program was like and how students can face their challenges head-on to reach success. Read on to learn how Gretta was able to use the skills she developed in our program to reach her goals.
Our Challenging Program Provides Adequate Preparation for the Workforce
Many of our students lead busy lives full of responsibilities. While some have work obligations, others, like Gretta, have families to care for. In addition to three children and English being her third language, Gretta recalls a learning experience that challenged her here at ACA with plenty of terms and regulations to learn under a relatively tight timeline.  Since preparing students for the workforce is a priority for us, there's plenty of material to learn to be ready for work as quickly as possible. This may be why despite Gretta's challenges, she says, "The experience was satisfying."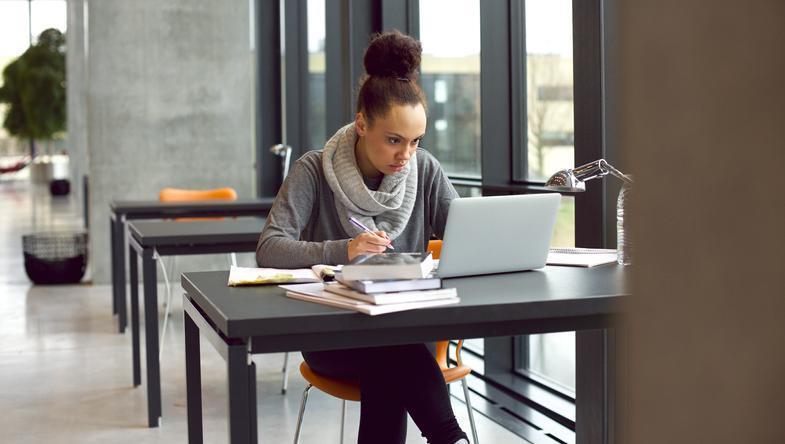 Our challenging accounting and payroll program leaves students confident and ready for work
Another way we prepare students in our accounting course is by narrowing their scope of focus in order to pave a clear path towards specific positions like accounting clerk, salary administration officer, accounting assistant, and more. Gretta elaborates on this, saying, "This program helped me narrow my interest. I was interested at first in accounting in general, but after taking all subjects, I found myself interested in payroll, specifically. The program has the basic knowledge of manual accounting, computerized accounting, payroll, and more, so I was able to compare and have interest in one subject over the other".
The Accounting and Payroll Program is an Excellent First Step Toward Your Dream Caree
If your goal is to develop the skills you need to get started in the workplace, our accounting and payroll program is the right move for you. Gretta says, "This program will put us on the first step toward an accounting career, but it is only the first step." For more advanced positions and promotions, work experience and perhaps additional training will be required. That being said, for beginners with no prior experience in the industry looking to find work as soon as possible, our program is the perfect stepping stone toward successful careers.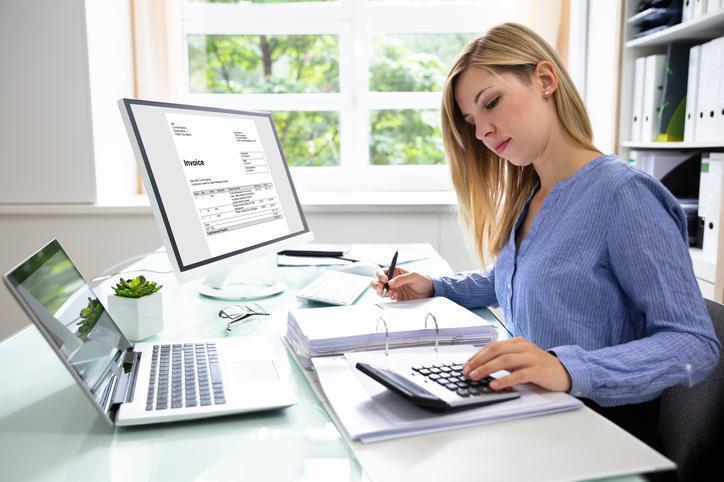 Our accounting course is perfect for those seeking to start work in the field as soon as possible
The Key to Success, According to Gretta: Believe in Yourself
Gretta shares an inspiring message with those who may doubt their ability to succeed in their training. She says success is "When you believe you can achieve." Gretta also offers some sound advice to students considering this path, saying, "You should always be willing to succeed in order to handle the stress. So after finishing this program with an average of 98% while having 3 kids, a family to manage at the same time, and English as my third language, I can say to myself that I can achieve anything I want in my life". We encourage anyone considering our accounting and payroll program to believe in themselves and remember that they can achieve anything they set their minds to.
Are you ready to earn an Accounting and Payroll Diploma?
Contact Algonquin Careers Academy to learn how you can get started.