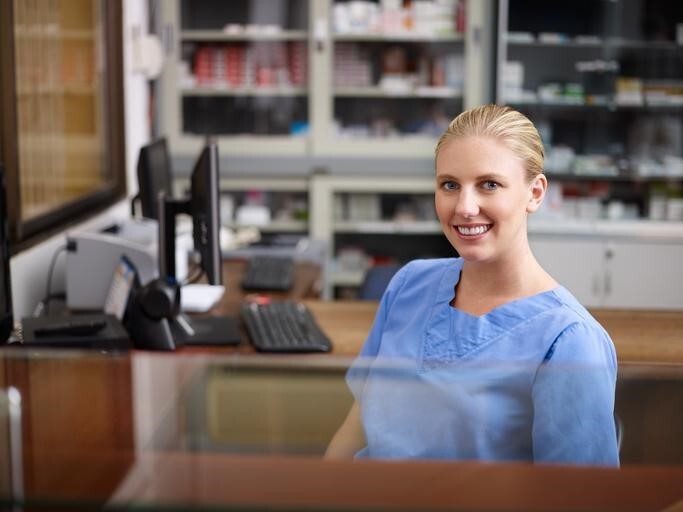 A medical office assistant can find themselves with many tasks, each of which require certain skills. Since the population of Ontario is increasingly aging, this creates a greater need for healthcare services, such as in dental and medical offices. For those who want to enter this field as a medical office assistant, the best place to start is in a program with comprehensive training. But how do you know if this training is a good fit for you? And what can you expect from it and from the career you're preparing for?
Here are some reasons why medical office assistant training could be the right choice for you!
Working in a Fast-Paced Environment Excites You
Whether you're working in a medical or dental office as a medical office assistant, the nature of the job can be quite hectic and fast-paced. This is because you'll be responsible for various duties on a daily basis, including taking telephone calls (the protocol for which you can learn in a medical office assistant program), writing letters, scheduling appointments, taking clients' medical histories, and any other relevant tasks expected in a busy medical office. Essentially, being a medical office assistant isn't simply about knowing an array of medical terms, how to collect specimens, or how body systems work—it takes shrewd time management and an ability to work well under pressure, too. If you like the idea of working in a fast-paced environment, this could be a sign that you would enjoy a career as a medical office assistant.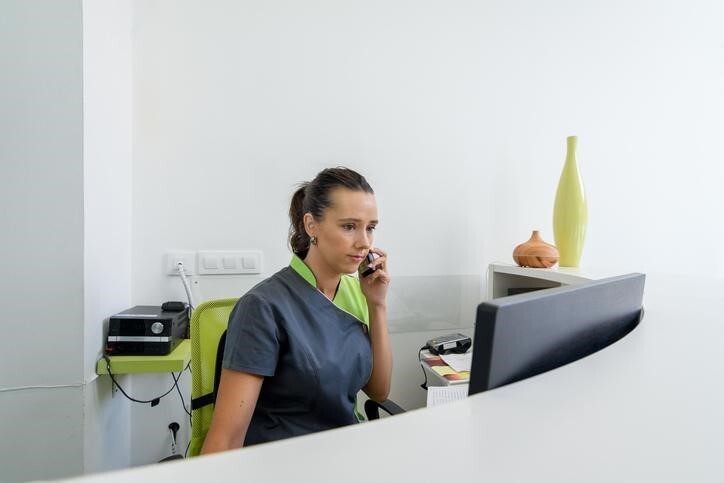 Taking telephone calls is something you'll do as a medical office assistant
You Enjoy Communicating with Others
One of the key components to succeeding as a medical office administrator is the ability to communicate effectively with others. This encompasses interacting with clients and fellow personnel at the office effectively, helping those parties with their needs, and building strong, empathetic relationships with others on the job.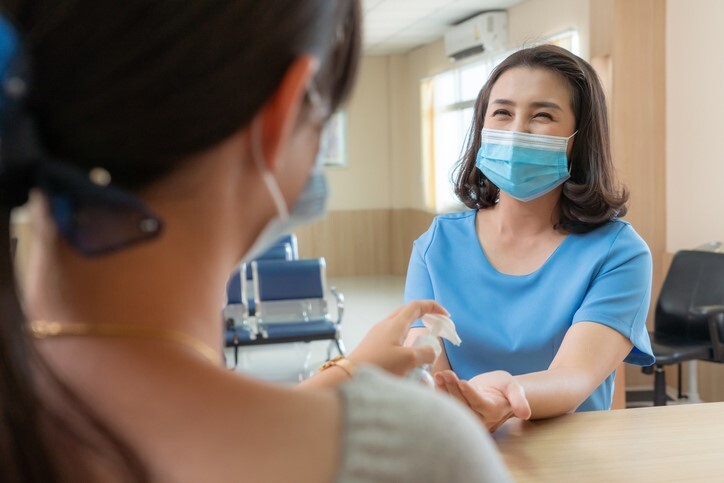 Communication and customer service skills are necessary in this role
Of course, your medical office assistant training will help you feel prepared for these responsibilities. However, it's also important for you to enjoy interacting with them. If you've previously worked in customer service and liked connecting with and helping people, it could mean that you would be a good fit for this career path.
Practical Medical Office Assistant Training Can Help You Get Organized
Not only does a medical office assistant program teach you the ins and outs of the profession (in both medical and dental settings), but it also helps you develop softer skills, such as strong communication and the importance of teamwork, in order to help set you up for a successful career in this role. A role as a medical office assistant also requires you to be highly organized. This is because this type of profession may see you with tasks that test your ability to stay organized, such as overseeing inventory, maintaining records (eg. bookkeeping), filing, taking care of billing, and scheduling client appointments, to name a few.
Students at Algonquin Careers Academy develop these skills by completing both 29 weeks' worth of in-class instruction and a mandatory month-long practical placement at the program's conclusion. The latter gives you the opportunity to apply your classroom knowledge to a real-world medical office setting, for the purpose of preparing you for employment in the field upon graduation. For any student hoping to enter the next phase in their career and work in a medical or dental office, medical office assistant training is the first step toward this. If you want a career that involves working in an important field, taking the first step towards becoming a medical office administrator could be a wonderful decision.
Contact Algonquin Careers Academy today!