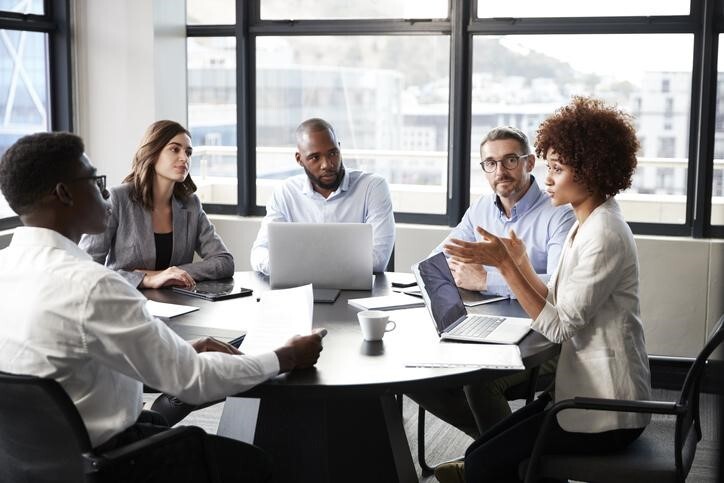 If the business world fascinates you as a career seeker, getting trained in business management is an excellent idea. While you might be certain that a career in business is right for you, there are many paths to consider, some of which are often overlooked. Whether you see yourself leading a team, using your skills to take on a supportive role within a company, or setting out on your own, there are plenty of opportunities for you to choose from. Read on to explore five career paths you can pursue after business management training.
1. Become a Leader as an Office Manager
An office manager's principal objective is to make sure that the office runs smoothly. This involves a wide range of responsibilities and is a great role for anyone who enjoys a stimulating work environment. In this role, you'll coordinate meetings, prepare presentations and reports, supervise staff, and much more. If you're a natural-born leader, have good organizational skills, and demonstrate great interpersonal skills, you would likely make a great office manager. Office managers should be well-versed in Microsoft Office programs like Excel, Word, and PowerPoint.
2. Consider Becoming a Human Resource Assistant After Business Management Training
Are you a natural-born problem-solver? Do you have great communication skills and strong ethics? If so, you could make an excellent human resource assistant. This role involves interviewing and hiring new candidates, keeping detailed records, providing clerical support to employees, managing disputes, coordinating training sessions and seminars, and managing termination procedures. In addition to learning HR functions and best practices in a business management program, your success will depend on your ability to support and accommodate employees while simultaneously protecting companies from liability.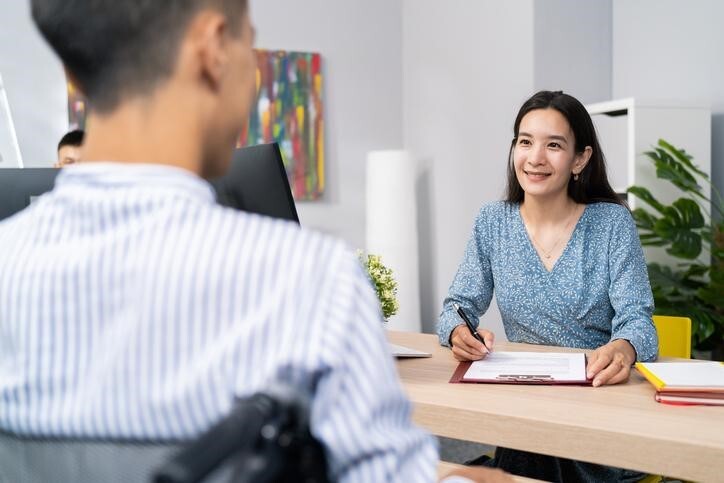 Use your best interpersonal and organizational skills after business management training to support employees and protect companies 
3. Use Your Critical Thinking Skills as a Business Analyst
If you're a strategic worker with a passion for analyzing and fine-tuning processes, you'd likely find a business analyst role to be extremely rewarding. Business analysts identify company goals, create and implement data collection processes, and analyze current procedures so that they can be improved and optimized. Your responsibilities would include collecting the information you need from stakeholders and colleagues before developing innovative solutions for implementing changes based on your data-informed strategy. 
4. Use Your Creativity to Work in Marketing Support
Marketing is a crucial part of business success. Even the best, most innovative products and services require effective marketing strategies to spark interest from potential buyers. If you're interested in understanding what makes people tick, you have a creative streak, and you enjoy strategizing, a career in marketing support will likely be stimulating and rewarding for you. Your role would involve some administrative work as you strive to keep marketing campaigns organized and running smoothly; however, you'll also have the opportunity to flex your creative muscles writing copy, managing social media accounts, and coordinating press releases to share exciting new company developments. Use your natural gifts to thrive after completing a business management course.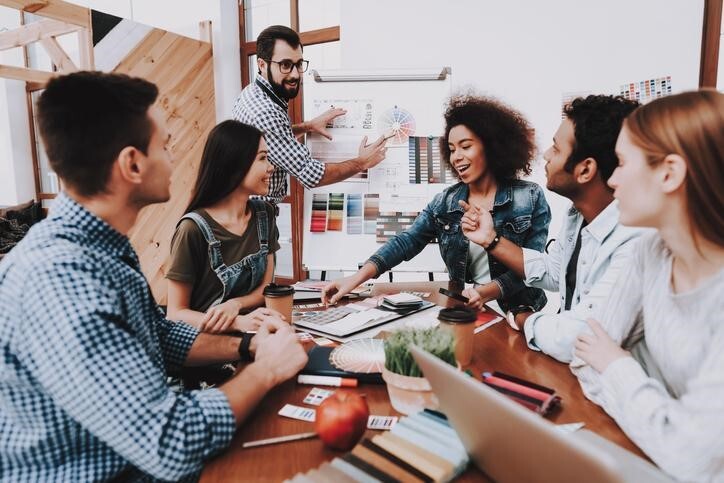 Your creativity can help you launch a successful marketing support career after our business management program
5. Set Out on Your Own as an Entrepreneur
Finally, with the knowledge you'll gain in business management training, you'll be equipped with the skills needed to set off on your own and start your very own business. While starting your own business can be challenging, it is also highly rewarding. In fact, you'll be able to take pride in what you've built, make your own schedule, develop your leadership skills, and have work-life autonomy. If you're interested in complete independence and building something from the ground up, entrepreneurship could be right for you!
Contact Algonquin Careers Academy to learn how you can get started.