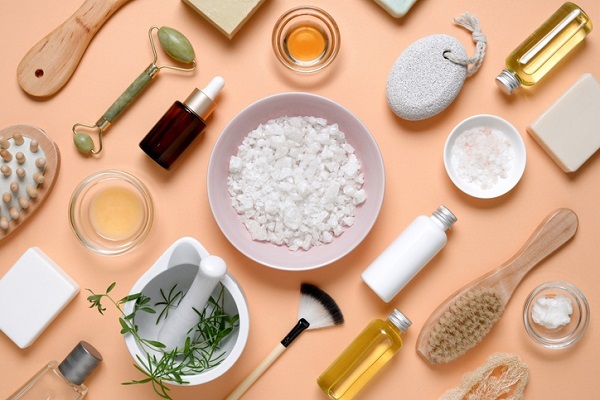 It's a career meant for those who have a passion for beauty and skin care, and who value having great connections with clients... but what does it really mean? Becoming an esthetician involves being an expert in how to help clients feel and look their best, by performing cosmetic treatments such as manicures, pedicures, facials, lash and brow enhancements, body treatments, and more.
At Algonquin Careers Academy (ACA), our Mississauga campus has recently added an all-new medical esthetics program. "Our programs are designed to encapsulate the industry demands to ensure our students are also in demand," says Mississauga Campus Director Rebecca DaRosa. With high demand projected for medical estheticians, it's no surprise that this program is now part of ACA's offerings.
To help prospective students gain more insights into this career path, we've spoken to Algonquin Careers Academy's Campus Director in Mississauga, Rebecca DaRosa, about what exactly constitutes "aesthetics" and "esthetics", and how ACA's brand-new medical esthetician diploma program helps students develop their skills and learn the tricks of the trade. Here's a deeper dive into the world of esthetics, and exactly what it all means.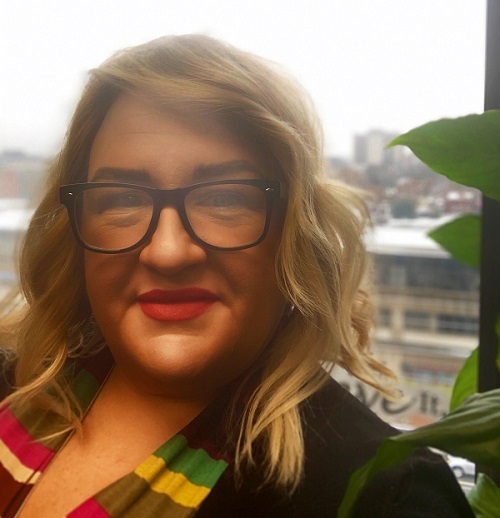 Rebecca DaRosa is the Mississauga Campus Director
An Esthetics Program Is a Boon for Anyone Wanting a Medical Esthetician Career
For those who want to build connections with clients, work in a rewarding field, and perhaps even start their own business, becoming a medical esthetician is a great career option. DaRosa emphasizes just how valuable this program will be: "Students will learn a broad spectrum of makeup art, skin care and skin rejuvenation," she says. "The medical component of the program teaches students to use technical tools to address more complicated beauty issues such as chemical peels, laser hair removal, microdermabrasion and skin resurfacing. Salon and spa management is also a piece of the program." For those who hope to pursue their own career in this field—whether by starting their own business or working at an established spa, salon, or other locale—taking a medical esthetician program could help them reap many benefits!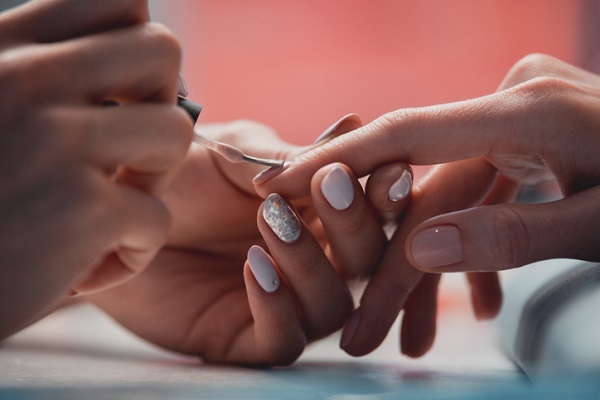 Manicures and pedicures are among the treatments an esthetician can give
What Makes ACA's Medical Esthetician Program Stand Out for Prospective Students?
At Algonquin Careers Academy, the program offers students the opportunity to develop their skills and learn foundational theories before putting these new skills to practice through an on-site placement during the final four weeks of their studies. "The ACA Esthetics program is largely focused on the student becoming highly skilled and 'putting it into practice'!" says DaRosa, adding that "Our program is unique in the college industry because it is completely well rounded."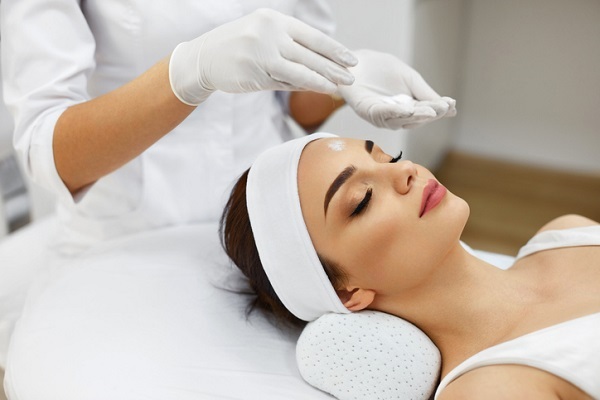 Demand for medical estheticians is growing!
DaRosa says programs at the school are made to meet the demands of the industry, and to make sure students are up to the task. "With the growing social media presence and the demand and innate desire to look our best, medical estheticians are highly sought after in both private (home based salons, spas and make up art, mobile spa services) and public (make up counter (artist), retail spa sales, spa esthetician, salon manager, etc.) settings," she says. She adds that students will not only learn the beauty tools necessary, but they will also be "armed with the skills and knowledge to open their own business' and provide and perform services that are holistic in the approach to beauty and personal care."
So, What's the Difference Between Aesthetics and Esthetics?
Those considering pursuing a medical esthetician career should remember that some may refer to the trade instead as an "aesthetician" rather than "esthetician". While the spelling of the two words might imply that there are differences between the two, DaRosa assures prospective students that the only real distinguishing factor between the two words is semantics. "Graduates can use either title and it really comes down to preference," she says. "The use of the "A" is predominantly used in British English and the "E" has historically been North American."
Do you want to get your medical esthetician diploma?

Contact Algonquin Careers Academy to find out more!