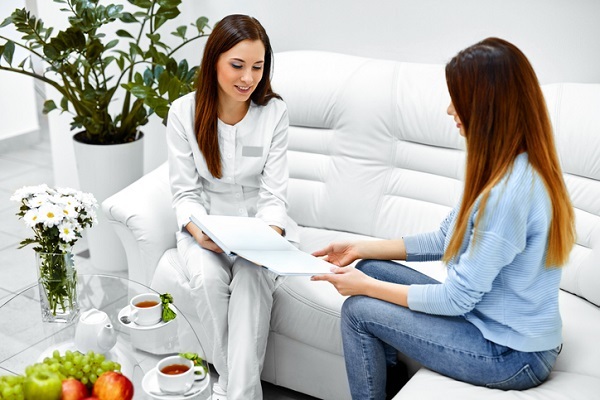 The first consultation with a new client is arguably the most important, as this is when they decide if they are prepared to trust you. For this reason, medical estheticians should have a carefully prepared approach to consultations, designed to leave potential clients feeling relaxed, at ease, and eager to come back.
Read on for a brief introduction on how to offer a perfect first consultation that will keep clients coming back for years to come.
Create a Relaxing Environment as Soon as Clients Step Through the Door
Clients might be nervous before going to see a medical esthetician, especially if it's their first time considering a particular service or even visiting a spa or salon. Creating a peaceful and luxurious environment will help to calm their nerves and assure them that they are getting a quality service. Even if you are working from home, your salon or spa should be calm, clean, and attractive—this is the business of esthetics, after all! You can achieve this by using plants, ambient music, and candles.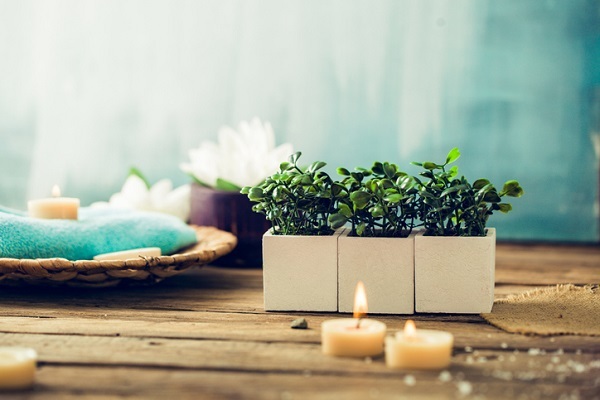 Make sure that the space looks and feels good so that clients feel relaxed
In medical esthetician training, you will learn valuable skills in customer service and professional relationships. From the moment the client walks through the door, they should be made to feel comfortable and at ease. You or whoever is at the front desk should greet them by name, offer them a refreshment of some kind, and help them feel comfortable. Even if they are late, it's appropriate to give them a few minutes to relax.
Across the industry, the first consultation is normally complimentary. You are giving your time away so that the client will invest in you in the future.
Grads of a Medical Esthetician Course Know to Ask Questions
There are a number of things that you need to know about a client before you can recommend certain services, and the first consultation is the time to find this out. Depending on the services in question, this could include medical history; lifestyle questions around diet, sleep, and current skincare routine; and any concerns. It's a good idea to record this information in a form so you can monitor any changes and refer back to it in the future.
This stage of the consultation will also reveal important information about how much time and money a client is prepared to invest.
Discover Your Client's Skin Type with a Skin Analysis and Patch Test
During a consultation for many different kinds of services, a graduate of a medical esthetician program may also need to perform a skin analysis. There are four main skin types: dry, oily, combination, and sensitive. You should first cleanse the client's face, cover their eyes with cotton pads, and then use a magnifying lamp to see the skin close up. This will determine the client's skin type and also identify any skin conditions like acne or sun damage. As well as this, for certain services, it's important to perform a patch test before booking any appointments to make sure that the client won't have any adverse reactions.
Next Steps
A successful first consultation should end with booking the next appointment. This could be for laser hair removal, photo rejuvenation, or another service you might offer. The first appointment should be part of a clear and concise care plan which corresponds to the information you've sourced in the first consultation. By addressing needs and concerns mentioned during the consultation, you'll be able to ensure that the first appointment goes smoothly.
Are you interested in learning more with a medical esthetician course?
Contact Algonquin Careers Academy for more information!