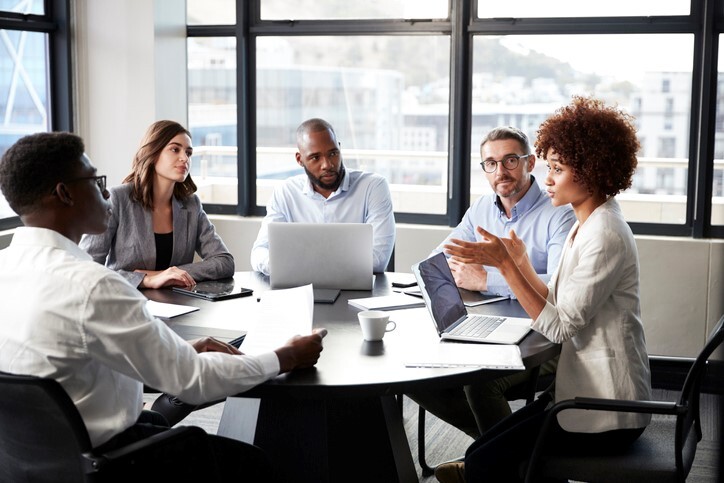 Business managers work within a number of different office environments to help businesses succeed and meet their goals. They're experts in a number of different elements of business, from marketing to accounting, and their knowledge enables them to lead teams and manage projects effectively. If you're seeking a career in business management, not only will you be working to manage a team, you'll be leading your company towards success. To that end, developing a few key business management skills will help to ensure that you accomplish the goals that you set for yourself and your team. 
Read on to discover which skills are most important in this career path!
1. Make Communication a Priority Throughout Business Management Training
As a business manager, communication will be one of the most important aspects of your job. You'll need to be able to communicate effectively with employees, colleagues, executives, other businesses, clients, suppliers, and even external parties like media organizations. When you're able to communicate with others with respect, patience, confidence, and clarity, you'll avoid confusion and miscommunications which could cost time, money, and even business. During your business management training, build your communication skills by learning how to respond appropriately to situations that may arise on the job. With practice, your communication skills will enable you to cultivate a positive and responsive environment within the workplace.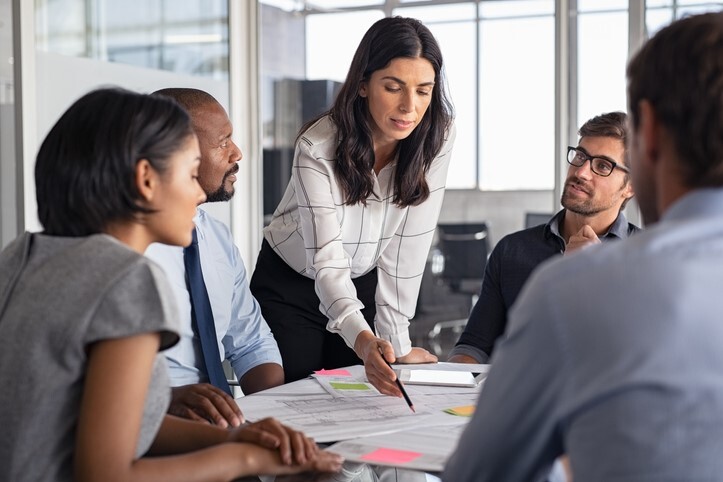 As a business manager, strong communication skills will help you to succeed
2. Leadership Skills Are a Must
Business managers are responsible for leading their team to success using a number of different tactics and techniques. A good leader is someone who is able to resolve conflict, give feedback and constructive criticism, delegate tasks effectively, communicate honestly, be flexible, and provide inspiration to their team. Building these leadership skills throughout your business management career will help you to handle issues as they arise and keep operations running smoothly and productively. As a leader, it's also important to set a good example for the rest of your team. Considering how your actions affect those around you will help you to adapt your management approach and promote beneficial teamwork.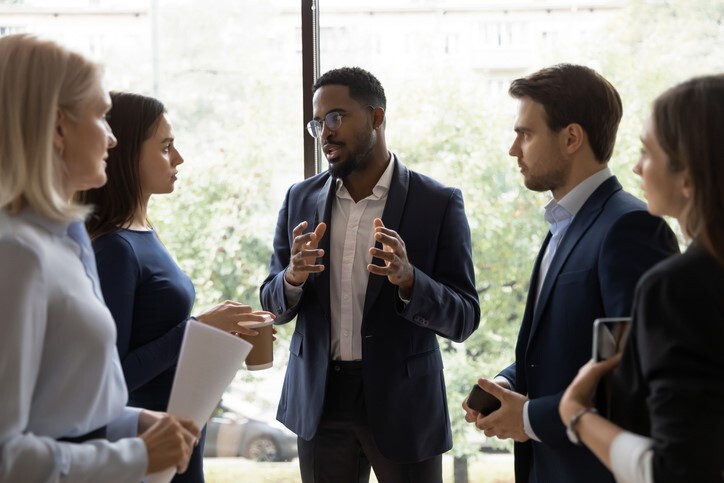 Building leadership skills will ensure that you can effectively help your team to accomplish goals
3. Build Your Project Management Skills
After your business management program, you'll be handling many different business projects—leading the teams that are contributing to them, and ensuring that everything is accomplished according to plan. Developing your project management skills will help you to stay organized, make beneficial decisions, meet deadlines, and manage resources effectively. As a skilled project manager, you'll also know how to evaluate a project to determine whether certain elements need to be improved or changed. With practice, experience and good judgment, your ability to smoothly lead a project from start to finish will enhance your success as a business manager.
4. Every Good Business Manager Has Strong Motivational Skills
While business managers have the authority to delegate tasks and responsibilities to other employees, their success comes down to their ability to motivate their team. If your team doesn't feel inspired to do their jobs well, chances are they won't deliver the level of quality you're looking for. As a business manager, you can boost the morale of your team and make them feel valued by enhancing your motivational skills. 
When motivating your team, it's important to speak with them frequently to understand their personal needs and strengths. It's also vital to make a point of recognizing when an employee has gone above and beyond, whether that's by rewarding them or thanking them publicly. Additionally you can be a source of motivation to your team by setting high standards for yourself. When your team sees that you care about the work you're doing, they'll be inspired to contribute great work for the benefit of the organization.
Build the skills you need to succeed with a program at Algonquin Careers Academy!