If you've been considering whether to make a career change, you might be inspired by Rick Seabrook's story. After working at a corporation for 18 years, Rick decided it was time for a change, and enrolled in ACA's Accounting and Payroll Program to build the skills necessary to make the switch. After graduating, Rick landed a job providing bookkeeping and payroll services for small business clients. Below, discover more about what made Rick decide to enroll in the Accounting and Payroll program, what his experience at ACA was like, and how his studies enabled him to make a beneficial transition in his career path.

Why Rick Chose to Get His Accounting and Payroll Diploma at ACA
After working for a large corporation for 18 years, Rick says that he "wasn't feeling that my contributions were adding that much. I needed a change, and thought that accounting skills would give me flexibility to choose what type and size of company to work for next." Rick chose to complete his training with ACA"s Accounting and Payroll Program. "We covered a lot of territory in a short period of time, and I think because of the reasonably small class sizes we were able to cover everything thoroughly. The condensed course load was something important to me. At a bigger college this would have been a 2-year program, and that would have been too long an interruption in my career," Rick says of the program's key highlights.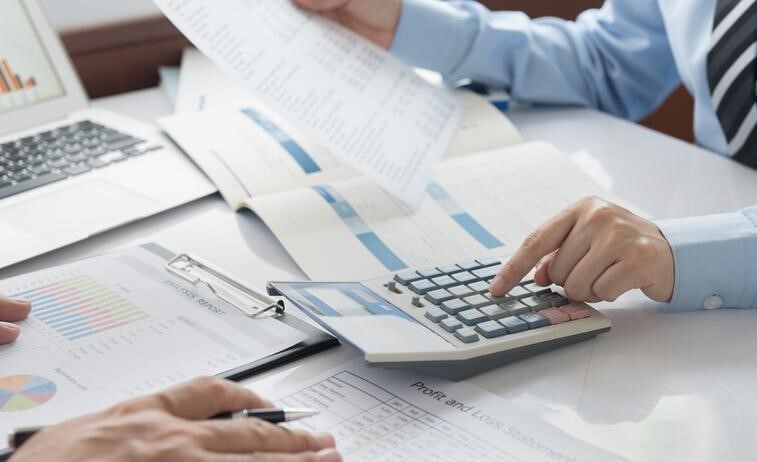 Rick's training at ACA led him to a successful career in bookkeeping and payroll
After earning his Accounting and Payroll diploma, Rick landed a job with a company that provides public bookkeeping and payroll services for small businesses, "mainly restaurants, salons, and construction companies," Rick notes. 
How ACA Prepared Rick for His Career
Rick's time at ACA prepared him for his current career in a few different ways. "The modular structure of the course worked well for me. We'd cover one topic for a week or two, write our tests and move on to the next thing. I thought the program flowed nicely between technical skills, accounting and payroll basics and other skills needed to succeed in business," Rick says. 
In addition to building the skills necessary to enter a career as an accounting and payroll professional, Rick's accounting and payroll course prepared him for the job application process. He notes, "In one of the last sections of the course we prepared our resumes and practiced job interviews. A couple weeks later, a friend connected me with the company that hired me. I finished classes on a Friday and started work the following Monday. While my previous experience was a big part of getting the job, I think ACA helped me a great deal with highlighting the value of everything I had just learned in the Accounting and Payroll program."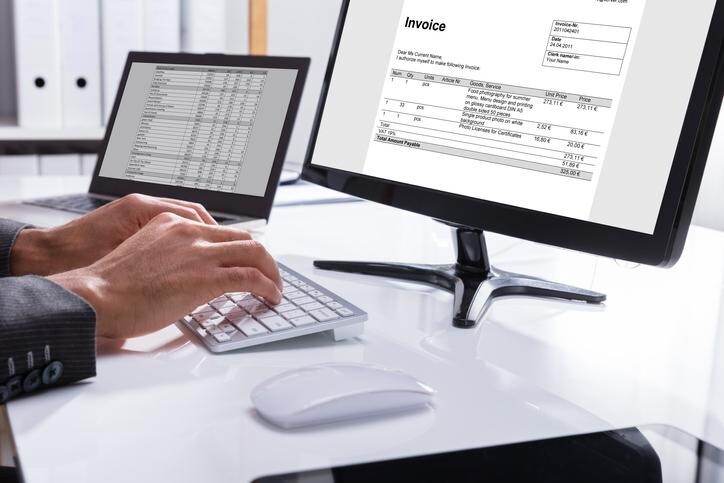 Rick built many relevant skills through ACA's Accounting and Payroll program
How Rick Benefited from Making a Career Change
Today, Rick is happy with the career path he's chosen, as well as the hard work he put in to make the change happen. "I made sure I stayed on top of class work right to the final day. I didn't think of the courses as just a step to getting my next job. I wanted to be proud of the accomplishment of finishing the program, and giving it my best all the way," he says. 
For those considering enrolling in ACA's Accounting and Payroll program, Rick says that he would "recommend the ACA program, especially for someone looking for an accelerated introduction to Accounting and Payroll. You will move through all the basics very quickly and build a solid foundation, with enough detail to help you discover particular areas of interest you might choose to pursue." Reflecting on his time at ACA, Rick recalls that "the support and encouragement  received throughout the program from my classmates and the educational staff was invaluable and will always be remembered."
Launch a dynamic career with a program at Algonquin Careers Academy.