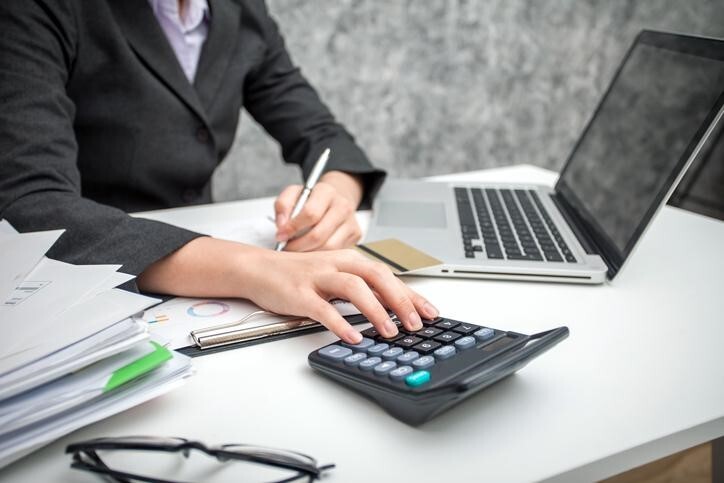 If you're organized, responsible, and interested in helping businesses to succeed financially, a career as an accounting or payroll clerk could be right for you. With training in Algonquin Careers Academy's Accounting and Payroll Program, you'll build communication skills, knowledge of the theory behind accounting and payroll, and the real-world skills necessary to succeed in your career. With a focus on learning how to effectively compile, document and prepare a variety of financial records, utilizing up-to-date industry software, you'll be prepared to become employed in a variety of relevant positions in the private and public sectors. Potential careers include Accounting Clerk, Budget Clerk, Payroll Clerk, Pay and Benefits Administrator and more. 
In order to land a job in the field, however, it's important to craft a CV that will not only showcase your skills but also catch the attention of potential employers. Below, discover some tips for developing the perfect CV to pursue a career in the Accounting and Payroll fields.
Keep Formatting in Mind
When crafting your CV, one of the biggest mistakes you can make is to neglect formatting. A poorly formatted resume is not only less readable, making it difficult to stand out amongst other candidates, but it also communicates a lack of organization or attention to detail. In order to avoid a potential employer getting the wrong idea about your qualifications, make sure your CV is clear of any formatting mishaps. It should be in reverse-chronological order, with headings, 11-12 point font size, bullet points within each section and 1-inch margins. Additionally, the CV you develop after your accounting and payroll course should include the following sections: a Header, Summary of Qualifications, Experience, Skills and Education. If you choose to add more sections to highlight additional accomplishments, that's up to you!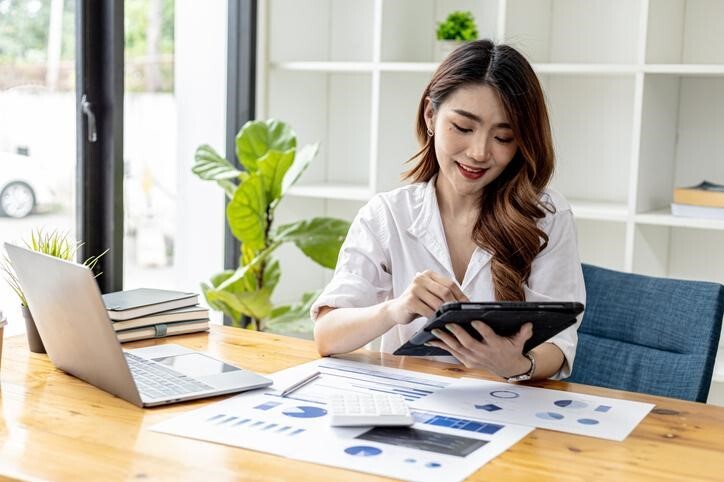 When creating a CV after your accounting and payroll course, don't forget to format it properly
Include a CV Summary or Objective
At the beginning of your CV, it's important to include an Objective or Summary. It's a brief section that provides a rundown of your qualifications and skill set, and explains why you're qualified for the position at hand. This section can change slightly with each job application you submit, tailored to the company you're applying for. Your Objective should be straightforward and concise, listing the skills you possess that are most applicable to the position in question. Not only does including this section help potential employers see how you'd be a good fit at their organization, but it also gives them a frame of reference with which to continue reading your CV.
Highlight Your Accounting and Payroll Course in the Education Section
After completing your payroll and accounting course, it's important to include your training within the education section of your CV. List your diploma, the name of your institution and the date you completed the program. Additionally, you can include the relevant skills and experience you gained during the program. However, you'll only want to highlight things you've learned that are relevant to the position you're applying for. For example, if you're applying for an "Accounting Clerk" position, you can include course material that prepared you for this career, such as calculating and preparing inventory reports, invoices and bills.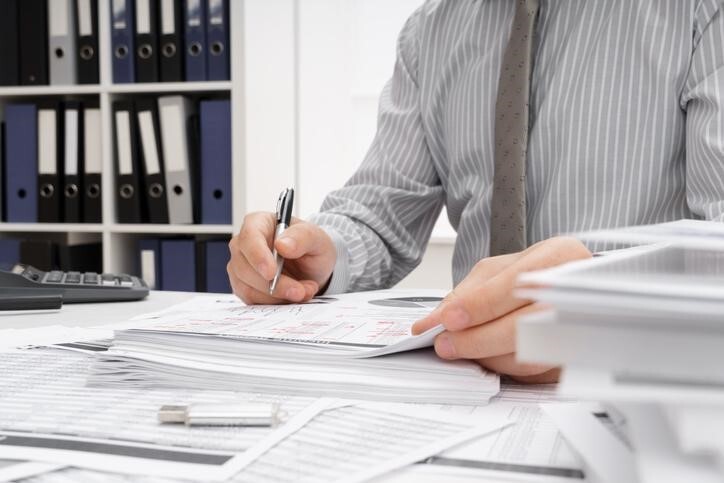 Include your training in your CV's Education section
Showcase Your Practical Skills
During your accounting and payroll program at ACA, you'll build a number of practical skills and competencies which you'll want to list on your resume. Especially if you don't have prior experience in the field, listing your skills will be important in demonstrating your qualifications to employers. When listing your skills, it's important to tailor them to the keywords mentioned in the job description. For example, if the job description states that they're looking for someone experienced in using computerized accounting programs, you'll want to mention that you're proficient in QuickBooks software. Depending on the position you're applying for, you can choose which of your practical skills you'd like to include in this section.
Start training at Algonquin Careers Academy today!