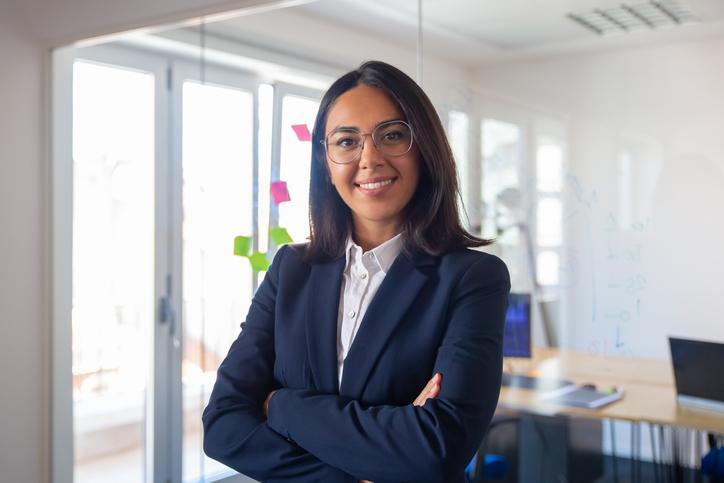 Paralegals are an integral part of Canada's legal system. They are responsible for filing claims, compiling evidence, preparing witnesses to appear in court, and representing clients. In addition to several industry-specific skills like interviewing, document filing, and legal correspondence, various soft skills also are required for success after paralegal training. If you're considering this career path and wondering if you're well suited for the role, keep reading to learn some signs that paralegal training is the perfect starting point for your career.
1. A Penchant For Research Will be an Asset in Paralegal Training
As a paralegal, you will be required to gather a high volume of information about new and ongoing cases. In training, you will be introduced to legal research methods that will help you to navigate digital databases and traditional libraries to get the information you need to prepare a winning case. Strong research skills involve attention to detail, excellent reading comprehension, and critical thinking skills to properly interpret information and discern which sources are credible. A natural curiosity about the law is also an asset, as it will motivate you to dig deep and unearth crucial details on a case that can lead to breakthroughs.
2. Excellent Communication Skills Will Help You Act on Behalf of Your Clients
Paralegals often interview their clients, witnesses, and anyone who can provide them with the information they need to understand the case at hand fully. They also represent clients in the courtroom during small claims, Ontario court of justice, tribunal, and provincial offences court cases. The ability to listen attentively, ask the right follow-up questions, and make others feel comfortable enough to open up and reveal important details makes you a great interviewer and able to gather essential facts. In the courtroom, strong verbal communication skills make you a great asset to your clients, as they will feel confident in your ability to present a strong persuasive case and achieve their desired outcome.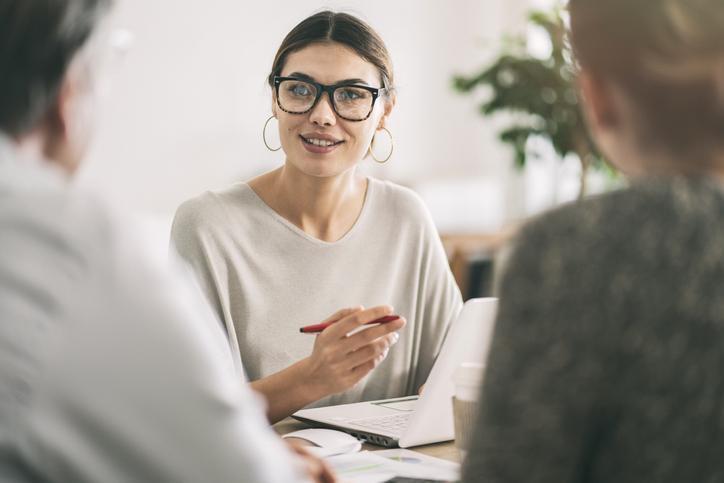 If you possess excellent verbal and written communication skills, you're likely to succeed after paralegal training
Strong written communication skills are also essential to your role as a paralegal. Many of your duties will involve some sort of writing. Drafting documents and writing emails will be some of your most frequent tasks after paralegal training. Your writing should be clear and comprehensive, and the documents that you prepare should be error-free. Excellent verbal and written communication skills will help you maintain positive and productive client relationships, gather crucial information, keep colleagues in the know, and represent clients.
3. You Know Your Way Around Technology
After earning your paralegal diploma, you will use various technological tools to e-file documents, read and create spreadsheets, and use presentation software. As technology advances, you may be required to learn about new tools throughout your career. If you have a natural interest in technology and enjoy learning about new software solutions, your flexibility will help you adapt to changes in your workplace, making you an appreciated team member in your future career.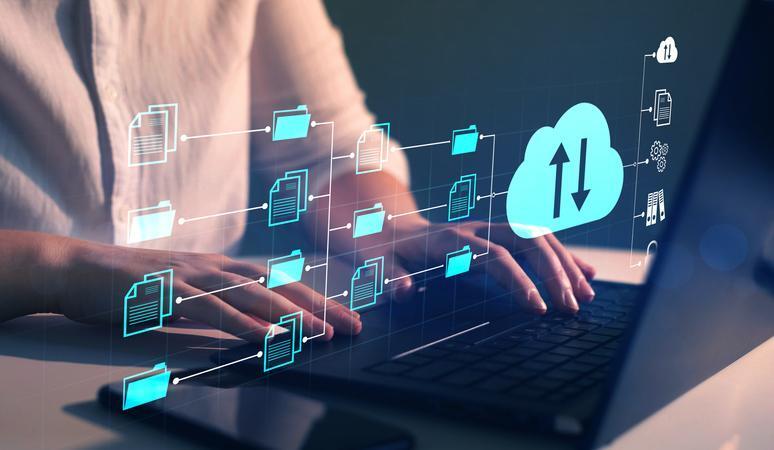 If you can adapt to new technological tools, a paralegal diploma may be a great idea for you
Our paralegal training program prepares students to enter the Law Society of Ontario's licensing process with extensive training in administrative law, constitutional law, legal research, client communication, and more. Whether or not you already possess the skills discussed above, you can use the competencies you learn in our training program to strengthen them and succeed in your legal career.
Ready to enroll in a paralegal course?
Contact Algonquin Careers Academy to learn more!