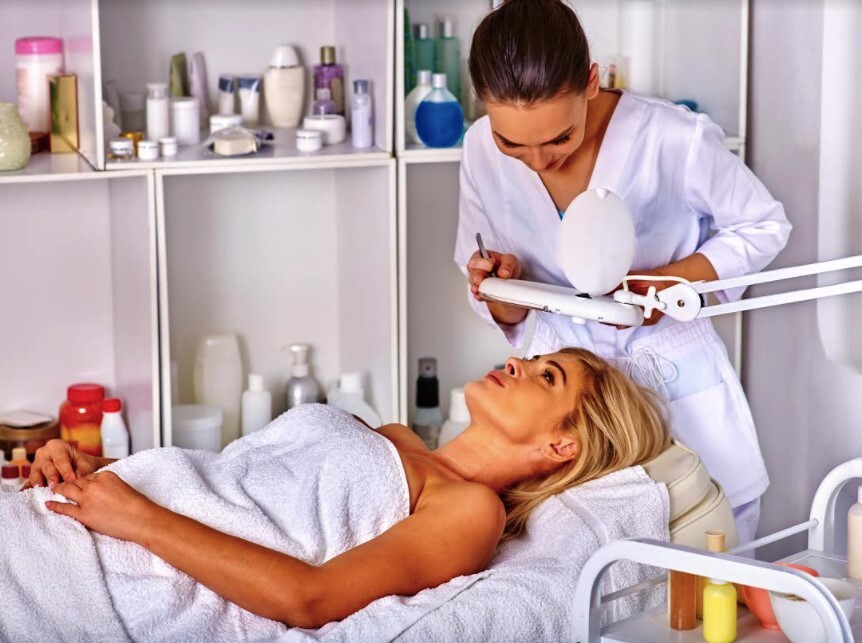 Medical estheticians play a key role in helping others look their best. If you're someone who values helping others and boosting people's confidence, then working as a medical esthetician might be the perfect career for you. 
As a medical esthetician, you can provide a variety of services that can help clients feel refreshed and healthy—all while building strong personal connections with others. In this way, working as a medical esthetician can be very rewarding. Here's a quick look at some of the services you might provide to customers.
1. Providing Facials and Skin Treatments as Part of Your Skillset 
Facials and skin treatments are considered to be some of the most popular services offered in spas and salons. Your medical esthetician training includes understanding skin conditions and knowing how to analyze skin to provide the best service for each specific case. This background can help you administer effective facials through chemical or mechanical exfoliation techniques and cosmetic massages. 
Your training will also prepare you to perform photo rejuvenation treatments. These treatments use special equipment to address certain skin conditions, and can be used to remove wrinkles as well as unwanted spots or skin textures. Knowing how to administer a variety of skincare treatments and how to recommend at-home skincare routines makes you a sought-after professional.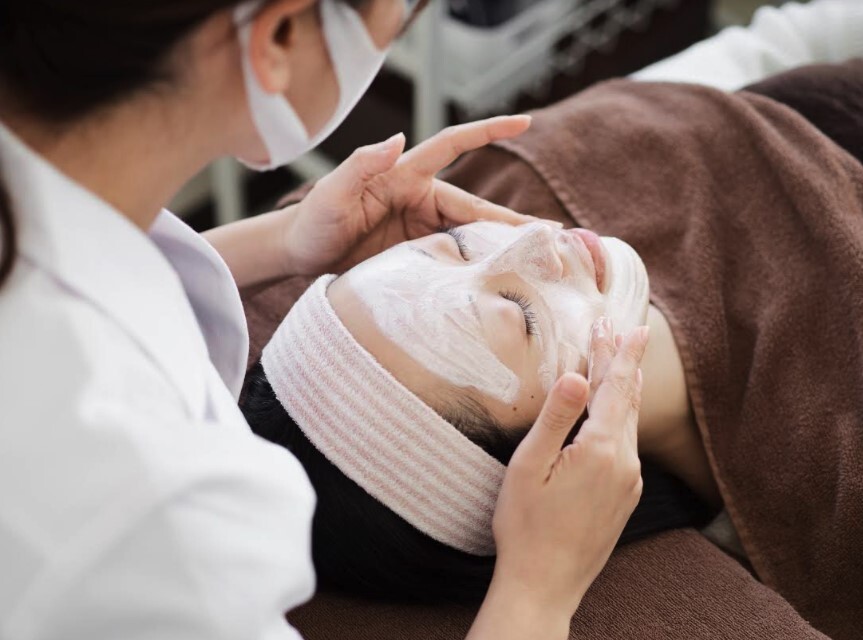 As a medical esthetician, you'll be able to administer various facials and skin treatments
2. Performing Manicures and Pedicures for a Variety of Clients
It may come as no surprise that many clients seek to get manicures or pedicure services at salons. Medical estheticians learn all about the structure and function of fingernails and toenails, along with possible disorders or conditions that may affect them. Having this knowledge will allow you to assess a client's nails, helping you provide safe, sanitary, and personalized services.
Throughout your medical esthetician program, you'll learn about the necessary steps and protocols, gaining hands-on experience by using professional manicure and pedicure equipment, implements, and products. 
3. Offering Lash and Eyebrow Enhancements Along With Basic Makeup Services
Your program will include a medical esthetician course on basic makeup, lashes, and brows. This type of course gives students a solid understanding of colour theory and facial shapes. As a medical esthetician, you'll know the best way to prepare the skin for various makeup applications, ranging from simple corrective makeup techniques to glamorous evening makeup looks. 
Additionally, medical estheticians can work on eyebrows and eyelashes by tinting or enhancing the hairs. Doing so helps clients achieve a younger, trendier look by making their eyebrows and eyelashes appear darker and fuller.
4. Providing Body Treatments and Spa Massages After Your Medical Esthetician Program
Many clients visit a spa to receive certain body treatments or massages. As a medical esthetician, you'll be able to provide clients with a variety of services, including aromatherapy and hot stone massage. For this reason, understanding how to stimulate and hydrate the skin on various parts of the body is an essential skill to have. 
Through your background in relaxation massage techniques and reflexology, you'll know how to create a memorable and positive experience for your clients.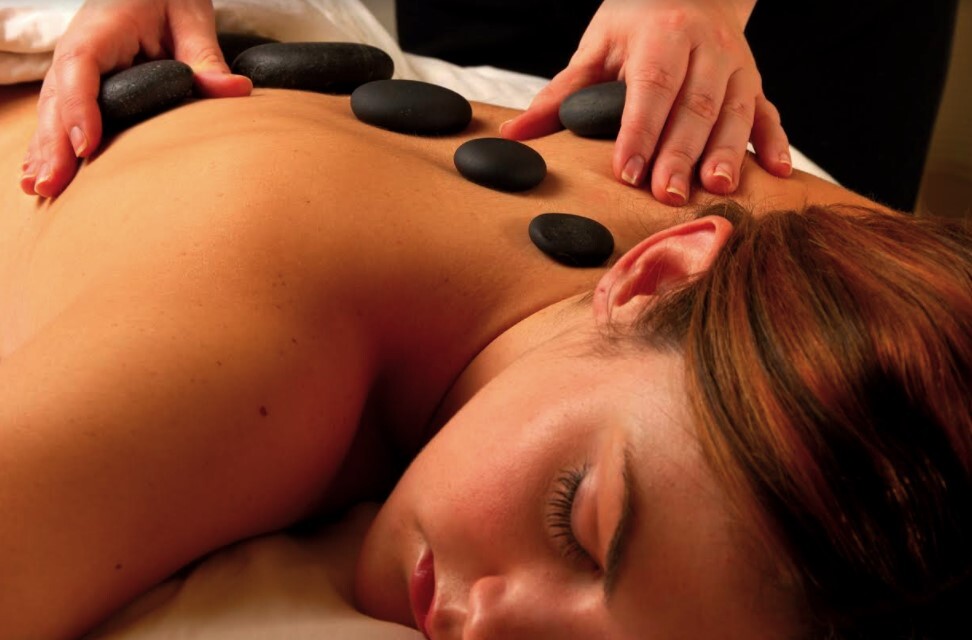 Body treatments, like hot stone massages, are considered popular services at spas
5. Temporary and Permanent Hair Removal Treatments 
Another common service you can offer as a medical esthetician is hair removal. Clients can seek both permanent and temporary solutions, ranging from waxing to laser hair removal. It's important to assess the client's skin needs before starting with the treatment. Your training will give you the confidence to use the necessary products and equipment, as well as the knowledge and skill to prep and care for the client's skin before and after the treatment.   
Through all of these services, medical estheticians can help clients look and feel their best. The client's positive experiences will make your medical esthetician career satisfying and rewarding. 
Contact ACA for more information!