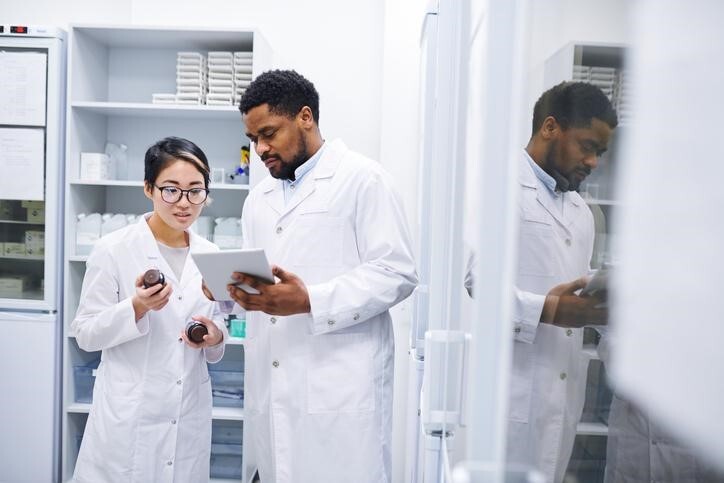 Pharmacy assistants have important roles in the healthcare industry, working under the supervision of pharmacists to deliver various medications to customers while keeping track of inventory and administrative duties. Pharmacy assistants must be able to cater to customers while keeping up with the often fast-paced environment of a typical pharmacy. 
If you're considering a career as a pharmacy assistant, here are some skills that will help you to succeed, both during your training and in your future occupation. 
1. Build Your Communication Skills
Pharmacy assistants are often responsible for interacting with customers. In order to establish an effective relationship with customers, pharmacy assistants must be skilled communicators. They must be able to listen closely to each individual, comprehend their questions or demands, and react with positivity, empathy and understanding.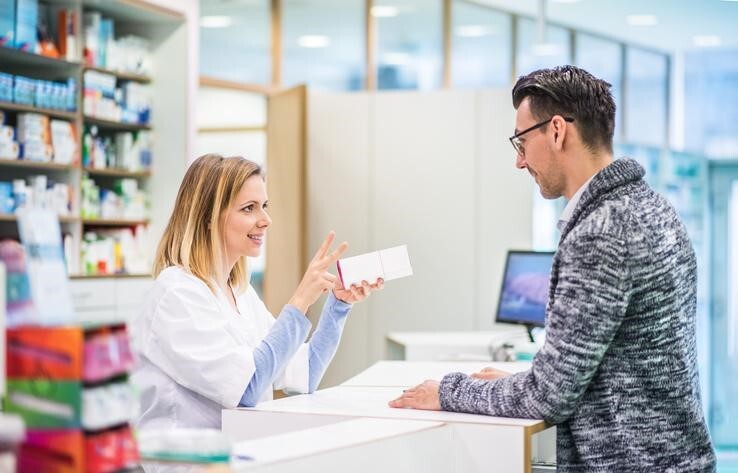 During your training, focus on building good communication skills to interact well with customers 
Pharmacy assistants must also be able to communicate with their colleagues, which may include healthcare professionals such as pharmacy technicians and physicians. In a pharmacy, good communication amongst colleagues prevents mistakes and misunderstandings from occurring, which can make all the difference when it comes to a customer's health and the level of service provided. During your pharmacy assistant training, focus on building communication skills, because good communication is vital when it comes to doing your job accurately and effectively.
2. Computer Skills Are an Asset for Any Pharmacy Assistant
Today, pharmacies use a range of technology and computer programs to receive prescriptions, store customer data, and access information about inventory and insurance. Thus, much of a pharmacy assistant's day to day tasks will be done using a computer. A pharmacy assistant must be able to use relevant computer programs and software to keep vital information organized and maintain the smooth operation of the pharmacy. For those training to become a pharmacy assistant, it's important to become familiar with computer programs used in pharmacies, as well as how to use computers for accurate pill counting and prescription filling.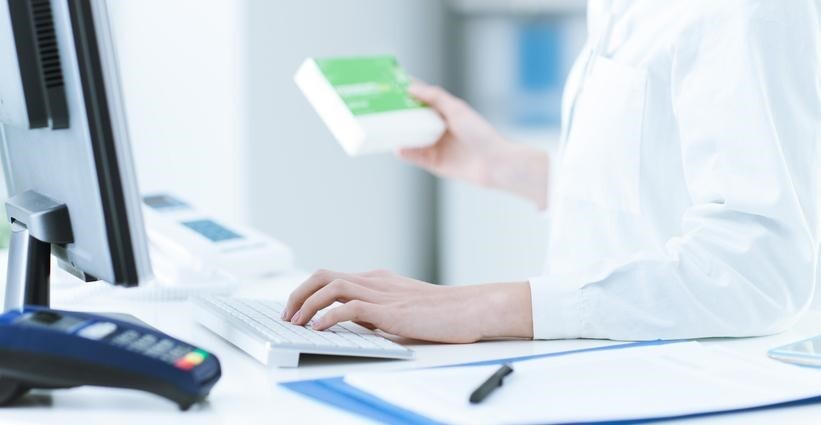 3. Pharmacy Assistants Must Be Attentive to Detail
The main function of a pharmacy is to accurately dispense and deliver medication to patients. An incorrect dosage or prescription can mean the difference between life and death for some patients, and for this reason, all pharmacy employees must be highly attentive to detail. As a pharmacy assistant, it's essential to work with extreme attention to detail, ensuring that the prescriptions received are being closely followed and that the medications are going to the right patients. While pharmacy assistants operate under the guidance of pharmacists, good pharmacy assistants make the jobs of their colleagues easier when they pay attention to detail and take their work seriously. 
4. During Pharmacy Assistant Training, Focus on Improving Your Math Skills
When completing a pharmacy assistant program, students will learn how to perform relevant calculations in order to assist in filling prescriptions, maintain records, and conduct billing procedures. Pharmacy assistants rely on their learned mathematical skills in their role as a valuable member of the pharmacy team. These professionals must possess a strong understanding of the various units of measurement utilized, as well as fractions and percentages. When equipped with sharp mathematical skills, pharmacy assistants are able to perform their duties more accurately.
5. Teamwork Is Essential in the Role of a Pharmacy Assistant
As with any role in the healthcare industry, pharmacy assistants must be skilled team players. They must anticipate the needs of the pharmacist, follow directions, and collaborate with their colleagues in order to efficiently prepare and deliver the right medications to customers. If you're training to become a pharmacy assistant, prepare for your future career by committing to working with others as a team. 
Algonquin Careers Academy has the program for you!