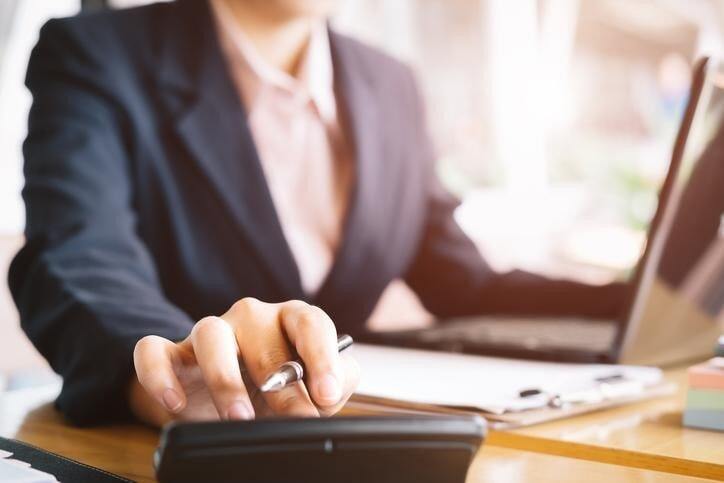 Accounting and payroll clerks can be found within nearly any organization throughout the economy. These professionals help keep organizations running smoothly, with their books balanced and their employees paid properly and on time.
Accounting and payroll courses educate aspiring professionals in theoretical principles while hands-on learning, and communication skills to get them ready for the job market. These courses can help dedicated students develop the necessary skills for success. Read on to find out some reasons to enroll in an accounting and payroll course.
You Could Earn a Good Salary in Accounting Clerk Positions 
Professionals who complete accounting and payroll administrator training can look forward to good pay after graduation. In Canada, the average salary for an accounting clerk is approximately $40,000 a year.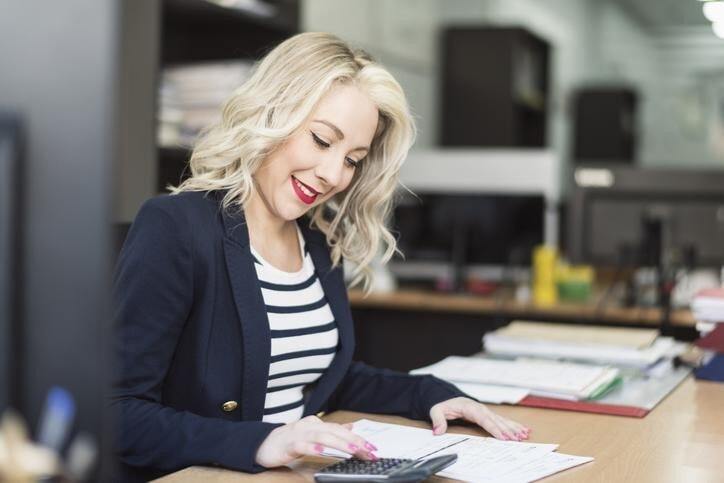 Career advancement and the potential for salary growth characterize accounting clerk jobs
A major benefit of this career is that experience carries a significant payoff. Experienced accounting clerks can make up to $60,000 a year. There is also room for professional advancement as you gain more and more experience. Accounting clerks may end up moving up the corporate ladder and taking on new responsibilities as their career progresses.
Accounting and Payroll Professionals Are Needed in Many Different Organizations
A great reason to enroll in an accounting and payroll course is that graduates are needed at many different types of organizations. As long as businesses, governments and not-for-profits exist, payroll and accounting clerks will need to be employed.
Within accounting and payroll clerk careers, professionals can work in a variety of fields. As you begin your career, you could find work in science and technology or finance, insurance, and real estate, but also in sectors such as transportation, warehousing as well as in government and not-for-profits. This gives accounting professionals relative stability and security throughout their careers. 
Accounting and Payroll Administrator Training Can Help You Prepare for Career Success
One of the great things about the skills taught during an accounting and payroll course is that they're comprehensive and designed to help you enter the workforce with confidence. During this education, students learn a variety of theory, practical skills, and communication skills. Communication skills make up the "soft skills" that are important for working in any industry and are highly sought out by employers.
Financial knowledge and the ability to work with technology such as Quickbooks, Sage 50, Microsoft Office Suite and MS Project is useful for getting established in this career. These skills can help graduates make a name for themselves by adding important qualifications to their resumes. During your studies, you're also prepared for success through the support of a career services department that can help you locate a position, prepare for your job interview, and more!
It's a Great Way to Change Careers Quickly
A great benefit of enrolling in an accounting program is that it allows you to dive into a refreshing new career without years and years of expensive study. A diploma program for accounting and payroll administrator training takes 38 weeks of 4 hours a day to complete. In this short and focused program, students are educated in all the necessary skills they need to confidently enter a new, exciting, valuable career. This means that in less than a year, you could have graduated and begun your dream job!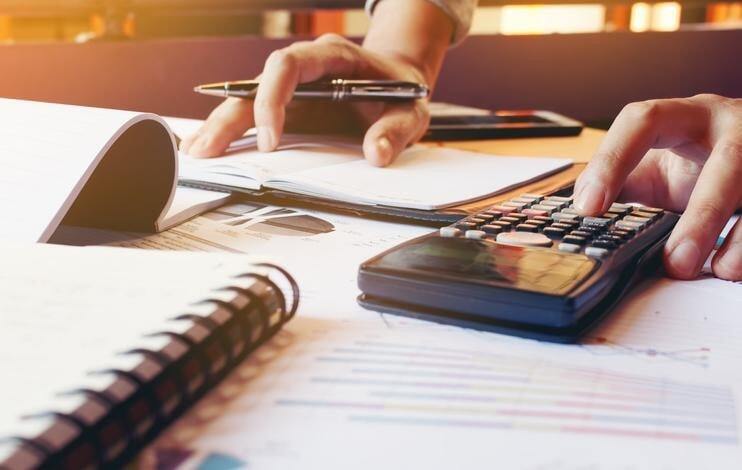 An accounting and payroll administrator program can help you access your dream job