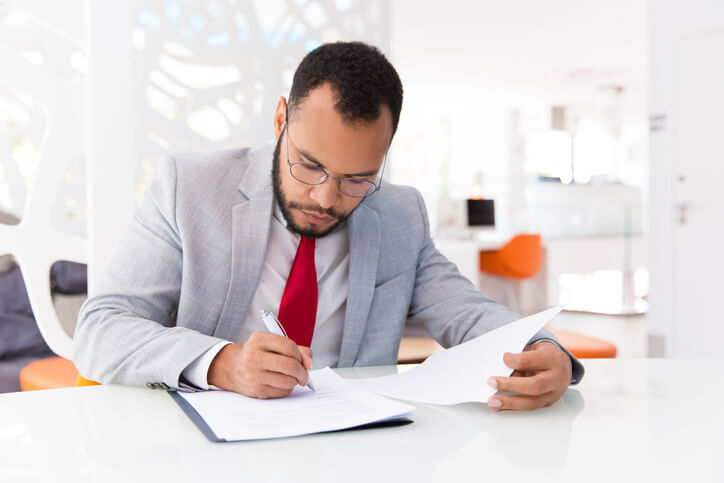 A paralegal is a licensed professional in the province of Ontario. To become one, an individual must graduate from a program that is accredited by the Law Society of Ontario (LSO) and then pass a licensing exam set by the LSO. The paralegal program at Algonquin Careers Academy is accredited by the LSO.
The Algonquin Careers Academy paralegal program is a focused 12-month program that allows students to graduate and begin their career quickly, without investing several years in their post-secondary training.
Here are four things worth keeping in mind if you are considering enrolling in a paralegal program:
Understand What a Paralegal Can and Cannot Do 
A paralegal's scope of practice includes several different important duties and responsibilities. Paralegals in Ontario can represent clients independently in Small Claims Court and before many tribunals. Paralegals can practice in several areas of law, including provincial offences, landlord and tenant disputes, labour law, and represent clients for certain criminal matters.
It is good to know a little bit about the profession before starting your program to be sure your interests and career goals are in alignment.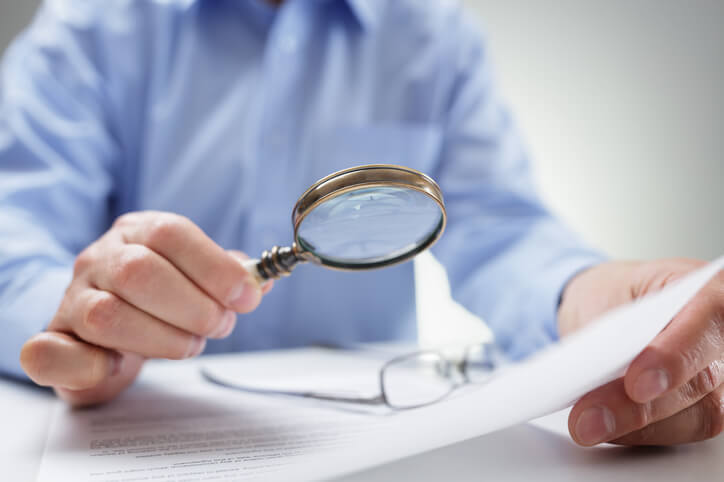 One of your responsibilities may include conducting legal research
Good Communication Skills Are Important for Your Paralegal Training
Anyone aspiring to a successful career as a paralegal should have the interpersonal skills needed to get further ahead in the field. If you enjoy meeting and interacting with people, and have a desire to help peers and clients, you are a great fit for a career as a paralegal. 
Other important skills include being a strong communicator and having a keen willingness to help people better understand the law and the complex processes behind it. If you already have experience in a customer service job, this could help you as a paralegal, since you will be expected to be a helpful and supportive presence for your clients.
As a Paralegal, You Can Be Self-Employed Running Your Own Practice 
After your paralegal training, and successful completion of the Law Society of Ontario licensing exam, you could work as an independent paralegal with your own practice. This would give you a greater amount of freedom. If you prefer having as much flexibility as possible with your work, becoming an independently-practicing licensed paralegal may be for you.
Paralegals also launch successful careers within government, non-profit organizations, corporations, and law firms. There are a lot of options for a licensed paralegal!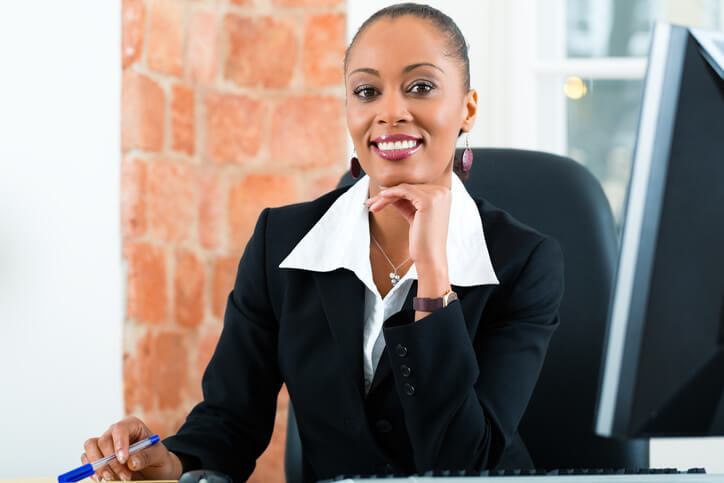 You can work as an independent paralegal with your own business
Training to Become a Paralegal Is Hard Work, but Well Worth It!
Going back to school can seem daunting at first, especially if it has been a few years since the last time you were a student. Fortunately, while it takes hard work and dedication to become a paralegal, it's a career that also comes with many rewards. As a paralegal, you'll have the opportunity to help others in a meaningful way. For example, Jeff Bogaerts, a graduate of Algonquin Careers Academy's paralegal program, helped take a case all the way to the Ontario Court of Appeal!
Paralegals can also earn a solid income. In Ontario, the median wage for a paralegal is $28.21/ hour, while experienced professionals can earn as much as $50.55/ hour. If you're looking for a career that is challenging and rewarding, and offers good compensation, there's a lot to look forward to after graduating from a paralegal program!
Contact Algonquin Careers Academy for more info!