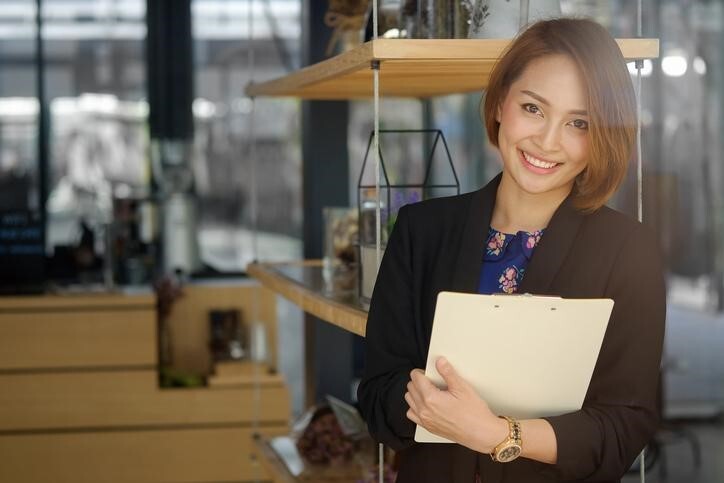 If you're training to become a law clerk, you'll be graduating with the skills to launch an exciting career in the legal industry. Law clerks have an important job, assisting legal professionals with many different aspects of the work they do. Law clerks prepare trial briefs, collect evidence, conduct essential research using legal documents, and interview witnesses, clients, and other parties. These professionals often provide additional forms of assistance around the office, including conducting clerical duties, drafting legal correspondence, and more.
As a law clerk, you'll have the freedom to work in different office environments, including legal aid agencies, government organizations, paralegal firms, and law firms. After completing your training to become a law clerk, it's important to complete a practical placement before launching your career. A practical placement is an opportunity to work in a legal institution, gaining hands-on skills and experience to enhance your success during your career. Below, discover a few key benefits of completing a practical placement as a law clerk.
1. You'll Use the Skills You've Learned During Your Law Clerk Training
When you complete a practical placement, you'll have the opportunity to apply all of the practical knowledge and theory that you've learned in your law clerk training. While taking courses, you'll learn many different aspects of law, including corporate law, family law, civil litigation, and more. You'll also learn various legal terminology, how to draft legal documents, and how to use law office software. In your practical placement with Algonquin Careers Academy, you'll be placed in a legal institution for four weeks, where you'll be able to practice what you've learned in your law clerk program. 

2. Gain Experience in a Real-World Office Environment
During your practical placement, your ability to succeed as a law clerk will be enhanced due to the experience you gain in a real-world office environment. You'll be able to see how a real legal institution functions, learning important information such as who to report to in the case of an issue, how communication is handled within the firm, what types of clients are serviced, and the appropriate etiquette to adopt when working in an office environment. Equipped with this knowledge, you'll leave your practical placement job-ready and able to transition to a career as a law clerk.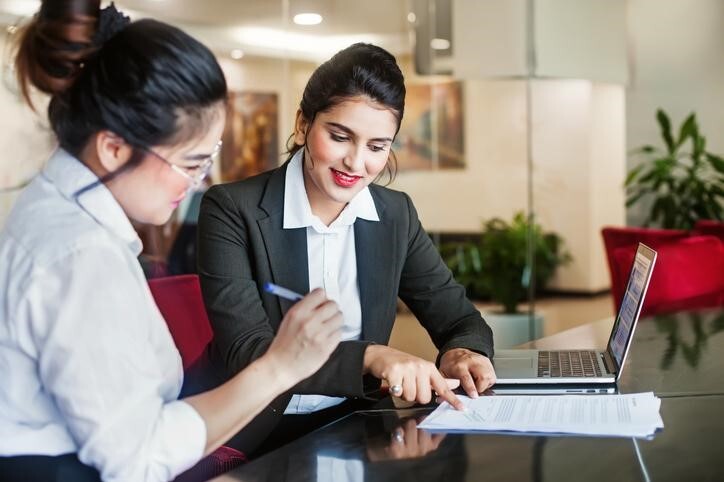 Your practical placement helps you learn the ropes at a faster pace once you enter a career
3. Receive Guidance from Experts in the Field
Law clerks have plenty of important tasks to complete on a daily basis, with lawyers and other legal professionals relying on them to be able to do their jobs accurately and efficiently. That's why a practical placement is so important in this career, giving aspiring law clerks an opportunity to learn tips and tricks to be effective on the job from experts. During a practical placement, you'll also interact with other law clerks, who will answer your questions and provide guidance throughout your placement, setting you up for success when you enter the field after graduation.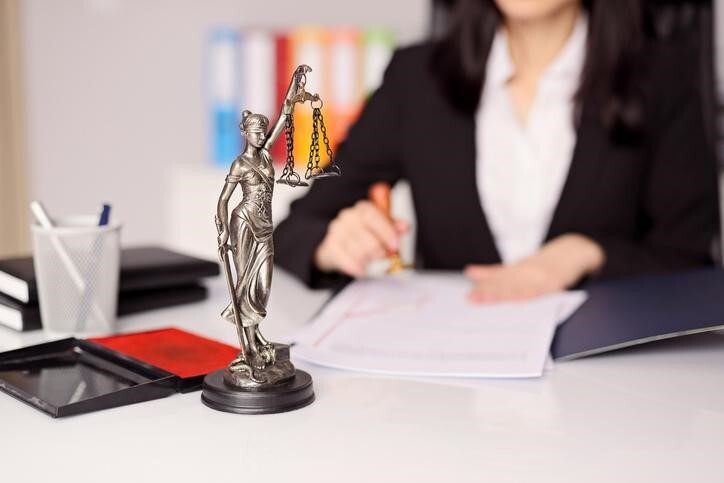 During your practical placement, you'll learn tips to succeed on the job from legal experts
4. Get a Leg Up in the Hiring Process
Applying for jobs after earning your law clerk diploma can be a stressful process—but if you've completed a practical placement, your qualifications will set you apart from other candidates. Employers at legal institutions understand that those who have completed a practical placement have real experience working as a law clerk, and will be able to more seamlessly transition into a professional role. This means that you'll have a leg up when it comes to landing a job as a law clerk. What's more, you may be able to network and make connections with professionals you meet during your practical placement, leading to additional employment opportunities.
Given the benefits of practical placement, it's important to choose a law clerk program that offers one. At ACA, students complete a four-week practical placement at a legal institution, enabling them to transition into successful careers upon graduation.
Start your training with a program at Algonquin Careers Academy today.