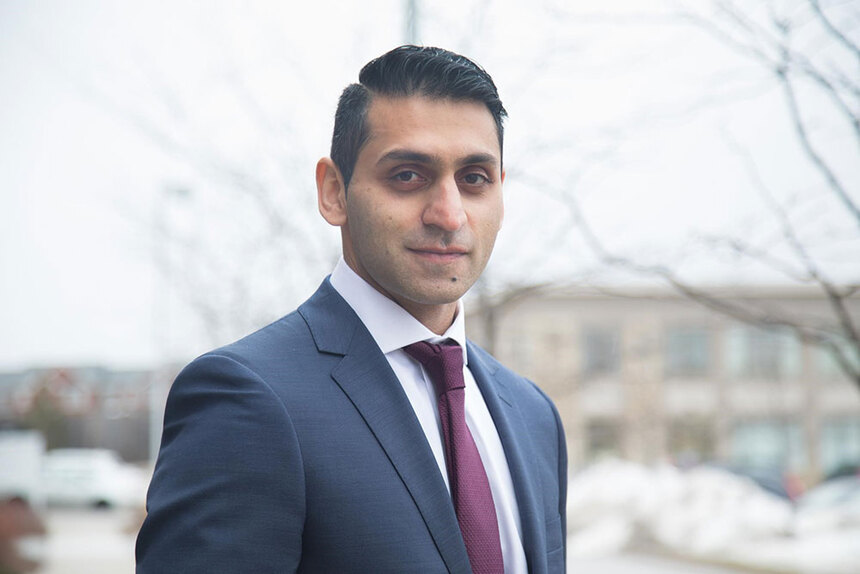 If you've been considering a career change, becoming a paralegal could be right for you. In the province of Ontario, paralegals are licensed professionals, providing a range of legal services to clients at a more affordable price. As the scope of paralegal practice grows, there's never been a better time to enter this rewarding profession.
Here, we speak with Amna and Shahbaz, both graduates of Algonquin Careers Academy's paralegal training program and a licensed paralegal. Amna and Shahbaz both recently graduated from ACA and opened their own practice. If you're wondering what it's like to train and work as a paralegal, read on to discover more about Amna and Shahbaz's experience at ACA, as well as their current roles and responsibilities.
What a Day in the Life of a Paralegal Looks Like
Amna and Shahbaz, who both work as full-time paralegals now that they have a paralegal diploma, tell us a bit about their current roles and responsibilities. "We opened up our own practice last year as soon as we graduated and got our licenses. Our main focus is criminal law and civil litigation, and representing professionals before regulatory bodies such as the Real Estate Council of Ontario," Amna says.
"My typical day starts around 9:00 am and it includes meeting new clients, attending hearings, and updating client files," she continues. As for her and Shahbaz's favourite parts of the job, as well as the most difficult ones, Amna says: "we both love meeting new people and the satisfaction that we achieve when we help people with their legal needs. The most challenging yet interesting aspect for a legal field can be meeting with people who are under stress due to their legal matters, however, it is always fun finding solutions and helping them achieve their goals. We both strive to provide the best client service."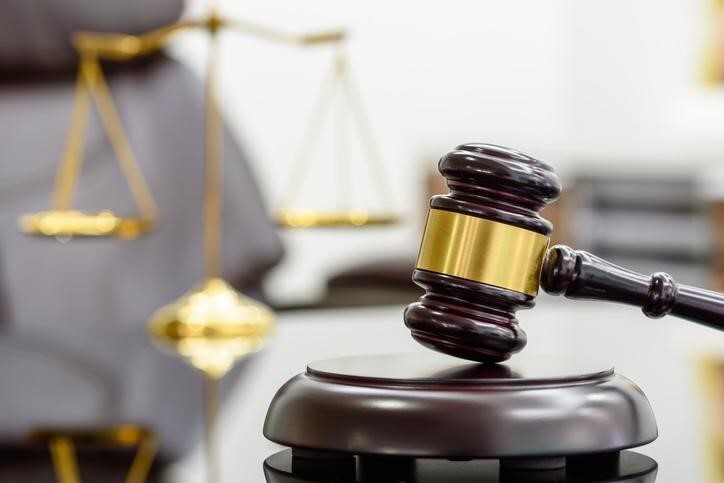 Paralegals help clients with legal matters
Why Amna and Shahbaz Earned Their Paralegal Diploma with ACA
Amna and Shahbaz's decision to pursue paralegal training at ACA was brought on by their conversation with the Program Coordinator. "We were researching which school we should proceed with for our Paralegal Training. When we first met the Program Coordinator, Mr. Ian Bell, he explained the curriculum in detail to us as well as he explained to us the opportunities after you get the license and that motivated us even more to sign up with the program," says Amna. 
When reflecting on her most valued aspects of ACA's paralegal program, Amna says: "Most of all, the program coordinator, Mr. Ian Bell, who was always available for help. Now that we both are paralegals for over a year now, I ask him questions even today and he is ready to help. Honestly, he goes above and beyond and sometimes I even feel embarrassed that I bother him so much with my infinite questions."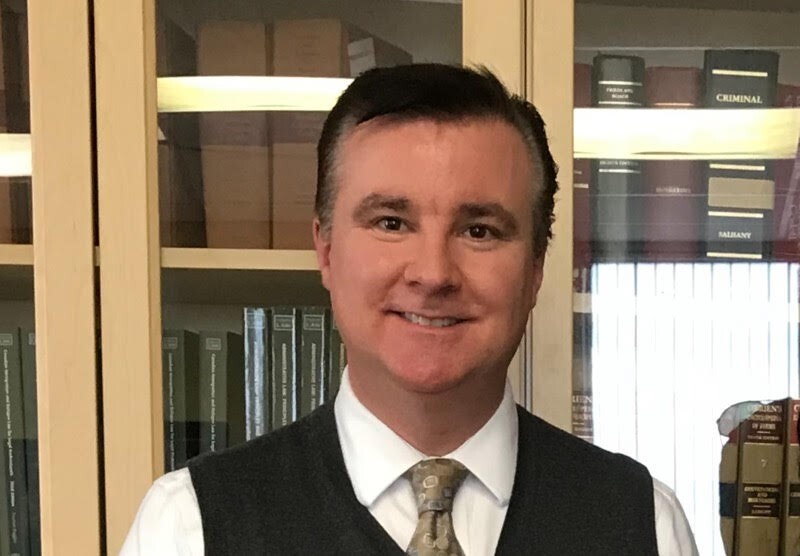 With paralegal training at ACA, you'll receive hands-on support from staff and instructors like Ian Bell (Paralegal Program Coordinator and Instructor)
Inspired by Their Story? Consider Paralegal Training!
If becoming a paralegal sounds like a career path you'd be interested in, ACA's paralegal training program can equip you with the skills, knowledge and personalized attention necessary for success in the field. During their time at ACA, Shahbaz says: "As we both were full-time professionals already, it was tough to find time to do the assignments, however, the teachers made it super easy for us to navigate through the program." 
Amna and Shahbaz wanted to become paralegals due to their genuine dedication to the field. "We both are passionate about law. Our motto is 'Justice is our passion' and we both firmly believe in it," Amna says. With hands-on courses taught by experts in legal research and writing, small claims court, dispute resolution, immigration law, constitutional and administrative law and much more, ACA's program can prepare you to pursue something you're passionate about. You may even be able to establish a legal practice of your own like Amna and Shahbaz did! If you're inspired by their story, consider exploring training at ACA today.
Start training with a program at Algonquin Careers Academy today!