If you're considering a career in financial administration, one of your chief objectives will be to utilize the billing skills you'll acquire during your training to ensure that your company gets paid. In your role, you'll be required to prepare invoices, which describe the products and quantities purchased, as well as the agreed-upon prices.
Making use of certain invoicing best practices will help you streamline company finances and enjoy several benefits, like better customer relationships, projecting a more professional company image, and more detailed records for legal safekeeping. Read on for a few valuable invoicing tips you'll want to remember once you start your career.
1. Send the Correct Type of Invoice for the Service Provided
Different invoices are required for different services or products. That's why, unless your company works on a limited variety of projects, you should be mindful of what invoice template you choose. Learn about the different invoice types below to understand the best application of each one after your accounting and payroll course.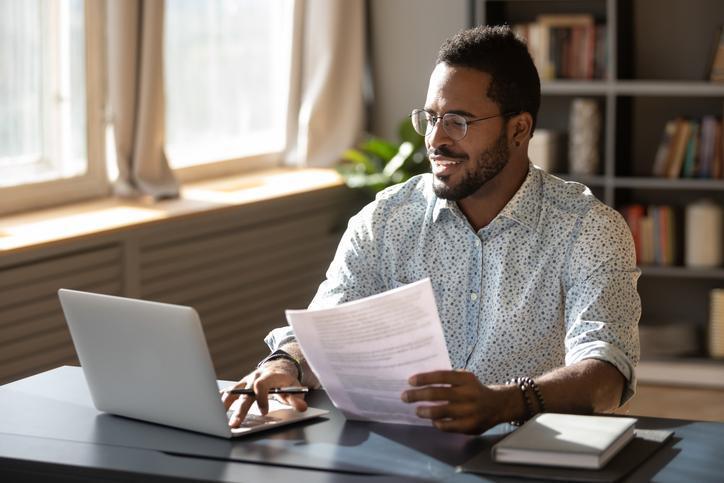 Be sure to send the right invoice types after completing your accounting course
Interim Invoices: If your company works with clients on a long-term basis, you may receive payments in small installments instead of in one lump sum. Interim invoices allow you to keep track of payments for the duration of a project to ensure that you're on the same page with clients or customers and that no payments are missed.
Final Invoices: At the conclusion of a project, the final invoice should outline the work that has been completed to date, the amount paid, and the final amount due. This provides customers with a comprehensive summary of the services they've received and makes them aware of any outstanding payments.
Recurring Invoices: For clients who require ongoing services from you, automated recurring invoices are a great way to streamline your workflow. Sending them on a predictable schedule eliminates unwanted surprises for clients.
2. Remember To Include Due Dates to Invoices
An invoice should have two different dates on it. The issue date and the due date. Some companies – typically smaller ones, choose to forego an invoice due date for decorum or so as not to appear too profit focused; however, after completing your accounting course, you'd do well to advise against this.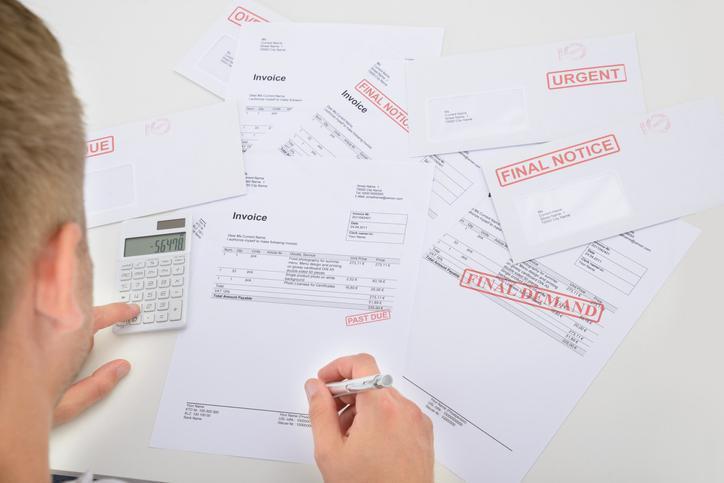 Be sure to include due dates to get your company paid on time after your accounting course
Due dates on invoices encourage clients to pay within a certain time frame. This ensures a steady cash flow for companies. The standard due date falls within 30 days of being issued, but this could vary depending on the business. Remember to avoid any ambiguity when it comes to payment due dates so your company gets paid on time.
3. Personalize Invoices After Completing Your Accounting Course
Invoices are a reflection of the company you work for. For this reason, they should be customized to include company branding in a professional manner. They should also be personalized to include customer information, such as names and contact information. In addition, each invoice should have a unique number to facilitate your record keeping. Our accounting and payroll program provides students with all of the skills they need to pursue a variety of financial administration career paths, including accounting clerk, accounting assistant, billing clerk, and more. Remember to apply the tips discused above on the job to demonstrate your value to future employers.
Ready for your career in accounting and payroll administration?
Contact Algonquin Career Academy to learn more!