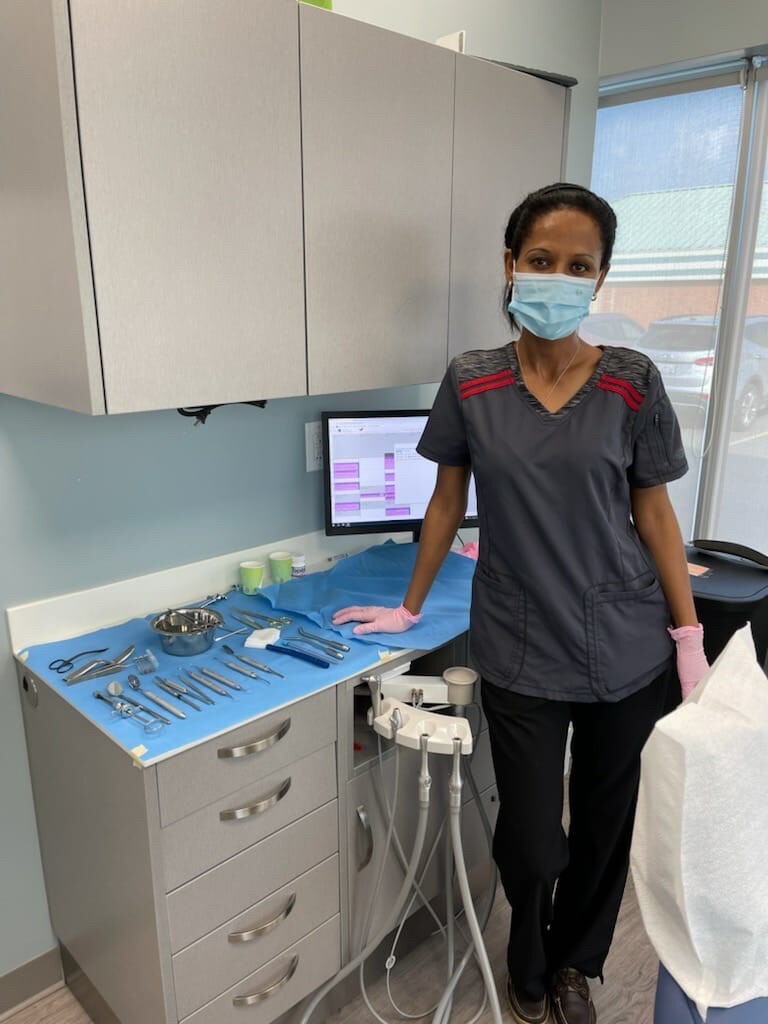 If you're looking to make a positive career change, you might be inspired by Mehrte (Mercy) Araya's story. Mercy is a graduate of ACA's Intra Oral Dental Assistant Program, and is currently employed as a dental assistant at a periodontics clinic in Ottawa. "I wanted change, I felt stuck, and needed a career that my girls would be proud of," says Mercy of her decision to enroll in a dental assisting program at ACA. A mother of two daughters, Mercy says "I always worked hard but I was not progressing. I knew that if I wanted to move ahead in life, I needed new knowledge and skills. That is why I decided to go back to school." 
Below, discover more about Mercy's career path, her experience at ACA, and how ACA's Intra Oral Dental Assistant Program prepared her for her career.
How Mercy Spends Her Day as a Professional with Intra Oral Dental Assistant Training
After completing her intra oral dental assistant training, Mercy now spends her day taking on many different duties within the periodontist practice where she's employed. On a typical workday, Mercy starts by performing some routine tasks to get ready for the day ahead. "Our clinic opens at 9:00am, so I go in at 8:30, prepare the rooms, and I always go through the schedule the day before so there are no surprises. I prepare for surgeries. I always check patients' medical charts for allergies, conditions, or new medications before any surgeries," says Mercy.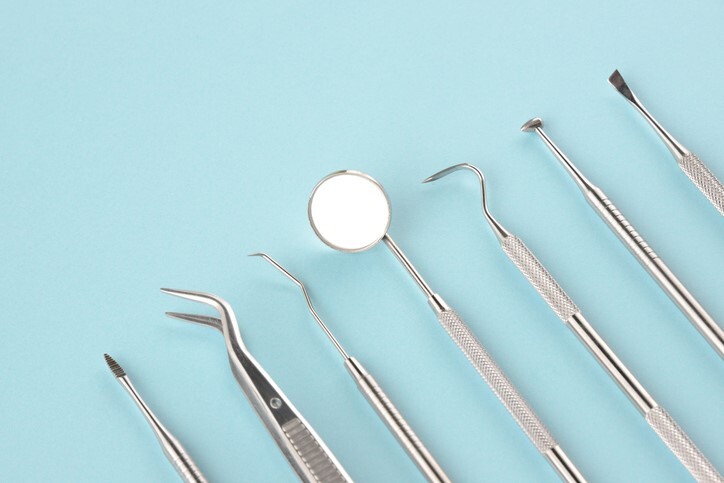 Mercy performs many different tasks to keep the periodontal practice running smoothly
After preparing the office to ensure that operations run smoothly, Mercy will assist with dental surgeries. "After assisting during surgeries, I go through post-op instruction with patients. At the end of the day, or in between patients I prepare notes that we send to their original dentist," she says of her role. As for her favourite aspect of the job? For Mercy, it's about being part of a team that works together, ensuring that patients are well cared for. 
How ACA Prepared Mercy for Her Career
Mercy attributes ACA's intra oral dental assistant course to her success in her current career. "ACA had prepared us with computer skills, communication skills, and knowledge. We also trained for interviews, so I had all the confidence for my interviews," says Mercy. As for the challenges of the course work, Mercy says she coped by "just staying calm, trying to review what we learned at the end of the day, and talking with others in the class. My class was full of bright students, which made it easier. Our instructor also made sure that every morning we went through many questions about what we learned the day before, so she kept us on our toes right from the beginning."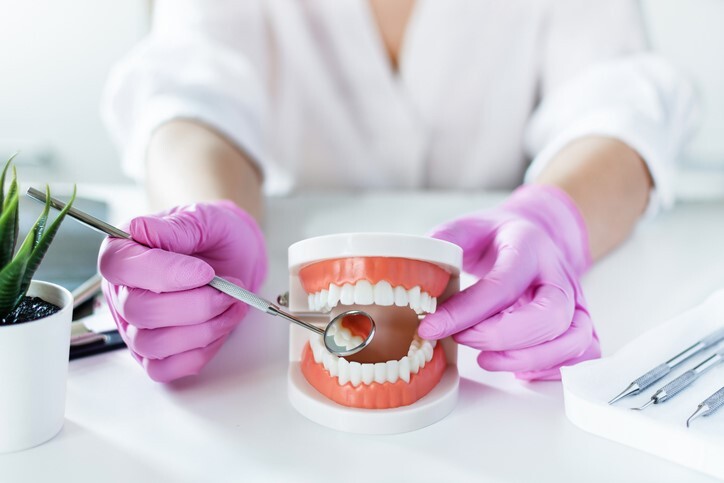 Mercy's time at ACA prepared her for the dental assisting career she has today
As a result of the instructor's guidance and Mercy's own determination, she completed the course with a confidence she felt she didn't have before." She says: "I believe in myself. I have the skills and knowledge to be a great dental assistant."
Mercy Reflects on Her Experience at ACA

After completing the dental assistant course at ACA, Mercy reflects that the program was better than her expectations. She describes her initial apprehension about going back to school, saying, "Before attending ACA, it had been so long since I was in school, and I had so many doubts." Of the sense of achievement she feels for going ahead with the ACA program, she says, "I learned so much, and I am so proud to educate others from the knowledge I gained at the college. I love my classmates, and the instructor. I am so happy with the decision I have made," she says.
To students considering whether to enroll in ACA's dental assisting program, Mercy says, "I would 100% encourage others to sign up for this course. I am so happy that I made the decision to go back to school. I love what I do. I love helping people." As for advice, Mercy had these tips to share with prospective students. "Don't be afraid to ask questions. Discuss with others. Review every day. It can be overwhelming, but it will pass. Be positive. Believe in yourself, because you can do it."
Build the skills for a successful career with a program at Algonquin Academy!