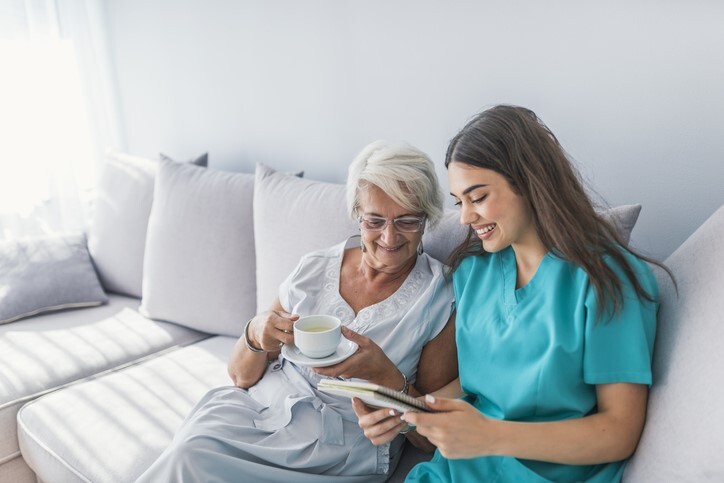 There is currently a high demand for experienced Personal Support Workers (PSWs) throughout Canada, including within the province of Ontario. Due to a growing need for support services to help care for Canada's aging population, a shortage of well trained PSWs has affected the ability of seniors to receive quality care within long-term care facilities. The effects of the COVID-19 pandemic have only exacerbated this shortage, as the virus made its way to residents of long-term care homes throughout 2020. 
In April 2021, the Ontario government announced the Accelerated Personal Support Worker Training Program, an initiative aimed at filling the gap between the need for care and the number of Personal Support Workers available. Below, we speak with Martha Kanelos, Vice President of Operations at Algonquin Careers Academy (ACA), about the school's PSW training program, what the initiative means for students, and its future impact on the PSW profession in Ontario.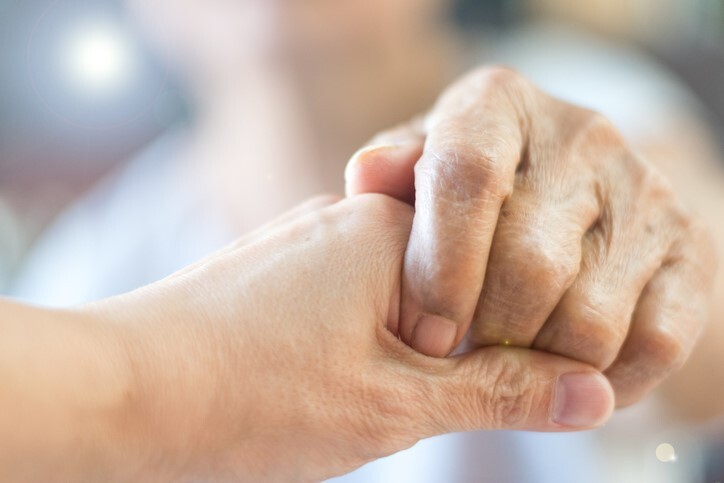 The Accelerated Personal Support Worker Training Program aims to meet the growing demand for PSWs
In conversation with Martha Kanelos, she adds that "the program, for prospective students, is great. It's free tuition for anyone that would enrol and start in the months of May, June or July. At the end of the program, when students go to their long-term care facility for their placement, they actually get paid during that time. So it's a win-win." 
The Impact of the Accelerated Training Program
Currently, Ontario's long-term care facilities are struggling to keep up with the demand for care, both due to the effects of the pandemic and the impact of Canada's growing number of seniors. According to Statistics Canada, one in seven Canadians was a senior in 2012, but by 2030, this number is expected to grow to almost one in four. "In long term care facilities, it's been a challenge for the staff to keep up with the needs of residents, so we definitely need more PSWs trained and hired," says Ms Kanelos of the shortage.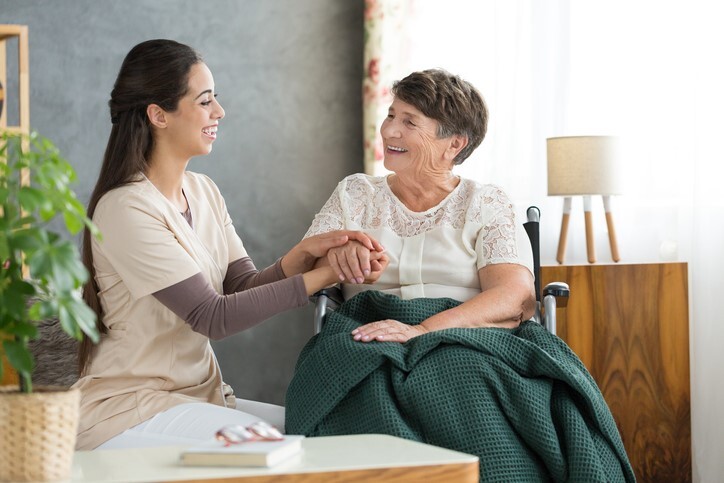 More PSWs are needed to support Canada's aging population
As for the impact that the program will have on the future of the PSW profession in Ontario, Ms Kanelos believes: "when you look seriously at the industry, there were possibly individuals that couldn't get in because they couldn't afford it or had other obligations, so this just opened up the door to fill that need."
Getting Involved in ACA's Personal Support Worker Program
Have you been considering a career as a PSW? Now is the time to enrol in a personal support worker program. Between May 1 and July 31, 2021, you will be eligible to receive free tuition from the government of Ontario over the course of the program and throughout your 8-week practical placement at a long-term care facility. At ACA, you'll build the practical skills and confidence necessary to effectively support seniors and enable them to live a quality life. What's more, you'll be contributing to an industry that needs your help. 
Contact an Admissions Representative and find out how you can be eligible to receive free PSW training at ACA!