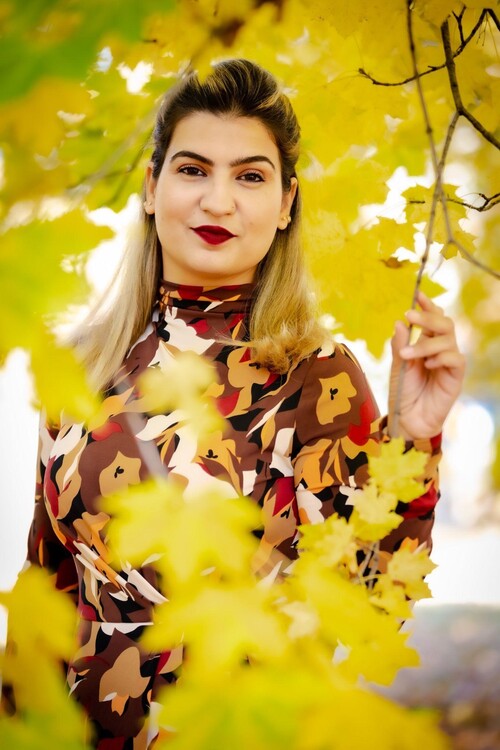 The Pharmacy Technician (PHT) diploma program at Algonquin Careers Academy prepares you for a challenging future in a community pharmacy, hospital pharmacy, long-term care pharmacy or corporate environment. As a pharmacy technician, you'll have a good knowledge of medical terminology, be able to interpret prescriptions, and understand various dosage forms and classifications of medication. 
To learn more about the role, we have ACA graduate Gursimran Sekhon here to tell us. Gursimran has been working at Kidcare pharmacy (located at CHEO) as a full-time registered pharmacy technician since May 2021. "I got my emergency pharmacy technician license in May 2021 and did my SPT at the same time while working at CHEO. I got fully licensed in September 2021," explains Gursimran. Keep reading to learn about her experience on the job and her journey from ACA to a new career. 
Why Is the Work that Pharmacy Technicians Do So Important?
Pharmacy technicians help to provide quality and accessible patient care. In many cases, when a customer comes in and asks to speak to a pharmacist, it's the technician who can help them. 
"Pharmacy technicians are responsible for the technical aspects of the prescriptions, ensuring the right medication is given to the right patient in the right quantities," explains Gursimran. This involves "grabbing all the history from the patient or caregiver, including any allergies, past medications, and the medical history, which may be helpful for the pharmacist in deciding the clinical part of the medication," says Gursimran. 
In this way, a pharmacy technician is crucial in improving the workflow by relieving the pharmacist of technical tasks and ensuring accuracy in patient care.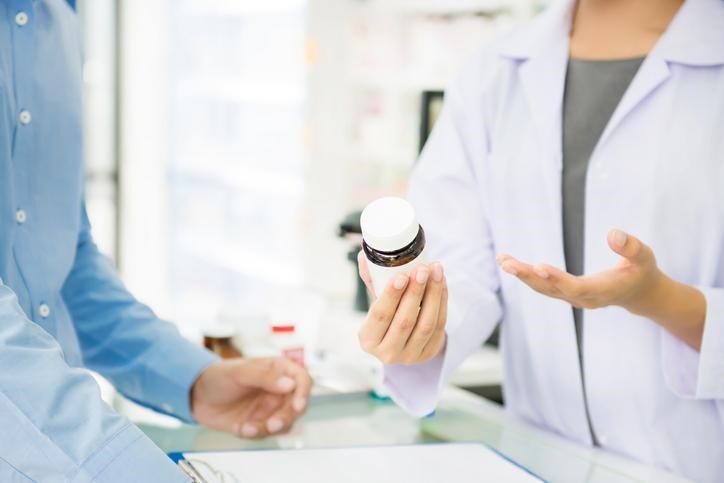 A pharmacy technician is responsible for the technical aspects of prescriptions
The Journey to Becoming a Pharmacy Technician 
The first step to becoming a pharmacy technician is to complete a certified pharmacy technician program. For Gursimran, getting into the program at ACA involved passing her IELTS for proof of English language proficiency. Once enrolled at ACA, she had to complete the requirements for graduation. 
At ACA, we supplement your in-class training by arranging a practical placement. The rotations enable us to give front-line experience to our students under the direct supervision of a preceptor, who may be a pharmacist or registered pharmacy technician. The placement is broken into two parts: five weeks of retail/community pavement and four weeks in a hospital.  "I did my student training at a civic hospital and in a retail setting at shoppers drug mart," explains Gursimran. "I cleared my PEBC qualifying exam and OSPE, did Structure Practical Training (SPT) for 3 months under my preceptor and lastly, took the jurisprudence exam to get my license."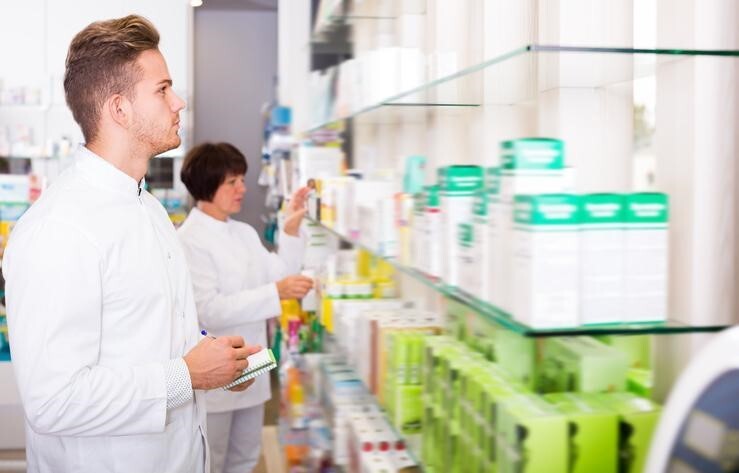 Pharmacy technician training at ACA includes a practical placement in a pharmacy setting
What to Expect on the Job
As Gursimran describes, a pharmacy technician typically works in a team of other professionals who work together to improve the efficiency and organization of the pharmacy. "At Kidcare, the pharmacy technician duties are divided into three main roles: Tech 1, Tech 2 and the compounding technician," says Gursimran. "Tech 1 would normally work in data entry, taking care of the drop-off and entering the prescriptions into the system, and creating a workflow by prioritizing the most urgent prescriptions."
For Tech 2, the work is about verifying medications and making sure each one is dispensed in the correct quantity. "Another technician works on compounding for the day; we do non-sterile compounding and specialize in making taste-friendly liquids and creams for kids," explains Gursimran. "We also compound cytotoxic liquids for our chemotherapy kids, which are done in a special room and require complete PPE." 
At ACA, students in our pharmacy technician course receive hands-on training in medication dispensing and non-sterile and sterile compounding to prepare them for tasks such as these.
Advice for New Students Considering Pharmacy Technician Training
For Gursimran, the support she received at ACA made the path to becoming a pharmacy technician much easier. "ACA has been very helpful. The teachers at ACA have always guided us at each step. The hospital training provided by the college also gave me a better understanding of working in hospitals and my role as a pharmacy technician," says Gursimran. 
If she has any advice for new students in the program, it's to take advantage of those resources. 
"All the teachers and staff at ACA are very helpful, so follow what the teachers guide you. Also, make sure you get a chance to work in the pharmacy for at least a few hours per week to utilize the theoretical knowledge you gain in the classes." 
Contact Algonquin Careers Academy today!