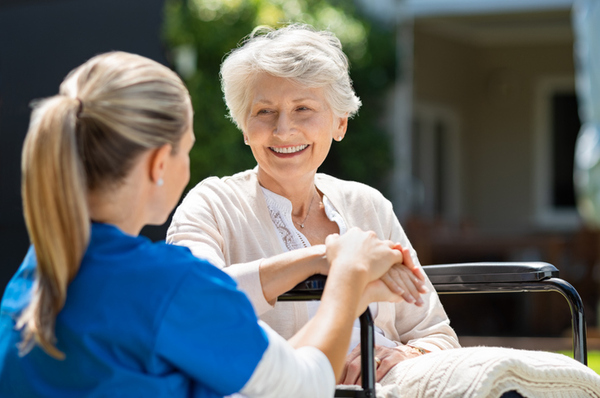 In long-term care facilities and retirement homes, personal support workers are on the frontline of care, helping to make life a little easier for residents. A PSW is incredibly important to making the lives of residents the most comfortable and dignified they can be, and a PSW who takes pride in assisting those in need can make a world of difference. Better yet, Ontario is a province with plenty of opportunity in the field. 
But what is being a PSW in Ontario really about? There's much to learn about the industry and pursuing this career path. We've spoken to two Algonquin Careers Academy faculty members, Ottawa Campus Director Susan Menzies and PSW Program Coordinator Michelle Godin, to find out. Here are some of their insights on what being a personal support worker in Ontario truly means.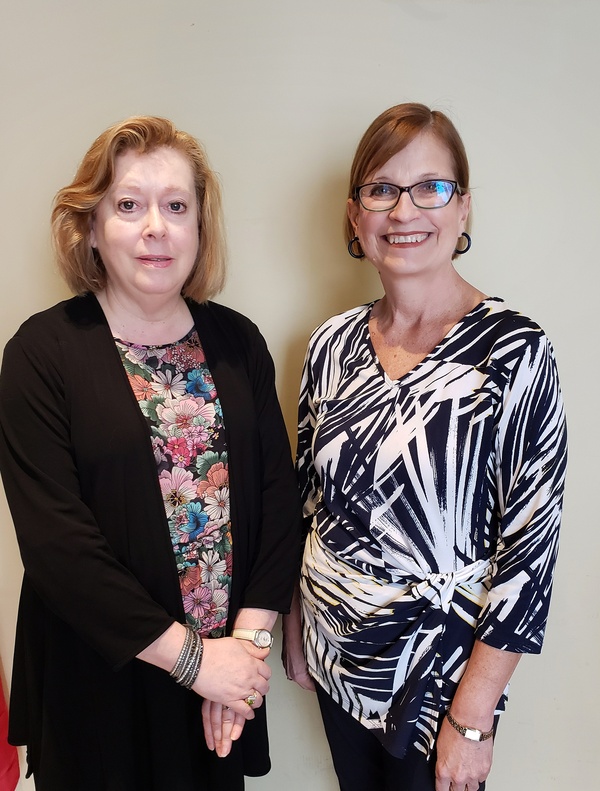 Ottawa Campus Director Susan Menzies (left) and PSW Program Coordinator Michelle Godin (right)
PSWs Work on the Frontlines of Healthcare to Help Those Who Need it Most
Typically, PSWs have a number of important responsibilities on their plate, including—but not limited to—helping with mobility, personal care, family support, social support, meal preparation, and household management. "They're responsible for personal care that the residents get: their mobility, getting them fed, making sure their nutrition needs are looked after. They are the ears and eyes of the registered staff," says Michelle Godin. "When they notice anything that seems to be unusual with the residents, they're the first ones to see it, and they pass it on to registered staff."
However, most important of all is resident safety. Susan and Michelle emphasize that above all PSWs are concerned with this aspect, with Susan noting that the "safety of the residents, and attentive care to the residents," are a personal support worker's biggest responsibilities.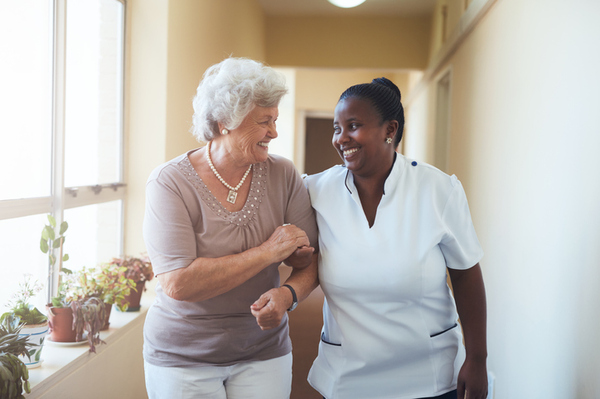 The biggest responsibility of a PSW is to give attentive care to residents, and keep them safe
So, which qualities help aspiring professionals excel in this role? Susan Menzies says they need to have "patience, a sense of humour, knowledge, empathy, organization, good communication skills, and be responsive to others."
There's Much Students Can Learn Through a PSW Program—and Lots They Can Bring to It
To get through PSW training, students can be expected to complete a hands-on practicum to go along with work completed in the classroom. In fact, Algonquin Careers Academy's PSW program offers a practicum for students during the final nine weeks of the program as a prerequisite for graduation. This gives students a chance to take what they've learned in their classes and apply those lessons to community-based and long-term care environments. As such, the practicum placement is a key component of the program, and also acts as a stepping stone for future employment. 
 "They get to see both the community placement side and the long-term care placement side," says Susan, "and determine in the future which stream they prefer to be in." She also adds that "They get a sense of the pace at which they'll be required to work. They get an opportunity to actually interact and support residents, and to establish some relationships, both with the placement hosts that they work with, as well as residents."
In Ontario, There's a Lot of Opportunity for Those in PSW Training
Students getting ready to enroll in a PSW program will be happy to know that Ontario will continue to have an increased demand for personal support workers in the coming years, particularly as the "baby boomer" population ages and needs more care. According to Canada's job bank, the outlook for prospective PSWs in Ontario is positive, as retiring PSWs, the aging population, and increased life expectancy are all boosting demand for PSWs and driving employment growth.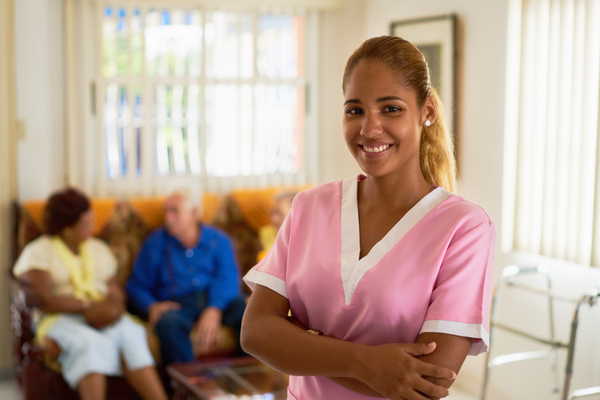 Several factors are contributing to job opportunities for PSWs in Ontario
"We know the Premier, [Doug] Ford, has said that he'll be adding 15,000 new hospital beds in the province of Ontario," Susan says, adding that, "Already, the health care system is, shall we say, stretched. The opportunities for PSWs within the health care system is certainly one of vital importance." 
Graduates can also pursue careers in many different environments—in long-term care, community, home care, and rehabilitation, to name a few. "They're getting more and more [opportunities] in the hospitals now, too, which I think is a good place for them, because PSWs can do the primary care for hospital patients," says Michelle. "You don't need registered staff to do a bed bath, whereas PSWs would be filling that gap." For recent graduates, this offers the chance to provide much-needed care at a time when more and more people require services.
Do you want to take a personal support worker course?
Contact Algonquin Careers Academy to learn more!