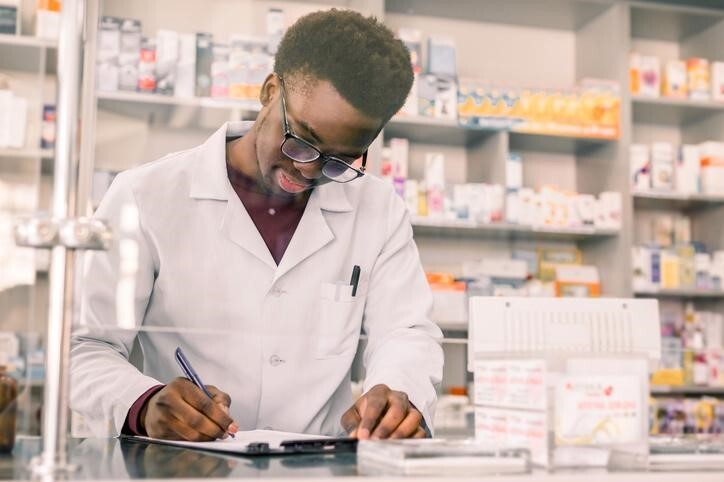 Pharmacy technicians face challenges and stressors on the job every day. While working under a pharmacist's supervision, they're handling insurance claims, client profiles, and providing medications which must reach clients safely and correctly. Although this is only scratching the surface of what pharmacy technicians find themselves tasked with on a daily basis, having certain skills can help put you in the best possible position to pursue a career in this role.
If you're considering a career as a pharmacy technician, there are three qualities in particular that you'll want to bring to the workplace to ensure that you're helping people in the best way possible. Here's a closer look at the qualities necessary for success if you want to become a pharmacy technician.
Those in a Pharmacy Technician Program Should Be Detail-Oriented
Much of the work of pharmacy technicians involves filling and labeling prescriptions, keeping and updating client records, and counting tablets. Accuracy and attention to detail is key to making sure that clients are getting the correct prescription and dose. Checking work twice and applying math skills while filling prescriptions is essential to avoiding complications and ensuring that clients get the treatment they need. 
Pharmacy technicians should also have strong organizational skills, as they have many duties and responsibilities to juggle, such as client profiles, properly labeling prescriptions, and refilling inventory and supplies. Pharmacists will assign tasks to technicians in addition to the filling of prescriptions, and those in pharmacy technician training should learn to be able to balance these responsibilities and know which tasks to prioritize.
Communication Is Key for Pharmacy Technicians
While pharmacy technicians are responsible for handling a lot of information accurately, they must also communicate with customers in a manner that is helpful and understanding. Having good communication skills is important for pharmacy technicians, as they communicate with both doctors and pharmacists when taking prescription orders and fully understanding them. Pharmacy technicians must also listen attentively to clients to better understand their unique situations, as their needs may require them to speak with a pharmacist instead. You may encounter clients in various emotional states, and knowing how to respond with calmness is important in dissolving any kind of situation, and making clients feel understood.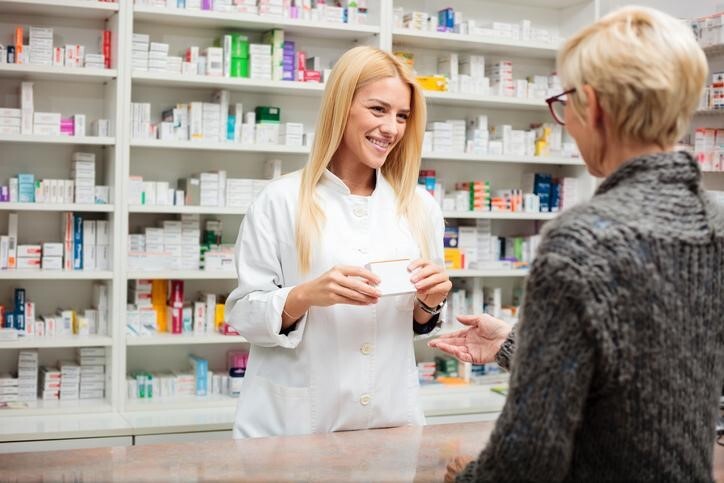 It's important for pharmacy technicians to have good communication skills
Pharmacy Technicians Must Use Good Judgment and Ethical Reasoning
While pharmacy technicians interact with many clients daily, knowing how to respond to clients and recognize certain behaviours is a vital part of a pharmacy technician's job. Pharmacy technicians must be able to apply good judgment to determine if a client is possibly abusing a prescription, or obtaining a medication illegally. A pharmacy technician's role is unique in that they are part of the gateway to client access to drugs, and knowing how to identify possible abusers or red flags is important in keeping clients safe. A pharmacy technician course will review ethical standards to ensure that students understand how to remain professional.
Do any of these qualities sound like you?