Once you have your medical esthetician diploma, then comes time to launch your career. You could decide to work at a spa, salon, or—if you're feeling especially entrepreneurial—you might even consider starting your own esthetics business. But what do you need to do to make your new business venture as successful as possible? 
It's important to have a certain amount of business acumen under your belt before getting your business off the ground. Some people hoping to start their own esthetics business might be entering the industry knowing how to provide their services well but without a lot of business know-how. Fortunately, at Algonquin Careers Academy (ACA), students in the medical esthetician diploma program don't have this problem – they learn about the principles of successfully managing an esthetics business during their training.
Though it might be daunting to start an esthetics business from the ground up, it can be made much easier by following a few important steps. Here are three tips for starting a business after finishing your medical esthetician program.
Consider the Location of Your Business
If you're thinking about starting your own esthetics business, one of the first steps to tackle is finding a good location. A good location is one that is central, easy to get to and close to where people within your target demographic would be inclined to go. However, sometimes the cost of a central location will not support a start-up business. You may have to consider a less expensive location and attract customers to it. Another option is to make house calls and this might mean deciding to not have a set location at all!
Decide on the Services You Want to Offer Clients
After obtaining your medical esthetician diploma, you can start thinking about what sort of focus you want your esthetics business to have. Because the medical esthetics program at ACA is well-rounded and teaches students about photo rejuvenation, laser hair removal, facials, basic make-up application, lash and brow enhancements, and more, there are a lot of services that graduates can consider including in their business.
You can decide whether you would prefer offering several services for a well-rounded business or narrowing the focus to one or two services that you are particularly passionate about. The possibilities are vast—you just have to identify what you want your business to provide and what clients you want to appeal to.
After Your Medical Esthetician Program, Keep Your Budget in Mind
Once you have finished your medical esthetician program, you will need to prioritize the financial aspect of your business for it to thrive. You can have the most ideal business structure and a fantastic marketing strategy, but sufficient funding and good budgeting is necessary for success.
To begin, you will need to understand how much your start-up costs will be. These can include expenses prior to your business' grand opening, such as marketing and advertising (eg. hiring a graphic designer), furnishing and other infrastructural expenses, the costs of materials, and more. Then you'll also need to consider how much it will cost to keep your business running smoothly, such as supplies you'll need, and any staff you might need to hire. 
You will need to determine how much to charge for services so that your business can stay profitable – for this, check out what your competitors are charging and keep your prices in line with these. 
How much business do you think you will have in the first 3 months, 6 months, year, two years? Set up a realistic budget and try to stick to it. By planning ahead, you can make sure that you don't run into any surprises down the road. 
To help with this, ACA offers business planning in their Salon/Spa Business module of the Medical Esthetician diploma program.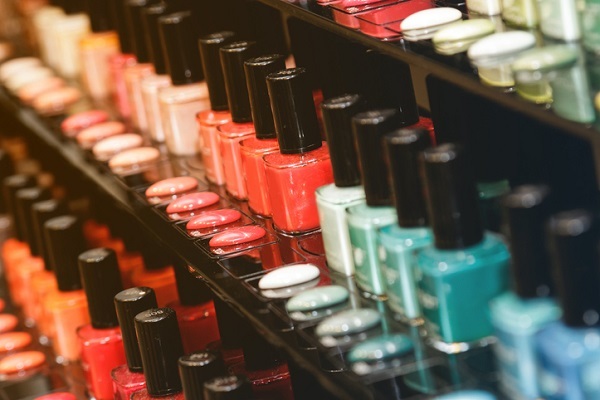 The cost of materials used is an expense you need to keep in mind
Do you want to take a medical esthetician course?

Contact Algonquin Careers Academy for more info!