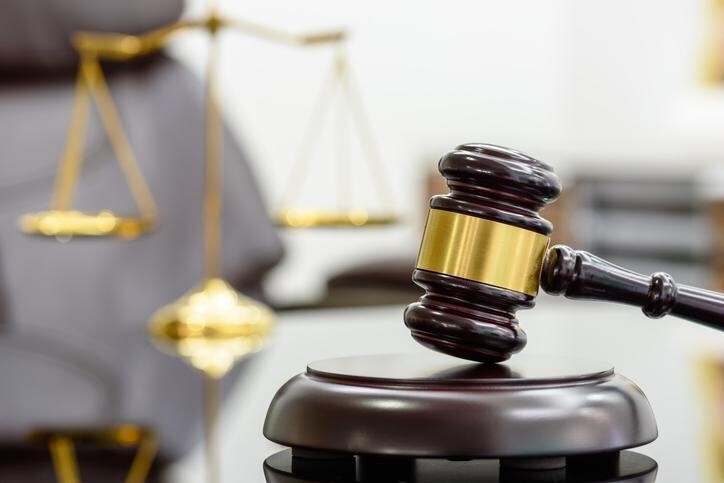 Are you interested in a fulfilling and noble profession which requires just one year of training? In the province of Ontario, paralegals hold a unique standing as licensed professionals, qualified to administer their own scope of practice within certain fields and represent their own clients. These professionals can find employment in many different workplaces, from corporations to financial establishments to clinics and more.
When you complete the paralegal program at Algonquin Careers Academy, you'll be prepared to continue with the Law Society of Ontario's paralegal licensing process. With law courses taught by licensed professionals and lawyers, you'll be prepared to explore a number of different work environments and even establish your own business. Below, discover some options available to you after completing your paralegal training.
Work in a Private Legal Practice
One of the greatest benefits of becoming a paralegal in Ontario is the ability to act independently of licensed lawyers in representing clients. Paralegals are qualified to represent clients in matters including landlord/tenant law, small claims, traffic violations, government agencies and more. After completing your paralegal training and the Ontario paralegal licensing exam, you'll be prepared to work in a private paralegal practice, where you'll be representing clients in court or other settings in affiliation with the practice.
What's more, you might consider establishing your own paralegal practice, where you'll be able to set your own parameters around billing and the type of law you practice. Although it may be hard work, if you're the entrepreneurial type, this could be the perfect opportunity for you.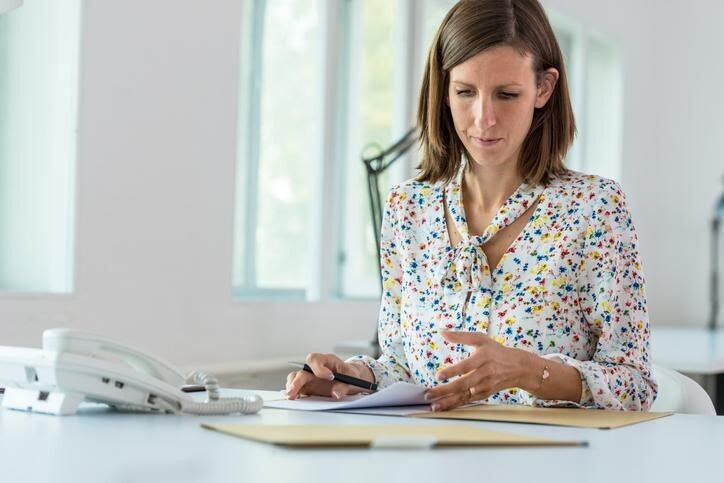 After paralegal training, consider working in or establishing a private practice
Consider Government Work After Paralegal Training
There are a number of different opportunities for paralegals within the government at the federal, provincial and municipal levels. At the federal level, paralegals are qualified to work in the Department of Justice, supporting both the Chief Law Officer of the Crown and the Attorney General and coordinating government litigation. Paralegals may work to file and create legal documents, conduct research, assist with trials, coordinate and interview clients and more. Additionally, paralegals can pursue a number of different jobs, including working for government-sponsored legal aid programs, community service programs, courthouses and more. If you're excited by the prospect of working directly to improve the lives of Canadians after earning your paralegal diploma, pursuing government work could be right for you.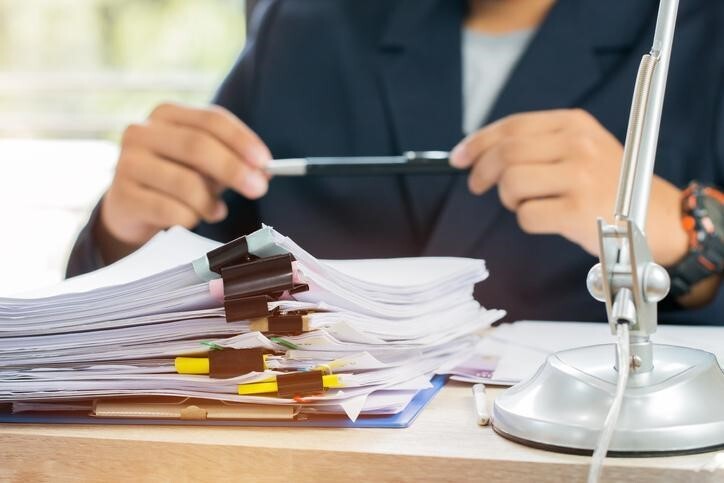 Paralegals are qualified to work in many different government departments
Join a Non-Profit Organization
If you're passionate about humanitarian issues and helping those most vulnerable, working at a non-profit organization could be right for you. During your paralegal program at ACA, you'll build a number of applicable skills to successfully contribute to organizations like these, including legal writing, constitutional and administrative law, conducting interviews, immigration law and more. You'll also be able to choose to specialize in an issue you're passionate about, such as environmental protectionism, domestic violence or another area. Additionally, if you love to travel, working for a non-profit organization could be a great way to be involved in other parts of the work, using your training to conduct activism.
With so many different work environments to explore as a paralegal, you're sure to find something you're passionate about in this field.
Contact Algonquin Careers Academy today!