Our students come to Algonquin Careers Academy with a diverse range of work and life experiences. Part of our job in the adult learning environment is to take on the challenge of relating these experiences to a new career goal. Development of a strong functional resume works to highlight relevant experience from various career paths and can help those students entering a new market to link their previous skills to the requirements of their new position. At Algonquin Careers Academy, our Employment Specialists work with our students to develop a resume that is relevant.
With a strong cover letter and resume in hand, we guide our students in their career search to resources outside of the traditional 'want ads'. Students learn to effectively navigate online job sites, corporate websites, and explore industry-specific associations, all the while developing essential networking skills.
Students are then coached through the interview process, learning how to interpret behavioural and situational questions and format their answers to effectively highlight their skills as they pertain to the job requirements. It is not just the 'right' answers that potential employers are looking for - they are looking at the whole package. We ensure our students are acquainted with the type of body language and etiquette needed to help them get that job offer and their new career started.
Our students receive a week long course in Career and Employment Strategies to help them in their job search process and as well work one-on-one with our Employment Specialists to help them achieve the success they have worked so hard to attain.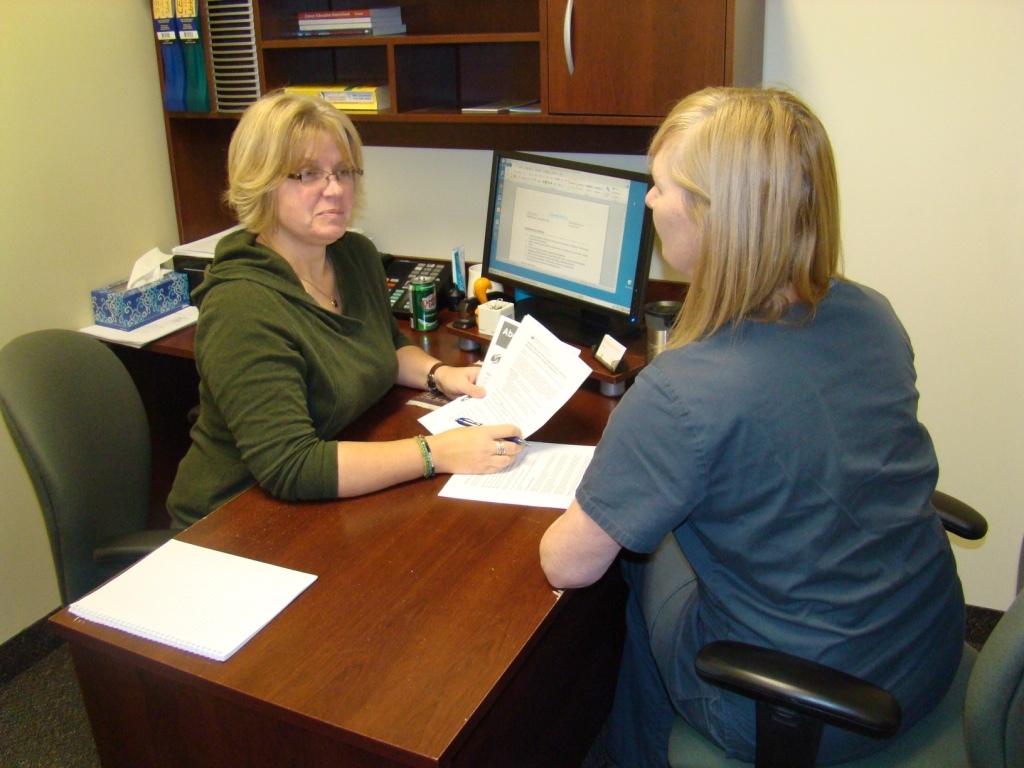 Kerry Kershaw, Career Services Advisor
Ottawa Campus, Algonquin Careers Academy