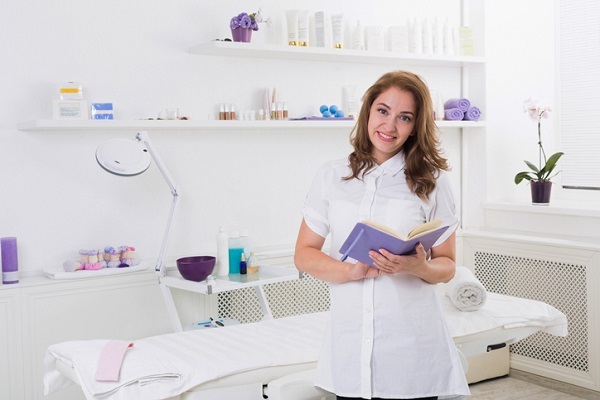 If your passion involves helping others look and feel their best, you'll be excited to read this. As a medical esthetician, you could enjoy a career that has a lot to offer to hard-working and ambitious professionals. Not only can a medical esthetician career be a very rewarding one, but it is also one that is very much in demand.
While there are many ways it could be an advantageous career move to make, there are a couple in particular that stand out. Continue reading to find out what they are!
1. In Ontario, Demand for Medical Estheticians Is on the Upswing
Students in Ontario hoping to enter the industry will be happy to learn that demand is growing. In fact, the Government of Canada rates demand for this occupation as "good," giving it the highest rating available.
Although retirement isn't considered to be a factor in new positions opening up, employment growth is still anticipated for several reasons. These include the rapid and constant change of esthetic trends and methods, as well as increased demand for services.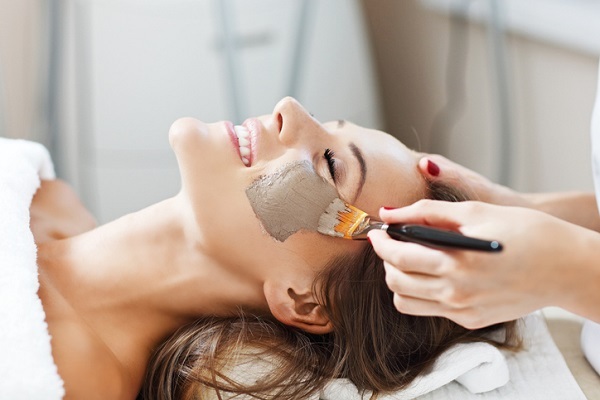 Demand for services is soaring!
2. It's a Great Choice for Those Who Love Both Connection and Independence
Those wanting to have a medical esthetician career are often the kinds of people who will want to have a more personal level of connection with their clients, as well as a career that is anything but your typical 9 to 5 job.
If you're someone who likes connecting with others, but who might also have a bit of an independent streak, then deciding on this career path might be an excellent choice. That's because not only will you get the satisfaction of making clients look and feel better, but becoming an esthetician can allow you a certain amount of flexibility with scheduling, as estheticians tend to vary between full and part-time hours. Becoming an esthetician can also be a great avenue if you would one day like to open your own business. In fact, at ACA, the medical esthetician training program even includes developing business skills so that if you wish to open your own business after graduation, you can!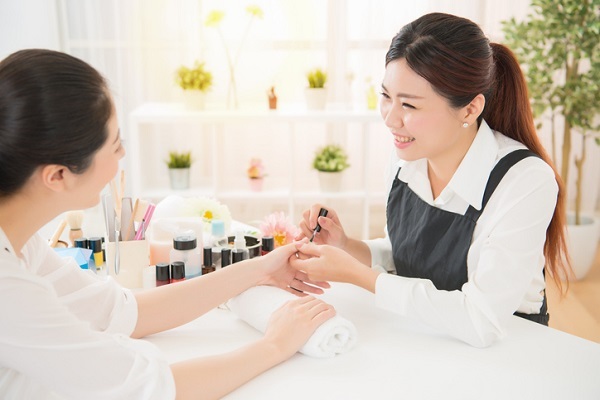 Working as an esthetician can allow you great independence and flexibility
3. The Medical Esthetics Market Is a Valuable One—in Fact, It's Worth Billions
According to a recent market research report, the medical esthetics market around the world is expected to reach $22.2 billion by the year 2025. The report credits the growing advancement of technology, as well as a more widespread acceptance of cosmetic processes, to having contributed to this new anticipated value. Furthermore, the influence of social media is contributing to a boom in the demand for cosmetic procedures, as well as increasing the growth of esthetics products on the market.
4. Medical Esthetician Training Can Give You an Amazing Knowledge Base
Part of what makes the medical esthetician training at ACA unique is that it is very well rounded, allowing students to learn about many different aspects of the industry. Your training will discuss concepts such as how to perform specific treatments, how to analyze skin, skin disorders, skin physiology, sanitation, cosmetic chemistry, and professional etiquette. Additionally, you can anticipate learning about manicures and pedicures, lashes and brows, spa massages, hair removal, and spa business management.
Students at ACA's medical esthetician program can learn about all of these concepts, as well as apply them in the real-world by completing 80 hours of off-site placement. Best of all, you can complete your training and placement in a span of only 66 weeks!
Do you want to take a medical esthetician course?

Contact Algonquin Careers Academy for more information!