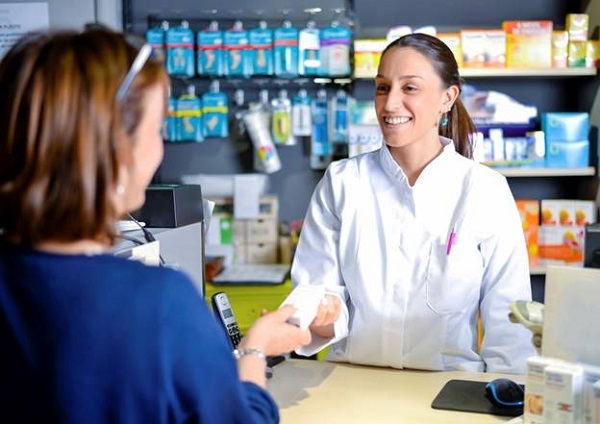 Becoming a pharmacy assistant involves working in a busy environment as part of a team. It's a career that involves plenty of attention to detail, good communication skills, strong organization skills, and a lot of collaboration. Working under a pharmacist's supervision, you can find yourself needing to assist with a myriad of tasks day to day, at a job where responsibilities can vary from one day to the next. It's a rewarding career that means helping the people in your community access the medications they need to stay healthy.
What can you expect to see on a day-to-day basis if you choose to pursue a career in this role? Here are some of the duties you can anticipate having once you become a pharmacy assistant.
Administrative Tasks: Keeping Things Organized After Pharmacy Assistant Training
Although helping to fill prescriptions under the supervision of a pharmacist or pharmacy technician is one of the main tasks you'll find yourself doing as a pharmacy assistant, your daily responsibilities will also include many other things as well. For example, you'll also perform tasks like updating files, as well as assisting in keeping the pharmacy neat and organized, through duties such as stocking shelves and overseeing inventory. Since pharmacies can get hectic at times, you'll want to help keep things running as smoothly as possible, and make sure that items are easy to access quickly. Learning how to keep a pharmacy well-maintained in a fast-paced environment during pharmacy assistant training will serve you well after you have completed your program.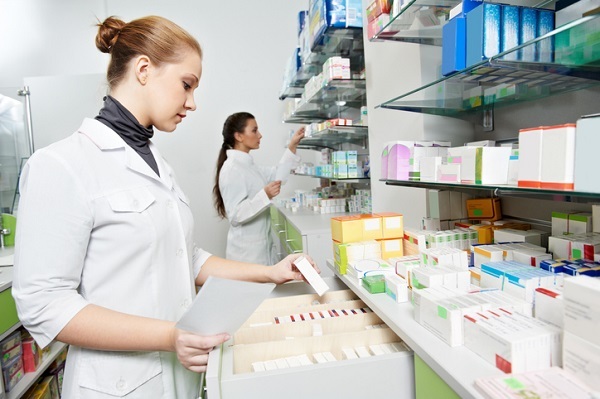 Monitoring inventory is one administrative task you may be helping with
Customer Service: In a Pharmacy, Communication and Kindness Are Key
Learning how to effectively provide strong customer service is a must for pharmacy assistants, which is why developing this skillset is a part of your pharmacy assistant program. Why? As a pharmacy assistant, you'll likely be working as part of a team. However, your role is the most public-facing among them, and your tasks can range from interacting with patients via telephone to greeting them at the counter to helping them find what they need. You can also find yourself creating and/or accessing patients' medical records, and ensuring their accuracy. Therefore, having a passion for helping others is critical for success in this role.
Compounding Medication Under the Supervision of a Pharmacist
During your training, you will learn how to compound medications under the supervision of a pharmacist. Compounding drugs is often done for the sake of making medication for people who have issues with mass-produced medications, so that they can take a drug that is personalized and mixed uniquely for them.
This responsibility is essentially about helping to mix and/or combine the necessary ingredients for a medication, as well as helping ensure all measurements and calculations for the mixtures are accurate. As a result, careful attention to detail is very important.Teamwork is also an essential part of this responsibility, as a pharmacist needs to check your work to ensure accuracy.
Do you want to take a pharmacy assistant course?

Contact Algonquin Careers Academy for more information about our program!