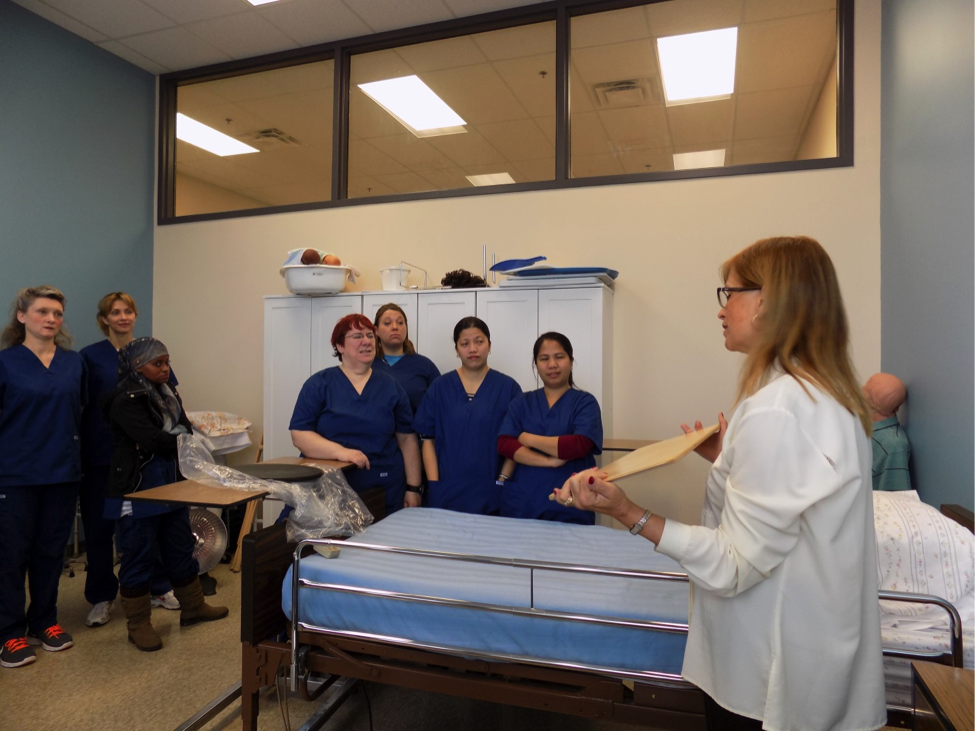 We are in a very exciting time for Personal Support Workers! With the changing curriculum more is being expected from the PSW. There are four main areas of responsibility:
Acting as the eyes and ears of the registered staff
Being the voice of the residents/clients
Social interaction with the residents/clients
Physical duties in assisting the residents/clients
You can no longer say that you are just a PSW - you are the eyes and ears of the registered staff on the unit as well as being a voice for the residents/clients. One of the main responsibilities of a PSW is to observe all aspects of your resident - this can be done while giving morning care, assisting with nutrition and assisting with their ambulation. If you notice any issues with the resident, you would bring these to the attention of the registered staff.
Much focus is put on the physical aspects of care for the residents but another duty is the social interaction with your residents/clients. Many of these people depend on the PSW for their social and emotional needs as some have lost family and friends and are quite lonely. Spending time with them, listening to their talk, and chatting with them all help to make a resident feel cared for.

The usual physical duties of a Personal Support Worker on a normal day shift would be: get the report from the previous shifts on what has occurred on the unit and then proceed to completing the morning care. This would include a bedbath, hair care, mouth care and transferring to a wheelchair or walker.  After this has been accomplished the PSW would assist with the feeding of the residents where required. Usually after breakfast, baths/showers are completed and beds are made. At this time there are usually floor activities where the PSW is involved - exercises, trivia, sing-alongs, beanbag toss, etc. After everyone has had their lunch, many residents are returned to bed for a nap. At that time, the charting is completed.

As you can see, there are many facets to being a Personal Support Worker. It is a very rewarding job and takes a very special person to be able to do it.