Have you ever wondered what it's like to work as a pharmacy technician? We spoke to Moustafa Al Khatib, a recent graduate of the Pharmacy Technician Program at Algonquin Careers Academy (ACA), to learn more about the kind of responsibilities he has on the job, what his day to day work is like, and how the COVID-19 pandemic has affected the role of pharmacy technicians in the healthcare field. 
Within the pharmacy technician program at ACA, students learn about the history of pharmacy, gain an understanding of medical and pharmaceutical terminology, learn how to interpret prescriptions and abbreviations, and more. Upon completion, students are prepared for dynamic and hands-on careers as pharmacy technicians and can find work in a variety of settings, including community pharmacies, long-term care pharmacies, hospital pharmacies, and corporate pharmacies.
Learn more about what it's like to work as a pharmacy technician, and how ACA's pharmacy technician program will prepare you for a successful and rewarding career.
What are Your Responsibilities as a Pharmacy Technician?
In a conversation with Moustafa Al Khatib, he tells us about his daily responsibilities as a professional with pharmacy technician training. "I am working at a pharmacy in Ottawa as a pharmacy technician, and my work often includes both that of a technician and assistant. As a technician, I am checking all orders, taking care of refills, ordering prescriptions to be dispensed to the patient, and more." When Moustafa is working as an assistant, he says he is responsible for "entering some prescriptions through calls, counting the medication, preparing the medication," and more. His day-to-day tasks depend on whether there is another assistant on duty, in which case he'll fulfil the duties of a technician. 
Due to the COVID-19 pandemic, much of Moustafa's daily responsibilities have also included administering COVID-19 vaccinations. "We started vaccinating in May, and we're still administering them now," he says.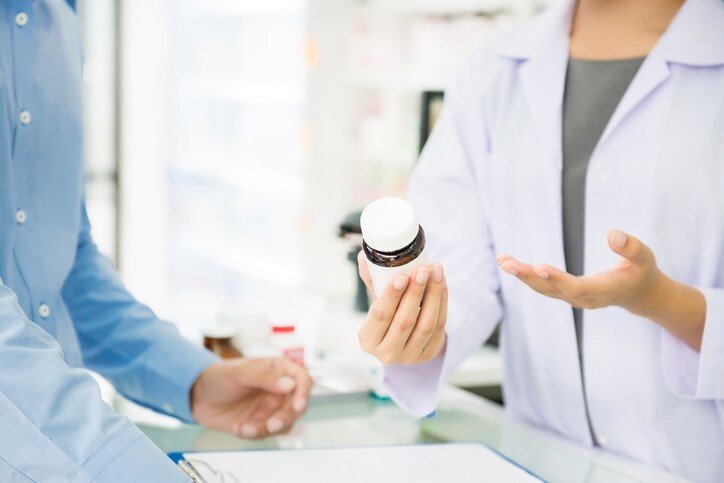 Pharmacy technicians are responsible for ordering prescriptions to be dispensed to the patient 
What are the Best and Most Challenging Aspects of Your Work?
When asked about his favourite part of the job, Moustafa responded "my favourite aspect is working as a technician, when I am checking prescriptions and checking dosages for accuracy. Sometimes when another technician or assistant forgets to add refills, you're able to catch it." For Moustafa, this has been a rewarding and important experience. However, the job of a pharmacy technician does not come without its fair share of challenges. "The challenging aspect of this job is that the errors are real but you are working with real people, so errors are bound to happen. Where I work, it is very busy, and the challenging aspect is to minimize the errors."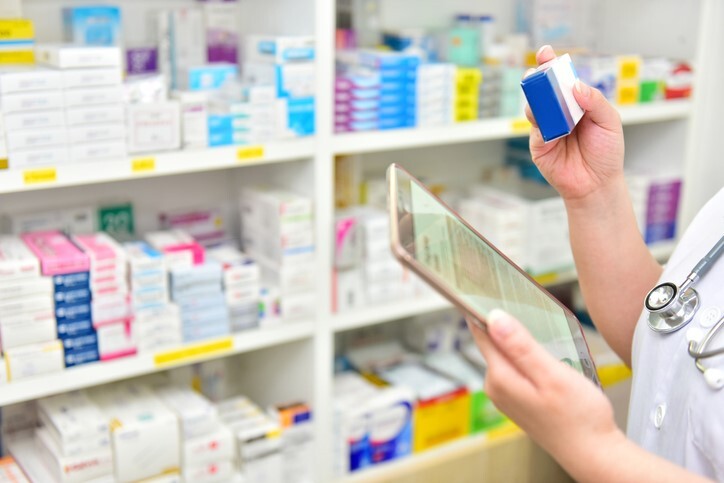 One of the most challenging aspects of a pharmacy technician's work is minimizing error
How Has ACA's Pharmacy Technician Program Prepared You for the Career You Have Today?
Within ACA's pharmacy technician program, students learn a number of valuable skills which they'll use throughout their careers. Thanks to the smaller class sizes and expert instructors, students are able to actively engage with the material and gain a more complete understanding of the knowledge and practical skills they'll use throughout their careers. One thing that Moustafa benefited from at ACA were the discussions that took place during the course. "The discussions during the Management and Legislation courses helped us to get through the exams," he says. 
If you're looking for a program that will equip you with the knowledge and skills needed to thrive as a pharmacy technician, look no further than Algonquin Careers Academy. At ACA, the hands-on training and expert instruction you'll receive will prepare you for a rewarding and challenging career.