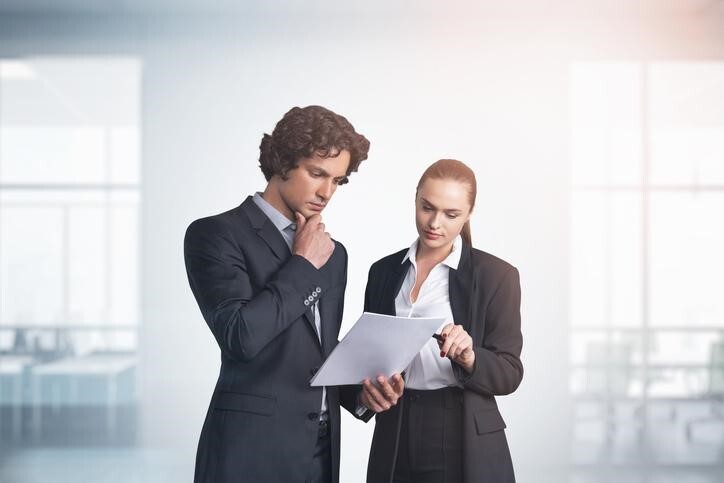 Ready to launch your career in the legal industry? If you're a strong communicator with great organizational skills, a career as a law clerk could be right for you. As a law clerk, you'll be using your knowledge of a variety of areas of law to provide valuable assistance to legal professionals. You may spend time interviewing clients, preparing legal documents such as trial briefs, wills and affidavits, conducting legal research, performing office duties, and more. The work that law clerks do is essential to the smooth operation of any legal office, as these professionals enable attorneys and other professionals to do their jobs well.
When searching for employment as a law clerk, a strong resume will be important in showing firms and other legal organizations that you have the skills necessary to help their organization succeed. Below, discover some tips for building a strong resume after law clerk training.
Include Skills and Experience Relevant to Your Law Clerk Training
When an employer reviews the resume of a candidate seeking a law clerk position, one of the first things they'll be looking for is whether the person possesses the skills and experience necessary for the job at hand. Thus, when building your resume, it's important to include an overview of the relevant skills you developed during your law clerk training, as well as any experience you might have gained in the field. 
Important skills such as legal research, knowledge of relevant legal software, and communication are great to put under the skills section of any law clerk resume. As for relevant experience, even if you're applying for your first official position in the field, you'll want to include a practical placement or any internships or volunteer work which contributed toward developing your capabilities as a law clerk.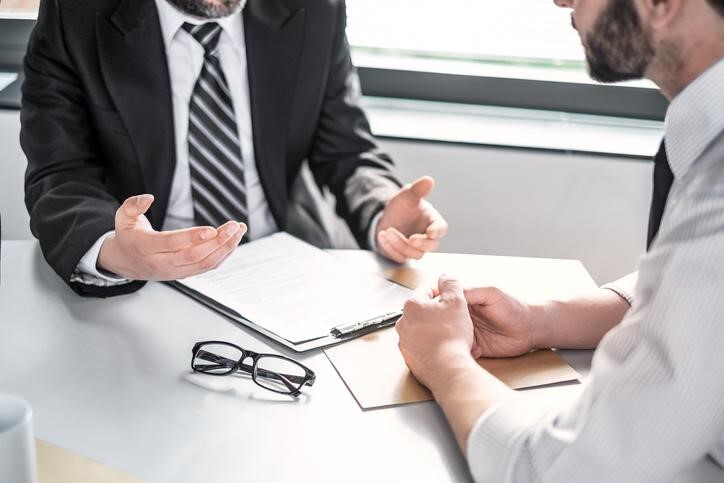 Your resume should include the skills and experience you have that's relevant to your law clerk career
Quantify Your Accomplishments
The work that law clerks do is extremely important to the successful operation of any legal office, and employers will want to make sure that the candidate they hire will be able to enhance efficiency, accuracy, and organization. In order to show employers that you're capable of making a positive contribution to their organization, it's important to quantify your accomplishments within your resume. Instead of using general descriptions, try using numbers to contextualize what you accomplished in order to give employers a better idea of what you're able to achieve. For example, instead of just saying "prepared legal documents," you might say "drafted trial briefs and court reports for an average of five trials per week."
Don't Forget About Formatting
When drafting your resume after getting your law clerk diploma, one of the biggest mistakes you can make is neglecting to format your resume properly. Your resume should include clearly labeled sections, including a header with your name and contact information, a summary of your achievements, and a section for experience, education, skills and certifications. Consistent formatting will make your resume easier for employers to read, improving your chances of catching their attention.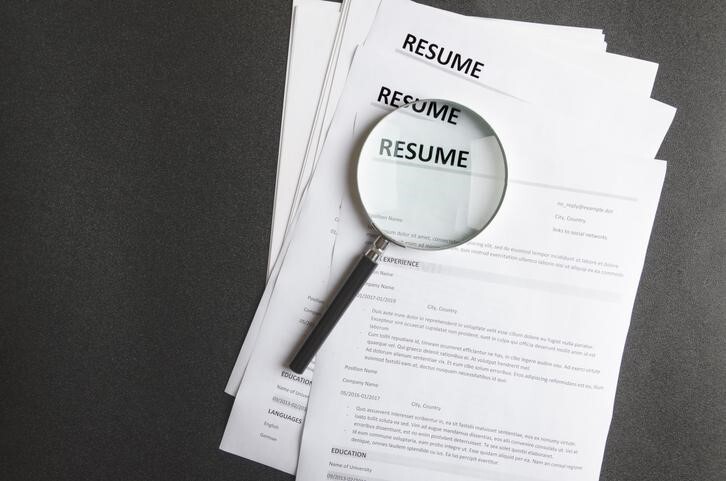 It's important to format your law clerk resume correctly
Customize Your Cover Letter to the Position at Hand
When applying for law clerk positions, it's important to tailor your application to the job you're applying for. Law clerks work in all kinds of different environments, from law firms and legal clinics to corporations, government offices, banks, insurance companies, and more. Be sure to conduct research on the organization you're applying with, and review the job description thoroughly. Then, you can accompany your resume with a great cover letter, tailored to highlight the reasons that you're a great fit for this particular position. Not only will including a customized cover letter help employers to picture you succeeding at their organization, but it will help you to stand out from other candidates. A great cover letter should enhance the information that's already found in your resume, improving your chances of successfully launching your career as a law clerk.
Embark on a new career path with a program at Algonquin Careers Academy!