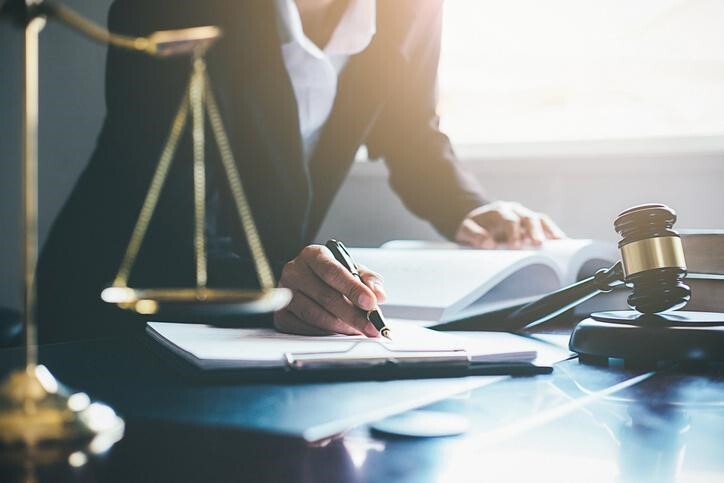 Law is a diverse field, with many specializations available to those who choose a career in the legal industry. In Ontario, paralegals are professionals that are licensed to provide legal services in certain areas of law. As paralegals in Ontario operate independently, career opportunities are available to these professionals within many different areas of law where legal services are required. Thus, a licensed paralegal can choose which area of law to focus on throughout their career. 
If you're considering becoming a paralegal, read on to discover the different career opportunities available to you.
Those with Paralegal Training Can Work in Small Claims Court
One of the most common working environments for Ontario paralegals is Small Claims Court. Small Claims Court, a branch of the Superior Court of Justice, handles disputes surrounding money or the return of property for amounts up to $35,000. The court procedures in Small Claims Court are simpler than those in higher courts, and claims may involve matters such as unpaid personal loans and unpaid invoices, or damage claims such as contract breaches and property damage. Within Small Claims Court, professionals with their paralegal license assist plaintiffs or defendants with the preparation of their claim or defence, and provide representation throughout the process, which includes both a settlement conference and a trial.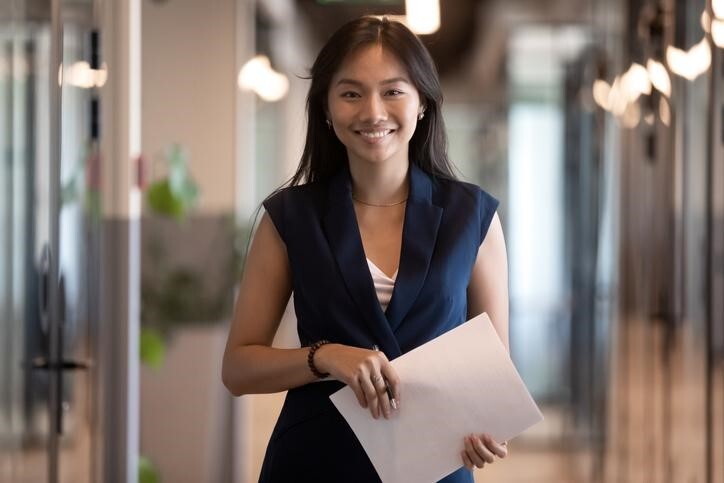 Paralegals often work in Small Claims Court, representing clients in the settlement of disputes
Paralegals May Specialize in Criminal Summary Convictions
Paralegals seeking a career in criminal defence in the province may consider working with individuals facing criminal summary convictions. A summary conviction offence is the least serious offence within Canada's Criminal Code. Paralegals may work with clients facing summary conviction offences in cases where the maximum sentence is two years less a day. In this area of focus, paralegals will represent offenders in cases such as disorderly conduct, trespassing at night, operation while impaired, and other matters.
Paralegals Can Work in Immigration Law
In Ontario, paralegals are qualified to provide certain services within the scope of immigration law. Licensed paralegals can represent clients in a refugee hearing, an appeal, or an admissibility hearing before the Immigration and Refugee Board. They may also help immigrants to complete their application forms and compile the evidence and materials required by Immigration, Refugee, and Citizenship Canada. Those who've earned a paralegal diploma who also have an interest in ensuring that immigrants coming to Canada are fairly represented may find this type of work rewarding.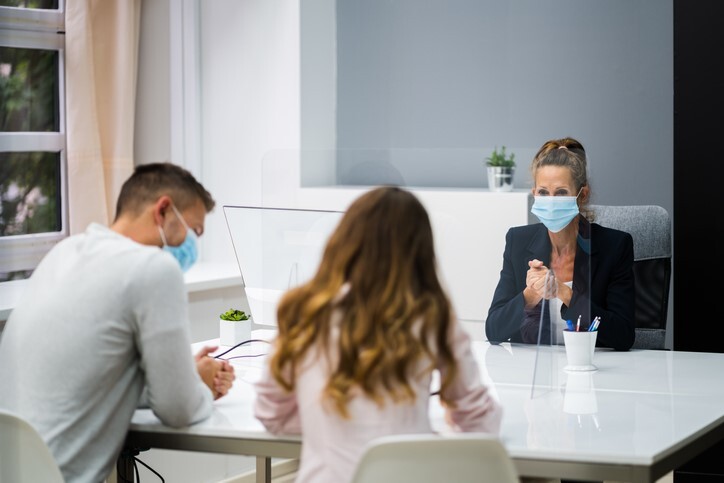 Those with paralegal training may find employment practicing certain sections of immigration law
Landlord and Tenant Law is a Popular Option for Paralegal Course Graduates
Paralegals may also be interested in practicing in landlord and tenant law. These professionals operate in line with Ontario's Residential Tenancy Law, which includes various legislation dictating the rights and duties of landlords and tenants. Paralegals are licensed to assist both landlords and tenants with issues such as abandonment, rent increases, maintenance issues, non-payment of rent, damage to property, and more. They may also advise landlords on remaining compliant with building codes, and assist with the drafting of leases.
A Licensed Paralegal is Eligible to Work in Administrative Law
Administrative law refers to the regulations that boards, commissions, and administrative agencies are bound to when enforcing and administering laws. There are many different areas of administrative law that paralegals may choose to pursue professionally. They might be interested in representing clients for the Human Rights Tribunal of Ontario, helping to resolve matters of harassment or discrimination within the Human Rights Code. Additionally, these professionals can represent clients before administrative tribunals such as the Social Benefits Tribunal of Ontario, and the Criminal Injuries Compensation Board.
With the opportunity to practice independently in Ontario, licensed paralegals are in a position  to choose from a variety of engaging areas of law. In a paralegal program such as the one offered at Algonquin Careers Academy, you'll explore these different areas of focus so that upon graduating you'll feel ready to pursue the one that's right for you.
Explore programs at Algonquin Careers Academy today!