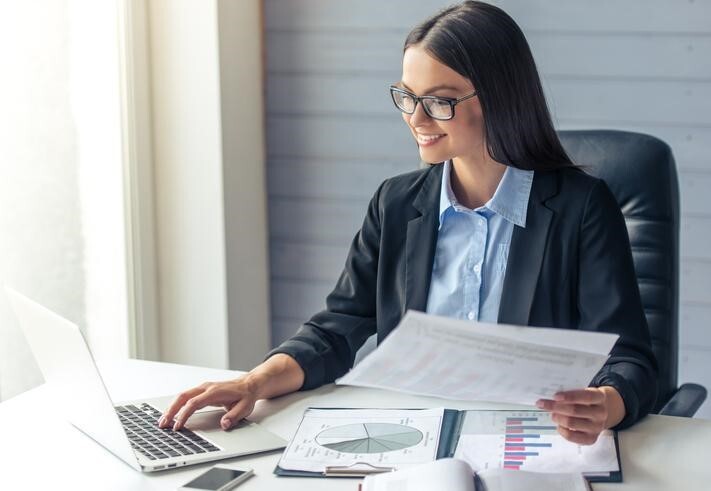 One of the most sought-after jobs within many industries is that of a financial analyst. It is a position that holds a lot of weight and expertise behind it. That's because a financial analyst's work and analysis often drives whether companies should invest or not and whether they should expand operations or restructure.
After earning an Accounting and Payroll Diploma, you'll be equipped with the knowledge and skills needed to pursue a career as a financial analyst. Your training will provide you with experience in the proper practices of financial accounting and payroll in Canada suited for various industries. Read on to learn how you can help companies make sound financial decisions, as a financial analyst.
You'll Have The Skills Needed to Examine Financial Data
As a financial analyst, you'll be responsible for making informed financial decisions about businesses by examining and evaluating their financial data, past market trends, future market trends, and financial risks. Your research and insights will be a valuable tool assisting in the financial well-being of companies across many industries.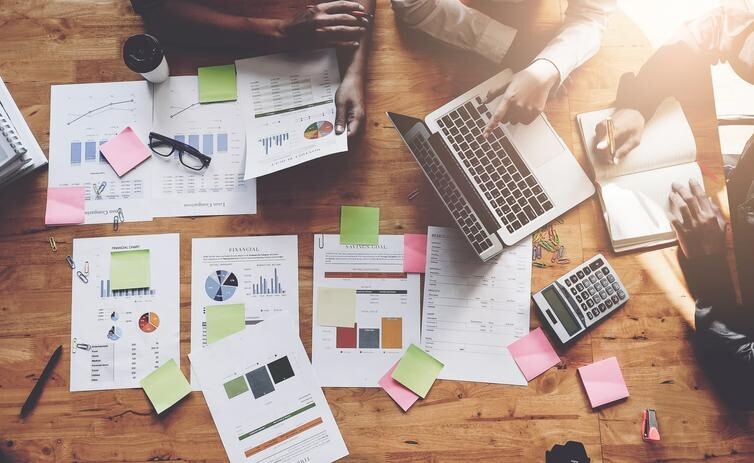 An accounting and payroll course will provide the skills needed to conduct financial research
A good accounting and payroll course, like the one offered at Algonquin Careers Academy, will provide you with thorough training in three key areas including the theoretical principles of accounting and payroll, the practical hands-on skills required to put your knowledge into practice, and the communication skills needed to thrive in an office environment. With this skill set, you will be prepared to work through a company's accounting reports, financial transactions, as well as compile budget data and documents based on estimated revenues and expenses and previous budgets, helping them make the best possible financial decisions.
Recommend Financial Decisions with an Accounting Diploma Under Your Belt
A financial analyst's real value comes with making sound financial recommendations to a company and all stakeholders involved. A company will always seek highly skilled financial analysts who will provide them with accurate financial data recommendations that they can use to make critical decisions, based on the financial performance and outlook you provide. A financial analyst will spend time researching, developing, and presenting investment plans, while communicating with management teams and other investors on how to proceed. By enrolling in an accounting course, you'll gain hands-on experience in preparing and issuing accounting reports related to financial transactions such as bills, invoices, inventory reports, account statements and other financial statements.
Provide Valuable Predictions to Businesses
A financial analyst's keen eye is used to thoroughly study financial data. This provides them with the expertise to make sound decisions in terms of financial forecasts required for the success of any company. As a financial analyst, you will be able to identify market trends and opportunities or threats to a company's financial well-being, and design business strategies that align with a company's overall goals.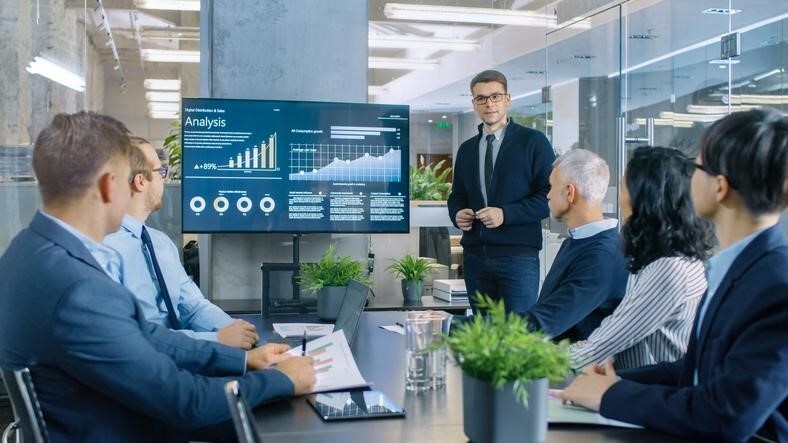 You will be prepared to provide valuable insight and financial forecasts to businesses
You will be poised to evaluate and provide businesses with financial forecasts that will assist them in deciding things like investments and expansions.
At Algonquin Careers Academy, you'll earn a diploma from an established institution that has been leading the way since 1981, while learning alongside industry professionals who can guide you through your new career choice.
Begin your training with a program at Algonquin Careers Academy today!