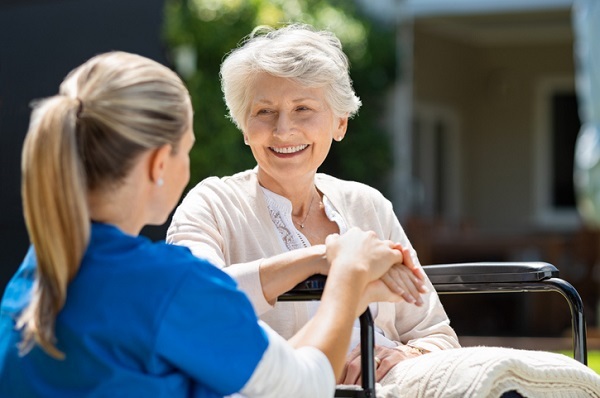 If you love giving support and care to those who need it most, becoming a personal support worker could be an ideal career path. According to Canada's Job Bank, the outlook for personal support workers in Ontario is good. In fact, a shortage in PSWs is expected. Not only are there tens of thousands of job openings expected nationwide, but there are numerous advantages to pursuing a career as a PSW in Ontario.
Here's what students wanting to become a PSW should know about the current demand and trends affecting this career path.
There Are Some Intriguing Statistics About PSW Workers in Ontario
While figures can vary, it has been estimated that as many as 100,000 professionals work in the personal support worker field in Ontario. With so many people already working in the field, students might worry that opportunities would be limited with regards to this career path. However, this is not the case. In fact, the opposite is true!
The number of PSW positions expected to open nationwide before 2026 is expected to total approximately 34,400. In addition, Employment Canada notes that many full-time and part-time positions are available for personal support workers. 60 percent of PSWs work full-time, while 40 percent work part-time. For those who may want to switch from part-time to full-time work—or vice versa—knowing that there are plenty of opportunities for each can be especially interesting.
The median wage per hour in Ontario for this profession is also $16.50. Personal Support Worker HQ also states that PSWs who work in city-owned nursing homes can make as much as $22 per hour, and those in hospitals can earn approximately $23 per hour.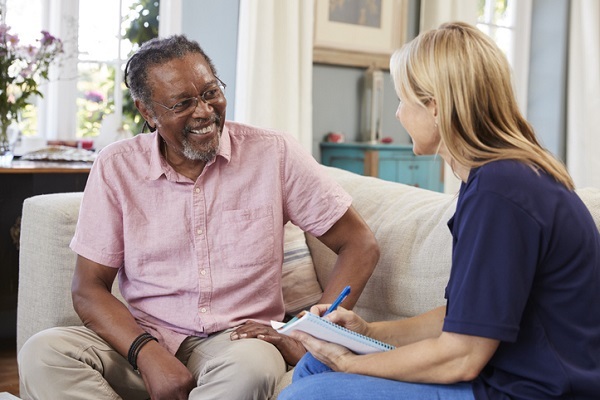 PSWs in Ontario earn a median wage of $16.50 an hour
Several Factors Are Contributing to the Rise in PSW Employment Opportunities
The outlook for employment in Ontario after completing your PSW training is clearly positive, and this is because of several different factors, including employment growth and positions opening up as current employees retire. More specifically, opportunities in the personal support worker field will be driven by the needs of Ontario's senior population, as well as how much funding is provided for these types of health care services. In fact, approximately 3 million people—16.4 percent of Ontario's population—were seniors aged 65 and up as of 2016, and that percentage is expected to increase to 25 percent by 2041.
The Demand for PSWs in Canada Today Makes Your PSW Training Worth It
Currently, there are more PSWs retiring than those who are just beginning their careers in Canada, and a shortage in PSWs is expected until at least 2020. As a result, those in a PSW course can anticipate a career that is in high demand.
Fortunately, for those who want to quickly enter this career path, the right training can make all the difference.  At Algonquin Careers Academy, for example, students can complete their training in just 30 weeks. Morning, afternoon, and evening classes also make it possible for students to fit their studies conveniently into their current schedules. As a result, even students looking to switch careers or who are currently working can begin training for this in-demand career path.
Are you looking to enroll in a personal support worker program?

Contact Algonquin Careers Academy to learn more!