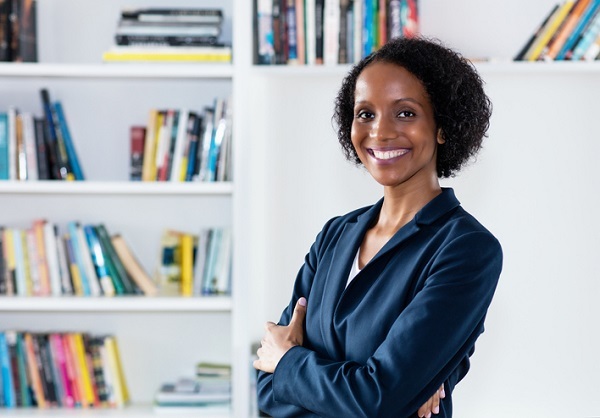 There are a few reasons to pursue a career in accounting and payroll administration. Every industry and individual uses accounting services in some way. Whether a small business needs someone to manage its books, or a large technology company requires a payroll officer, there are many opportunities for people trained in this field.In addition to job prospects, what else might lead you to consider such a career?
Many accounting professionals will tell you they love numbers, but there is a little more to it than that. An affinity for doing calculations is a good starting place, along with a few other traits. There are many different qualities you might have that may transfer well to accounting and payroll jobs. Keep reading for a few signs that you might be well suited for an accounting and payroll career.
1. It's All in the Details
Does the phrase dotting your i's and crossing your t's speak to you? Individuals with an accounting and payroll administrator diploma tend to be detail oriented. In a practical sense, this means you have the capacity to work through different types of documents and spreadsheets with careful attention.In general, accounting professionals must be conscientious individuals because they deal with financial transactions, which requires diligent detailed work. In other words, this is a profession in which every "small picture" is just as important as the "big picture."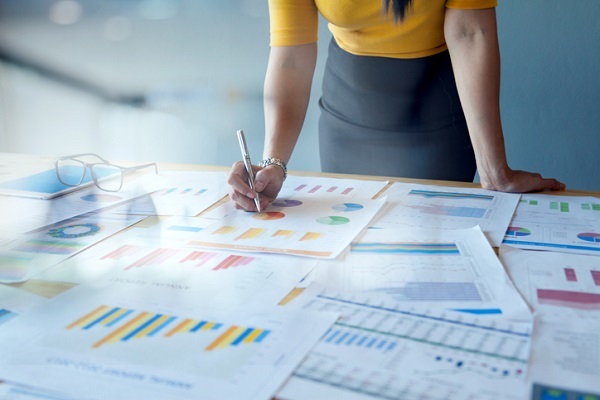 This profession relies on attention to detail
2. Knowing the Rules
There are some people who play games just for fun, and others who love the beginning of a game when the rules and procedures are all laid out. If you find that you enjoy the rules of games as much as playing them, then that is a sign you could be a successful accounting professional. One of the biggest value propositions you will offer employers after you complete an accounting course will be your knowledge of rules and your ability to apply them consistently.
3. Routines and Deadlines
If you are someone who finds comfort in routine and works well with a deadline, that is another indication that a career in accounting or payroll will be appealing to you. Along with day-to-day routines, payroll and accounting professionals are adept at organizing their work around dates. Whether it is tax season, month end or regular payroll administration, financial transactions happen on a set timeline, so you know what to expect.
For some, this may mean that you are especially motivated by clear goals with a date attached. For others, this may mean you keep a detailed and organized agenda. In any case, these types of skills can be enhanced and focused as you do a diploma program.
4. Curious About an Accounting and Payroll Administrator Diploma?
Has anyone ever referred to you as curious? Having an inquisitive mind is a definite asset for an accounting professional. Financial analysis determines the story behind the numbers – your curiosity will help in this analysis. If you notice something off or suspect an error was made, you have to be ready to investigate and figure out how to reconcile the discrepancy. If you like to ask questions, and enjoy problem-solving, take that as a positive sign that you will excel in this career.
5.You Like Helping People and Being an Authority
Your interest in numbers and rules is valuable because it gives you the opportunity to help people who specialize in other areas. For example, many business owners have creative ideas, but they need someone to ensure the financial components of a plan make sense.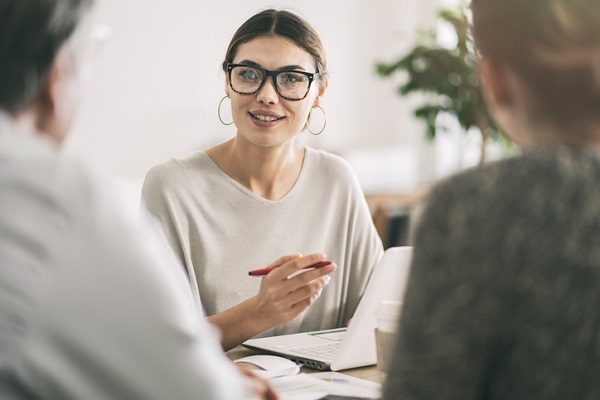 Accounting professionals must be able to communicate their expertise to others
In other positions, you may have to explain how certain procedures work, so other employees or executives understand. If you pursue a career in this area, you can prepare to become an authority that people look to for answers about your area of work. After all, accounting professionals know what's going on in an organization because they keep track of the numbers.
Want more information about starting an accounting and payroll course?
Contact Algonquin Careers Academy today!