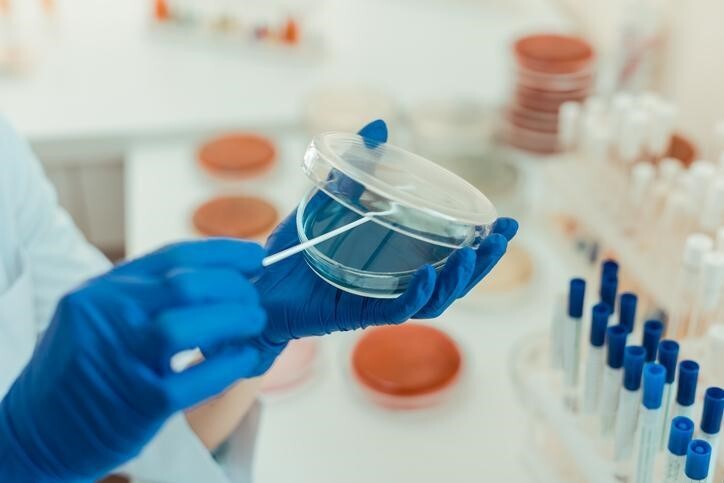 If you have a passion for science and love the idea of making a positive impact in the healthcare field, you might make an excellent medical laboratory technician. If this sounds like a fulfilling career path for you, securing a Medical Laboratory Assistant/Technician Diploma is the perfect place to start. When you pursue training from Algonquin Careers Academy, you get the opportunity to build a variety of competencies that will set you up for success in the field. Here are five skills you can expect to develop in our program.  
1. Learn to Communicate Effectively With Patients and Supervisors
Providing instructions to patients on how to prepare for blood and tissue procedures is a very important part of your role as a medical laboratory technician. It's essential that your communication is clear, accurate, and comforting for patients who may be nervous or unfamiliar with the procedures they're undergoing. In addition to communicating with patients in person, you may be required to communicate with them over email, so you must also have good written communication skills. Another use for the communication skills you'll build during your training is reporting results to your supervisors or pathologists. 
2. Your Medical Laboratory Assistant Diploma Will Teach You Practical Lab Skills 
The primary responsibilities of medical laboratory technicians include collecting blood samples from patients, receiving tissue samples, setting up medical laboratory equipment, conducting routine lab tests, and analyzing samples. Often the best way to master skills like those is to get plenty of hands-on practice. That's why the Medical Laboratory Assistant Diploma provides students with the opportunity to polish their practical skills in a four-week, full-time clinical placement. These placements also provide the valuable opportunity to build professional connections in the industry, which will come in handy after graduation and beyond.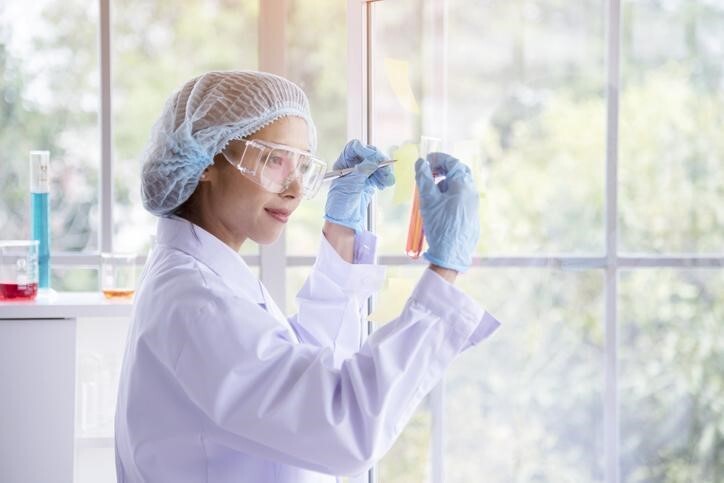 In a medical laboratory technician course, you'll learn how to perform a variety of practical medical testing tasks 
3. Learn the Science Behind Your Duties
The medical laboratory technician course at ACA is a great career starting point for those who have a real interest in the field. In addition to the practical skills you'll need to complete your medical lab duties, you'll develop a deep comprehension of anatomy, physiology, bodily systems, clinical chemistry, laboratory mathematics, and how to use a variety of laboratory equipment. This understanding of patients and the field will set you up for success in any medical laboratory position you secure after graduation. 
4. You'll Learn How to Adhere to Sanitation and Safety Standards
The health and safety of patients will be a top priority when you start working in the field. This is why the medical laboratory diploma program prioritizes adequate health and safety training that protects both patients and workers. You will learn how to operate laboratory equipment safely and how to protect yourself from biohazards. Your two-week hands-on learning simulation will be the perfect avenue to put proper hygiene and safety precautions into practice.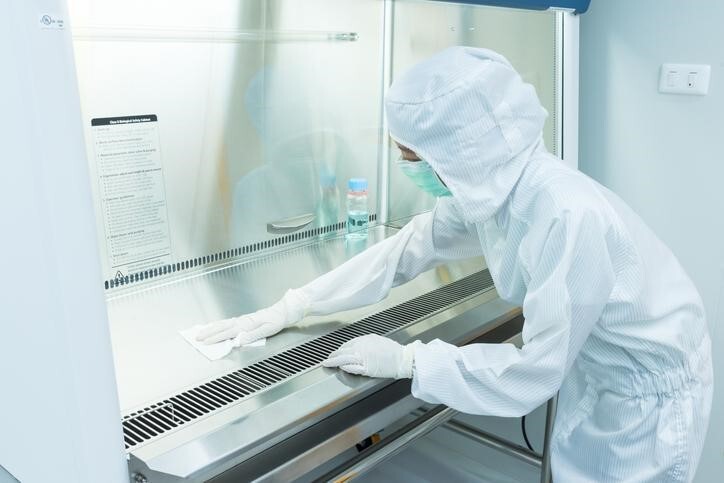 After completing your medical laboratory technician course, health, safety, and hygiene will be a chief concern
5. Develop the Ability to Thrive in a Dynamic Work Environment 
Medical labs are an ideal work environment for those who want to be active team members. Medical laboratory technicians are required to be on their feet for extended periods of time, be ready to work day shifts or night shifts as required, and adjust to meet the needs of the labs where they work. The medical laboratory assistant program will give students the opportunity to adjust to this dynamic work environment before starting in the field. 
Contact Algonquin Careers Academy for more information!