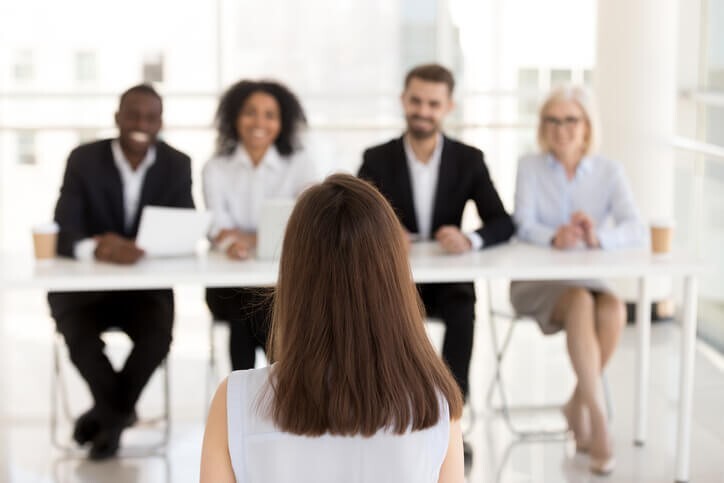 Business management is an interesting field that provides many excellent opportunities to ambitious career seekers like you. If you're interested in the inner workings of a successful business, human resources, accounting, marketing, and related fields, business management might be the right study area for you.
You may wonder what steps to take to succeed in your field once you've completed your training program. Here, we provide helpful job search tips for landing your dream position after completing our online business management program. Keep reading to learn effective strategies to help you appeal to business administration employers and enjoy a position that excites you.
1. Tailor Your Resume to Your Ideal Position
Since your resume is usually the first impression potential employers get about you, it's a great place to start your job search strategy. Your resume is continually adjustable, and employer expectations in business administration vary significantly from position to position. To land your dream position, it will pay to be strategic about the skills and experience you include on your resume. Start with thorough research on your target position and company.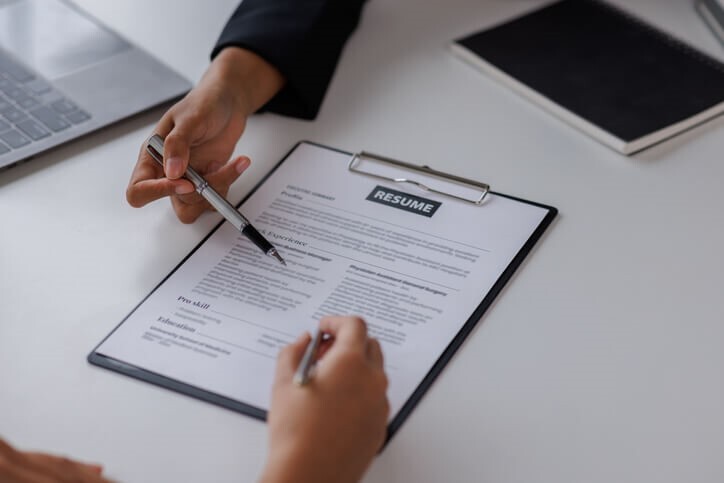 Resumes highlight relevant experience to boost your business management career
When you find a position piques your interest, read the job description carefully. Don't be afraid to borrow keywords when you describe your skills and experience on your resume and cover letter. Don't forget to evaluate the company culture as well. Particularly if you're seeking business management roles that place you in a leadership position where you will be expected to effectively understand and foster the desired core values and work environment.
2. Use Social Media to Find Opportunities After Business Management Training
For most career seekers, online job boards are often the first place to look. That said, the perfect position for you might be waiting elsewhere. According to a survey done by Career Arc in 2021, 92% of employers use social network platforms to find qualified candidates, ranking higher than employee referrals, job boards, and job ads.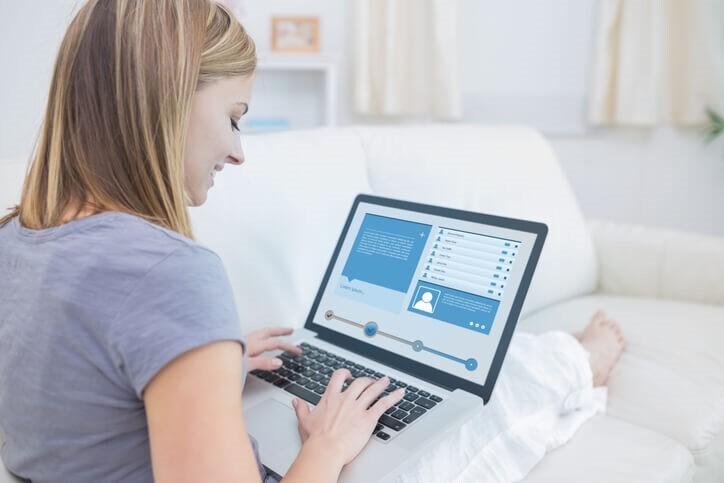 To land the perfect business management job, tailor your social media profiles carefully
By vetting employees on social media, companies have a unique view of potential team members beyond work. For this reason, you should tailor your public social media profiles to represent sought-after qualities for successful business management professionals. LinkedIn is an excellent platform, as companies and individuals widely use it to perfect their brands and messaging. Make it clear that you are open to a new role and what kind of role you want. Post regularly about relevant professional activities that demonstrate your industry expertise.
3. Make the Most of the Support That ACA Provides
ACA provides a supportive environment to start your business management career. Students receive a fundamental understanding of business practices in courses like human resource management, business law, marketing, social media marketing, entrepreneurship, small business management, and business planning. 
You'll also learn current business software applications to be well-prepared to meet the demands of a modern business. This program can be completed in just 48 weeks and is offered both in class and online. Throughout the program, you'll receive plenty of support from your instructors. Get ready to start your business management career after getting the needed skills.
Contact Algonquin Careers Academy to learn more!