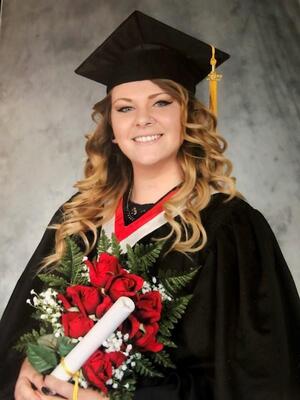 At ACA, we're proud to highlight the accomplishments of our graduates, and recently, we had the chance to discuss our Pharmacy Assistant program with one of our recent graduates, Brittney McIlvenna. Brittney is a working pharmacy assistant who graduated from our training program in 2022. She is now enrolled in our Pharmacy Technician program with the goal of successfully completing the provincial licensing exam. We are confident in Brittney's ability to achieve her next career goal, and her time here at ACA is a testament to this belief. Keep reading to learn about Brittney's pharmacy assistant journey and see whether it could be the right path for you.
Pharmacy Assistant Training is the Perfect Outlet for Your Interest in Healthcare
Brittney's experience competing in national horse shows gifted her with various soft skills that have helped her succeed. Throughout her show career, Brittney developed excellent  organizational, observational, and leadership skills, allowing her to understand professionalism. Her experiences with several family members who dealt with prolonged illness and hospital stays piqued her interest in medication and the healthcare system. The competencies she'd acquired and her genuine desire to help others made her the perfect pharmacy assistant. Like Brittney, even if you have no prior experience in the medical field, you likely possess a range of soft skills that will help you reach your goals in and after training. Our supportive faculty members are experts at drawing out our students' strengths and providing the tools they need to develop professional skills in pharmacy assistant training.
Pharmacy Assistant Students Enjoy a Supportive Learning Environment
We continuously challenge our pharmacy assistant students to prepare them for the workforce adequately. Brittney experienced some difficulty putting theory into practice but explained that she always had the support she needed to overcome this learning hurdle. She says: "As much as I understood the knowledge I was learning, there are a lot of pharmacological aspects that I struggled to apply in real life. Practice, practice, practice is the key to success. Everyone at the school is very helpful and ready to assist if something is unclear. Any problems I had while working with ACA were addressed right away, assisted by my peers whenever I was uncertain about anything.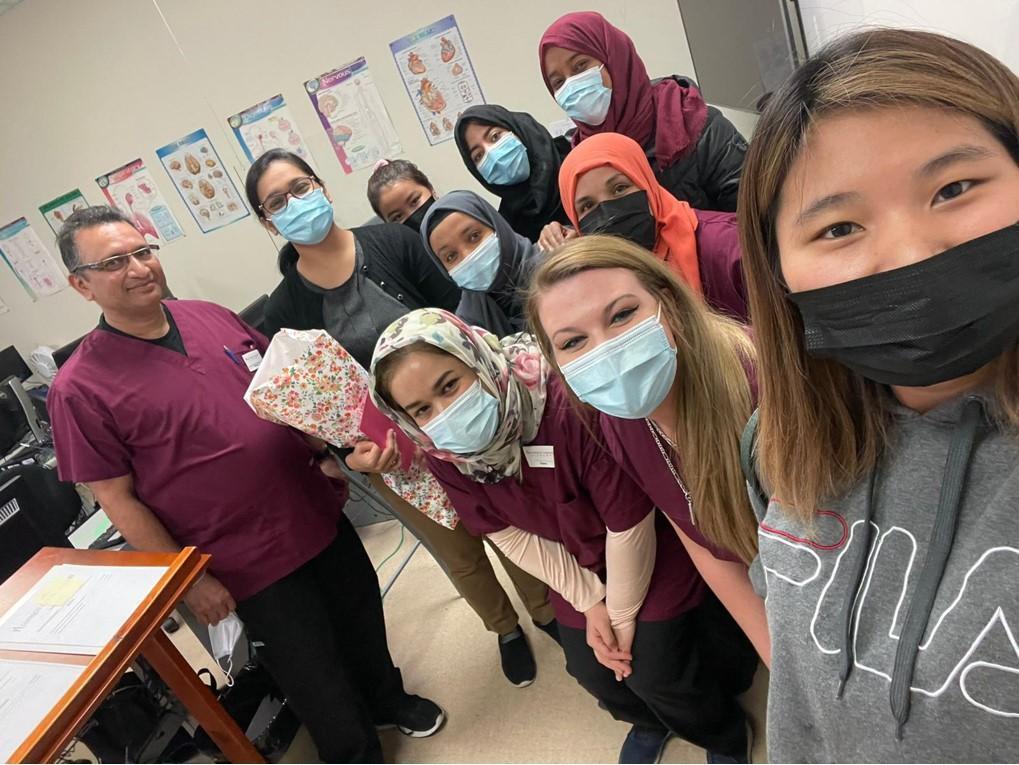 Students in pharmacy assistant training can expect plenty of support from faculty members and peers alike
One supportive tool that I found incredibly helpful was when our class created a Whatsapp group. This is a social media platform where any classmate could ask questions or seek clarification, and it also gave the opportunity to discuss/debate the various topics of the course. This was a great tool where I felt more connected to my peers by giving us the ability to acquire further knowledge from each person's life experience, while also supporting each other's study load aiding where required," Brittney explains. We're very proud of the supportive culture we've created at ACA, and you can rest assured that there will never be a shortage of help from faculty members or your peers throughout your studies.
We Help Students Achieve Their  Career Goals
We understand that our students come to us to launch successful careers. For this reason, career and employment strategies are covered at length in our pharmacy assistant program. Brittney recalls: "ACA provided training and tools on how to prepare for interviews and how to build a detailed and professional resume which made it easier when the time came to start searching for employment."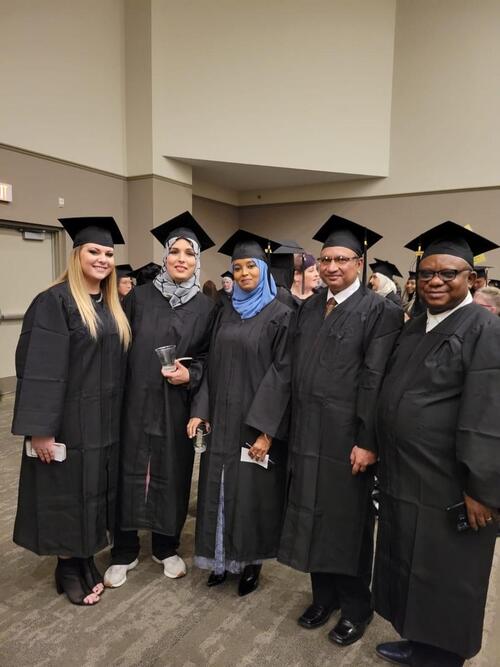 Pursue a successful pharmacy assistant career using the many tools and resources provided at ACA
When asked what advice she would give new pharmacy assistant students at ACA, Brittney said: "All the instructors were very patient and understood that you are there to learn, so they are there to help. My advice for any new potential students who wish to succeed is to take advantage of all the resources that are given and don't be afraid to get involved and ask questions. Dreams remain dreams until we take action!"
Ready to make your dreams a reality in a pharmacy assistant career?
Contact Algonquin Careers Academy to learn how you can get started.