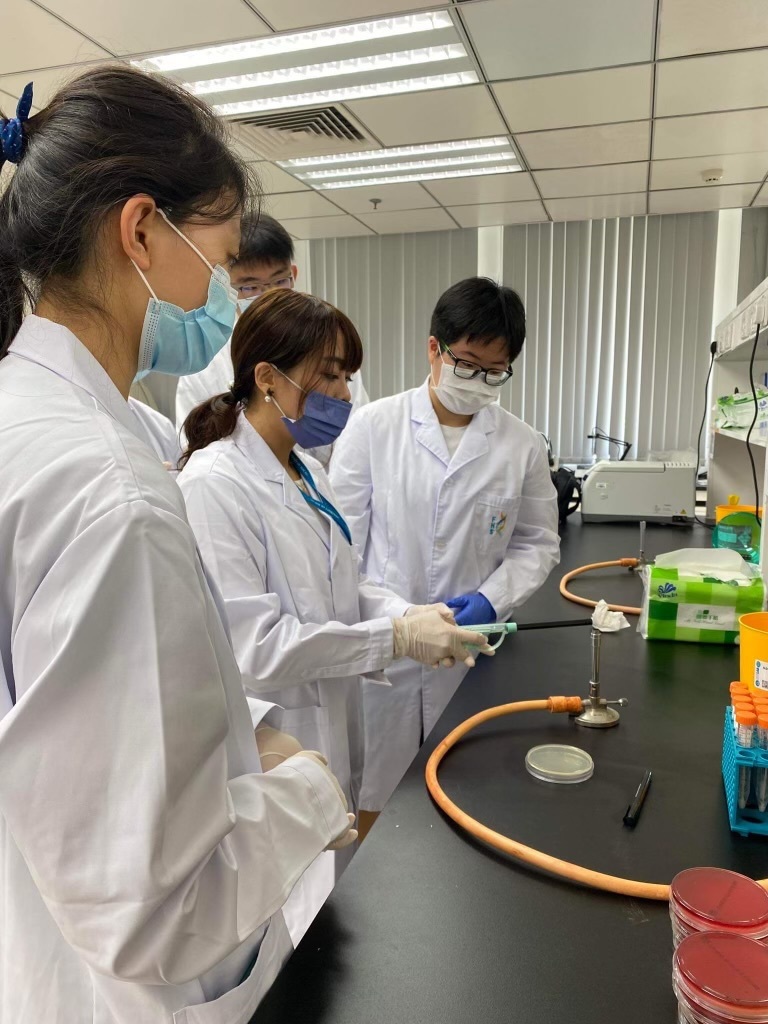 A career as a medical laboratory assistant or technician (MLA/T) is a great fit for those interested in pursuing work in the medical field. With the proper training, students can learn to perform standard medical lab tests—including blood tests, immunoassays, cultures and ECGs. At Algonquin Careers Academy, our Medical Laboratory Assistant and Technician course will prepare you to embark upon a challenging career in a medical laboratory or clinic.
One of our students, Iu Nga Teng (Tiffany Teng), has gone on to an exciting job working as a lab technician at the University of Macau, after graduating with her MLA/T diploma. Through specialized training and practical clinical experience at ACA, Tiffany has been able to make her mark in a professional medical setting. Read on to learn more about her success as an MLA/T graduate and how you can follow in her footsteps!
Introducing Tiffany Teng
Christine Gregory, a long time instructor of the Medical Laboratory Assistant/Technician diploma at Algonquin Careers Academy, introduces us to Tiffany Teng. "I had a student a few years back whose mother sent her to live here in Mississauga, while her family stayed in Macau. She took the MLA/T course and then returned home," said Christine. "She was so young and so afraid of living here alone, I really felt for her. She was timid, quiet and shy."
Christine went on to tell us, "her mother came here from Macau just before Tiffany left to go home and she brought her Mum to meet me – Tiffany was the translator. Her mother said she had learned a lot about life as she was more confident since being here in Canada and taking the course."
Through the Medical Laboratory Technician course at ACA, students like Tiffany can improve their confidence as they familiarize themselves with a clinical setting. Through a 4-week full time clinical placement and a 2-week experiential learning simulation, students can graduate with confidence in themselves and in their theoretical and practical skills. "Working with fellow students had really helped [Tiffany] grow, and she thanked me for helping her," said Christine. "Tiffany and I have kept in touch over the years."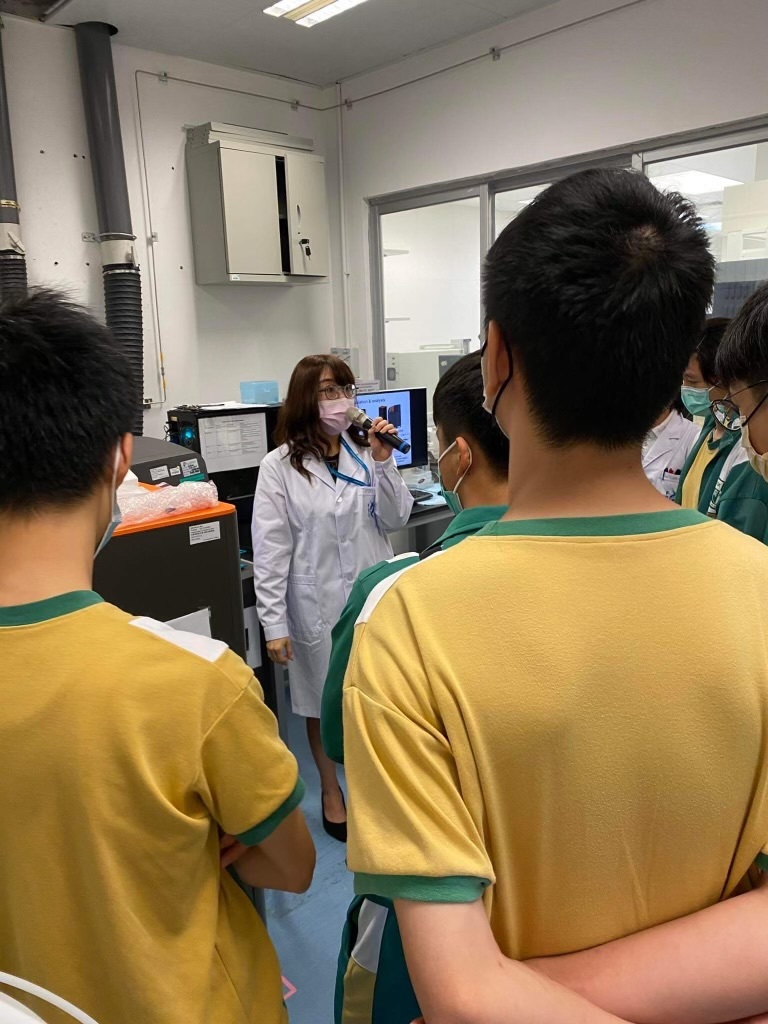 Tiffany was able to improve her confidence and experience through the Medical Laboratory Assistant course
How Tiffany Launched Her Career
Tiffany said she thought she would never get a job in Macau due to the economy, even though she already had a degree plus her diploma in Medical Laboratory Assistant/Technician from our career college. "She eventually got a job and her current boss has asked her to set up something special for him related to laboratory work, just because she is a graduate of our MLA/T program," said Christine. "She texted me on Saturday to tell me and was so excited!"
While Tiffany already had a Bachelor of Science with a major in Biochemistry, what really made her stand out in the interview group was the course she took here at ACA, which no one else had done. "It gave her a really good advantage, and her boss sees great potential in her because of our course," Christine told us. "She also has her OSMT certification."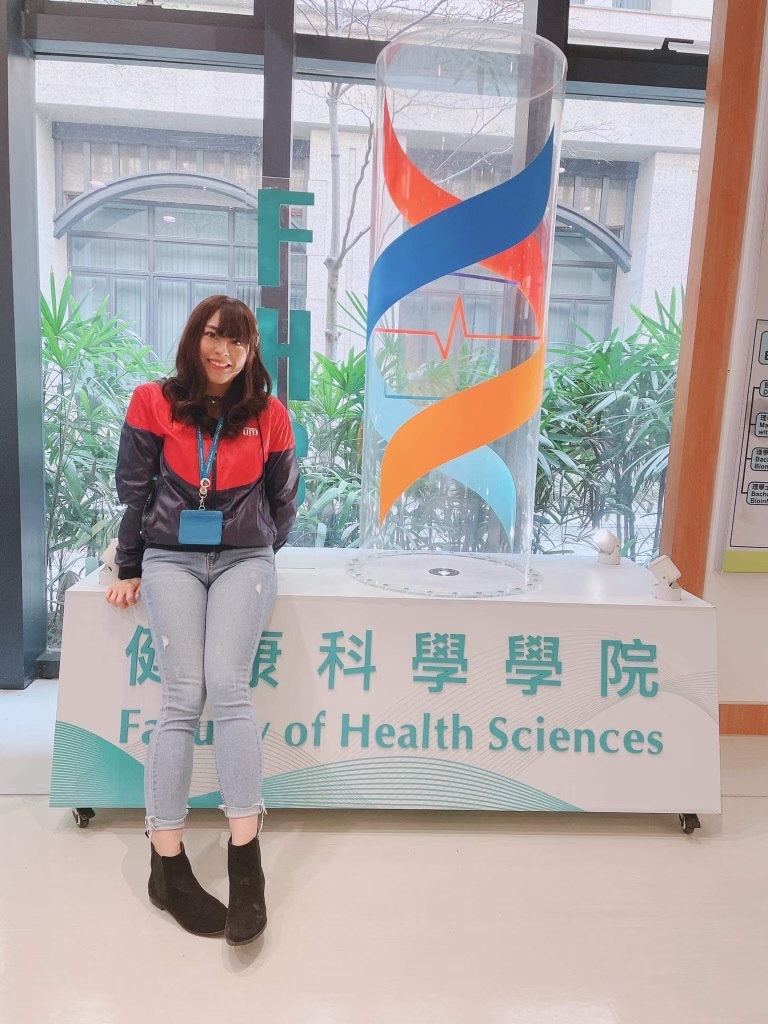 A diploma from our career college helped Tiffany stand out from the crowd
Tiffany Talks of Her Success Thanks to the Medical Laboratory Assistant Course
Equipped with her Bachelor of Science and MLA/T diploma from ACA, Tiffany is currently enjoying a job at the University of Macau as a lab technician. "I did the OSMT exam and found I was lucky to get the job because of my extra skills in the clinical field, which made me outstanding in the interview group," said Tiffany. Among other things, students in the MLA/T diploma program cover important practices like collecting blood samples, conducting routine tests and sample analyses and maintaining medical lab equipment. 
"Because of Covid, I am helping the government to establish a clinical lab on the University campus recently," Tiffany told us. "I mainly help in research lab operations, making sure the groups are working smoothly. I'm also in charge of the Genomics, Bioinformatics and Single cell analysis core. Further to the demand of nuclei tests, the University is establishing a Clinical Diagnostic Lab, and I am now assisting them to set that up."
She adds, "my boss sees my ability because I have taken your course." Well done Tiffany – we are proud to be part of your success story!
Contact Algonquin Careers Academy for more information!