As ACA continues to teach our students online during COVID times, we are listening to what our students have to say. We appreciate hearing from all of you with your ideas and comments. Thank you, specifically, to Edilyn and Bien for your testimonials.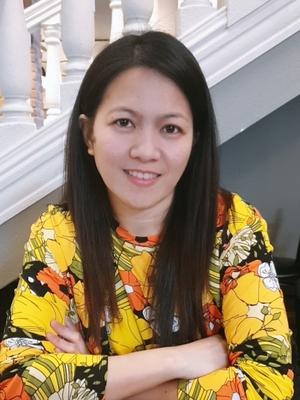 Edilyn is a Personal Support Worker student and she says this about learning from home: It's my first time to study online so called "remote learning" and I find it interesting and thinking how it will work for me and the other students as well. I enjoyed the flexibility it gave me which was a huge bonus because of my job. And, of course, the instructor is great at communication and making it a more intimate arrangement. The course materials were good and the mentoring approach very good. It taught me what I was looking to learn, to be well organized and well placed. Thank you!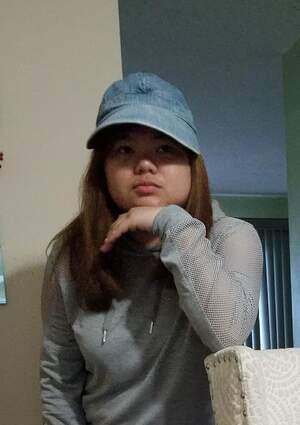 Mary Ann Bien is a Medical Office Assistant student and this is how she feels about online: I can say I am not really good when it comes to recitation or talking in front of a large group of people – what always happens is that whenever I try to tell something in front of the class and I see all of them focusing on me, I get lost for words even tho I have a lot in my mind. But this new method which we call "remote learning" made me comfortable in so many ways. And for me it's a great way for people to continue learning but to be safe and sound despite this pandemic.