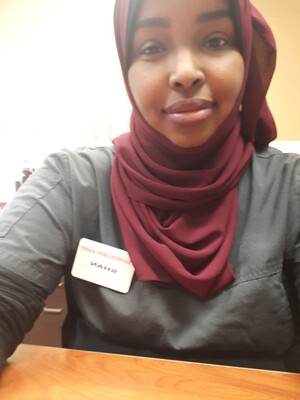 Shan is a Medical Laboratory Assistant/Technician student at our Ottawa campus. She was out on placement at Dynacare in Vanier. One of her customers completed an evaluation form giving her a rating of 10. The customer said this: "I went for bloodwork and was served by a student named Shan. She was extremely professional, pleasant and her technique was flawless. In fact, I would try to find her if possible in the future because of the above."
Our Ottawa Medical Laboratory Assistant/Technician Program Coordinator in Ottawa, Ann-Marie, attributes this success to Shan's capabilities and Nicole's (one of our instructors) practical phlebotomy teaching.
Well done Shan (and Nicole)!
More about our MedLab program: https://algonquinacademy.com/programs/healthcare/medicallabassistant