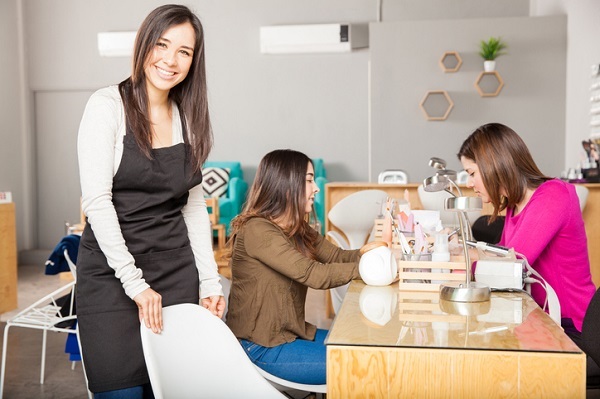 If you want to succeed as a medical esthetician, it's important to choose a good training program. Whether you want to start your own esthetics business or work in an established spa or salon, taking a program that gives you the tools you need for success is important.
Just how much of a difference can a high-quality and well-rounded program make in your career?Continue reading to learn more!
You Will Learn a Number of Different Skills in Your Medical Esthetician Training
Working as a medical esthetician means joining a profession that encompasses a number of different services. Medical estheticians can perform facials, manicures, pedicures, chemical and mechanical exfoliation treatments, laser hair removal, photo rejuvenation and more. Some programs might only focus on one or two of these services. What makes the medical esthetician training at Algonquin Careers Academy so unique is that it is completely well rounded. Students get to learn many different skills, opening them up to a variety of different opportunities after graduation.
Students learn about a wide variety of body and skincare treatments. Our comprehensive program will also teach you about setting up treatment rooms, professional etiquette, disinfection and sanitation, and cosmetic chemistry. This means that you'll graduate with a well-rounded skill set, qualifying you for many different positions within the industry. For students who want to keep their options open, and gain qualifications that can help them access a number of opportunities, such a well-rounded education can make all the difference.
Customer Service and Business Training Help to Open Doors After Graduation
Well-rounded medical esthetician training goes beyond training in body, skincare, and hair removal treatments. Customer service is also an essential part of any career in medical esthetics. For those looking to start their own business after graduation, business skills are also important.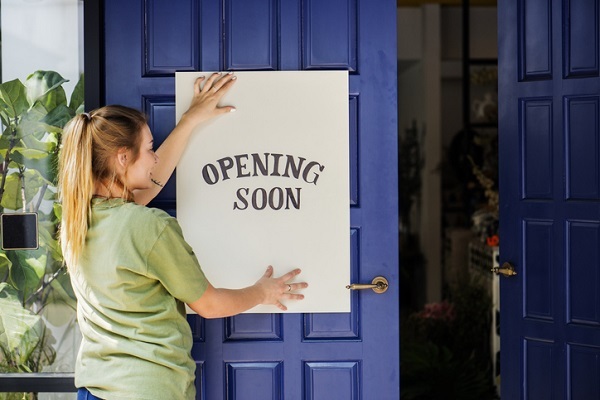 A well-rounded program can help you start your own business
Students at Algonquin Careers Academy get to learn about and develop these skills, which are key ingredients to career success. Whether you want to be your own boss and start your own company, or build up a strong client base at an established salon, your know-how will give you an edge and help you take your career to new heights.
A Well-Rounded Program Also Helps You Gain Hands-on Skills
While knowledge in the classroom is important to have, well-rounded programs also acknowledge the invaluable experience you can gain while working in the field. This is where taking part in a co-op placement during your program can offer many benefits. The medical esthetician program at Algonquin Careers Academy offers students an "on the job" practical placement during the program's final four weeks, thanks in part to our strong working relationship with businesses in the spa and salon industry. As a prerequisite for graduation, the placement allows students to apply their classroom learning and in-school clinical experience to a practical, real-world setting, acting as a platform through which to gain confidence and prepare for employment in the industry.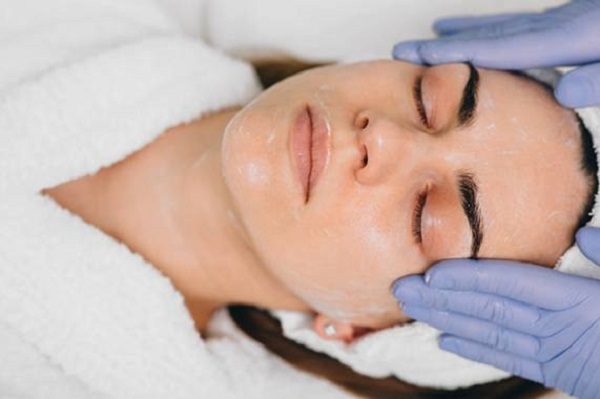 A placement can help prepare you for real-world employment in medical esthetics
Do you want to get your medical esthetician diploma?
Contact Algonquin Careers Academy for more information!