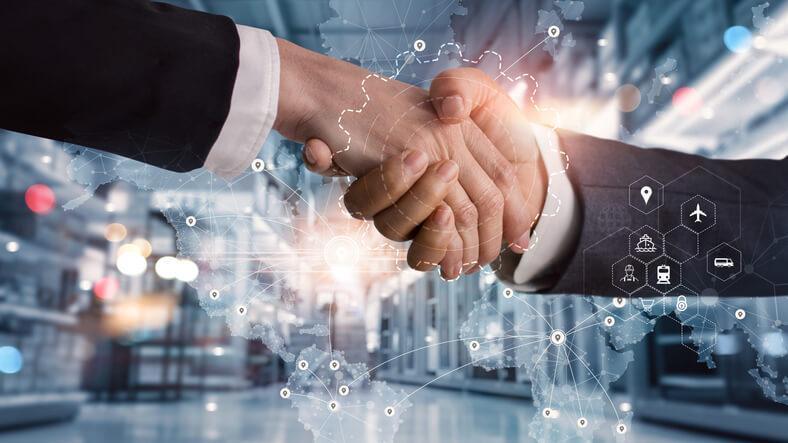 In the logistics industry, shipping costs occupy a significant portion of a company's budget. Shipping rates refer to the price of transporting a particular parcel from one location to the next. These prices vary depending on several factors, including the type of parcel, weight, service level required, mileage, and delivery type. That being said, shipping costs can be negotiated. When you work in the logistics field, your ability to negotiate effectively facilitates high-value and cost-effective shipping solutions from carriers. By using the following best practices, you'll be able to get the best rates for the most effective solutions on the market.
Recognize the Value of a Good Carrier
Positive relationships with reliable carriers are highly valuable assets for logistics professionals. A skilled negotiator will know how to spot a good carrier with an established reputation for delivering excellent results consistently. They prefer long-term relationships with good carriers that may cost more, over short-term savings that may come with subpar services. In some cases, carriers will refuse to negotiate and stick to their original rates. In this case, it's important to assess what the carrier offers concerning your needs. If their offer is compelling based on the information you gather and their reputation is promising, it may be worth exploring. That being said, to get the best rates, you must weigh all of your options after supply chain and logistics training.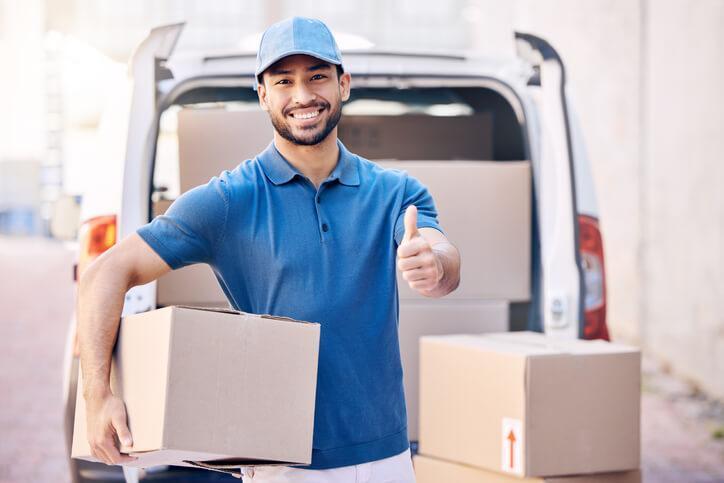 Recognize good carriers after supply chain and logistics training to build and maintain positive, long-term relationships
Always Compare Rates From Various Carriers
When vetting carriers, it will be beneficial to follow the example of frugal shoppers everywhere and compare prices. Thankfully, the internet makes it simple and efficient to access information on many different carriers using directories. Be sure to compare carrier services based on important factors like insurance, transit requirements, fuel costs, and different rates offered. This way, you'll avoid overlooking the value you're getting from each carrier. During the negotiation process, it may be helpful to mention that you're still weighing your options. Carriers may be likelier to put their best offers forward when they know they're competing with other companies.
Use Freight Data to Inform Your Decisions
Your freight data refers to detailed information about your operations, including valuable data like shipment statuses, estimated arrival times, information on damages, delays, and much more. When you pay attention to your freight data, which is facilitated by using industry-standard software, you develop a profound understanding of your needs. Carriers use freight data as well, but if you're unfamiliar with your specific transport needs based on freight data, you may agree to terms that sound economical but don't necessarily save you any money. That's why it's important to have this knowledge to make informed decisions.
Always Get Agreements in Writing After Supply Chain and Logistics Training
Think you've finally found a carrier that meets your needs at a reasonable price? Never forget this crucial step after supply chain and logistics training. Draft a master carrier agreement to ensure that your carrier cannot change the agreed-upon terms of their service without your approval. This prevents confusion going forward and encourages a transparent, mutually beneficial relationship.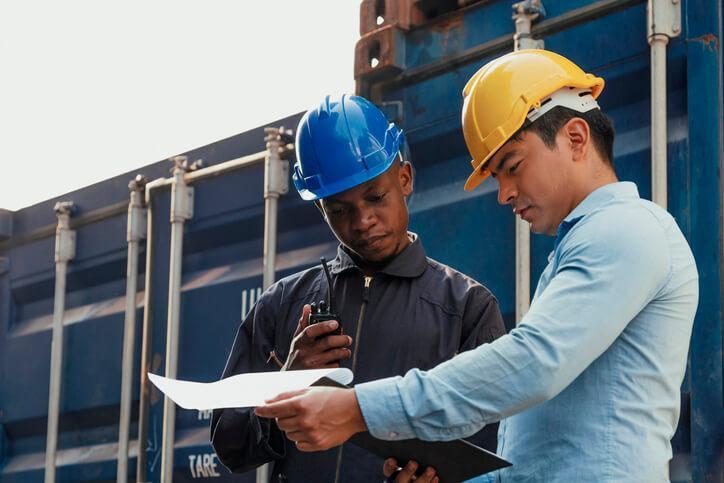 Always put agreements in writing after career college
Our Supply Chain and Logistics Program is designed to prepare students for success in the fast-paced, critically important logistics industry. Upon graduation, you will have the skills you need to complete a long list of essential job functions like source suppliers, monitor inventory levels, optimize order frequency, and of course, negotiate prices effectively. In addition, the practical component of our program provides hands-on training, enabling our students to start their careers confidently.
Ready to enroll in career college?
Contact Algonquin Careers Academy to learn more about our programs.