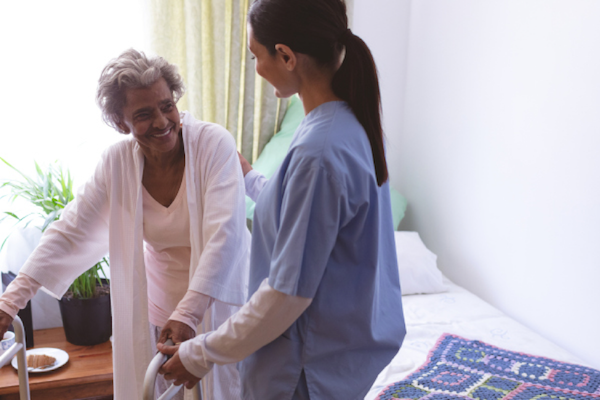 If you're a people person, love helping others, and have dreamed of working in a healthcare environment, a career as a PSW might be for you! A personal support worker can find themselves performing many tasks on the job to help improve the living conditions of those who need it most. A PSW program can also open up numerous career opportunities, such as caregiver, long-term care aide, or a nursing attendant, to name a few.
With the baby boomer population aging, and therefore a greater need for medical assistance for them, becoming a personal support worker has plenty of upsides for anyone hoping to enter the field. Taking a program to become a PSW is the first step toward you getting there. Here are some reasons a personal support worker course is worth considering!
You Have Great People Skills, and Want to Use Those on the Job
One of the core parts of a PSW program is how to improve your communication skills and interpersonal relations with others. These not only include clients you help on the job, but also their family members as well as the colleagues you work with. You'll want to establish a supportive and caring relationship with those around you, and be someone they can trust and rely on for assistance whenever needed. Your job is to respond to clients' needs as quickly and effectively as possible, so having excellent people skills will help you be able to do so.
A Personal Support Worker Program Can Teach You Many Skills
There are many components to being a good personal support worker that can be learned through a PSW course. For example, you can learn how to effectively assist clients with personal hygiene, mobility, daily living, meal prep, eating, and more. It can also teach you how to care for clients in ways that are safe, how to assist clients who are in palliative care, and what to do in situations where safety is a concern. You can also learn about CPR and First Aid—for example, Algonquin Careers Academy's program offers a certified course in this.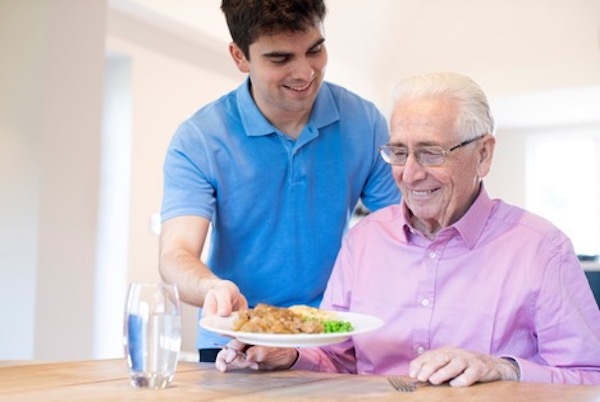 A PSW can help clients with meal preparation, as well as eating
You'll Get to Help Make a Difference in Other People's Lives
Lastly, one of the most gratifying aspects of working in this field after your personal support worker program is the positive impact you can leave on those you come into contact with. At Algonquin Careers Academy, students can better understand how satisfying this is by completing a nine-week clinical placement toward the conclusion of their program. Getting to work as a PSW can allow you to experience the emotional benefits of helping others and making their days brighter. To be able to bring happiness and satisfaction to clients, and improve their quality of life, is an incredibly rewarding part of this career.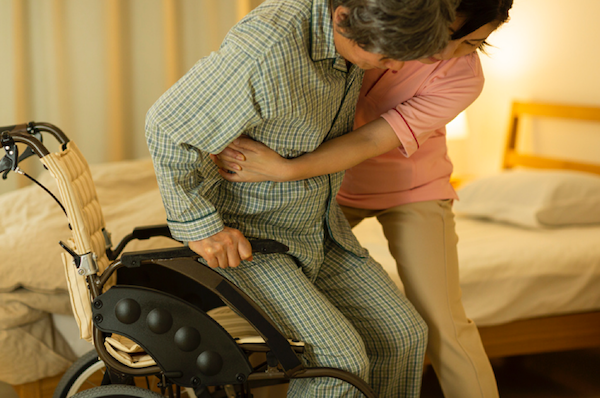 Helping make a difference in clients' lives can be incredibly rewarding
Do you want to take a personal support worker course?

Contact Algonquin Careers Academy for more information!