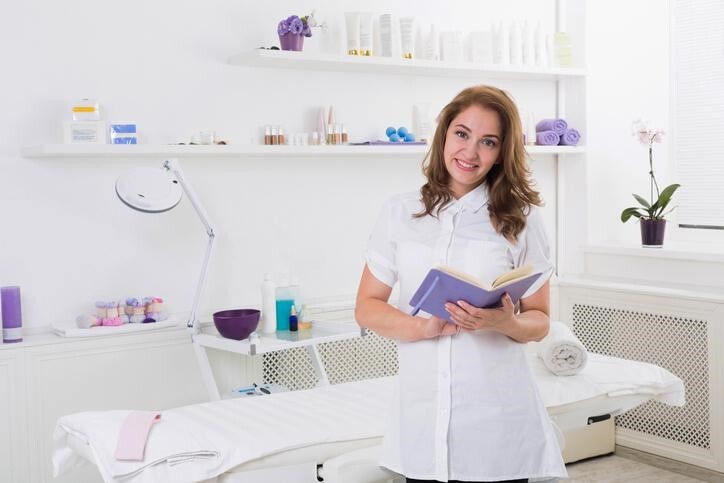 A career in the field of medical esthetics is a rewarding one, where you get to connect with many different clients. On top of that, medical esthetics encompasses a wide range of skills—and, more notably, an equally broad selection of career paths and professions. 
As part of their training, students at Algonquin Careers Academy (ACA) learn about everything from hair removal to basic makeup application to brow tinting and more. With this well-rounded education comes a wide array of opportunities.  
Medical estheticians are able to choose their career path without being constrained by fixed industry roles—continuing to develop their skills and experience in a field that can easily adapt to their own interests. This flexibility results in various career options to explore. What kinds of careers can you look forward to after graduation? Here's just a small taste.
You Could Work as a Hair Removal Technician
As part of your medical esthetician training, you will learn about many esthetic practices and popular treatments, including hair removal. As part of your training at ACA, you will learn how to perform laser hair removal treatments, as well as waxing services for the face and body. By studying different skin conditions, sanitary practices, and more, you will be able to provide clients with effective services tailored to their specific case.  
Medical estheticians can choose to work in beauty clinics as hair removal technicians, administering temporary and/or permanent hair removal treatments. Hair removal and especially laser hair removal are procedures that have been growing in popularity over the last few years. In fact, according to one recent report, the "global laser hair removal market size is projected to reach USD 1,378.4 million by 2027" By completing your medical esthetician program, you'll gain the skills needed to tap into this exciting field.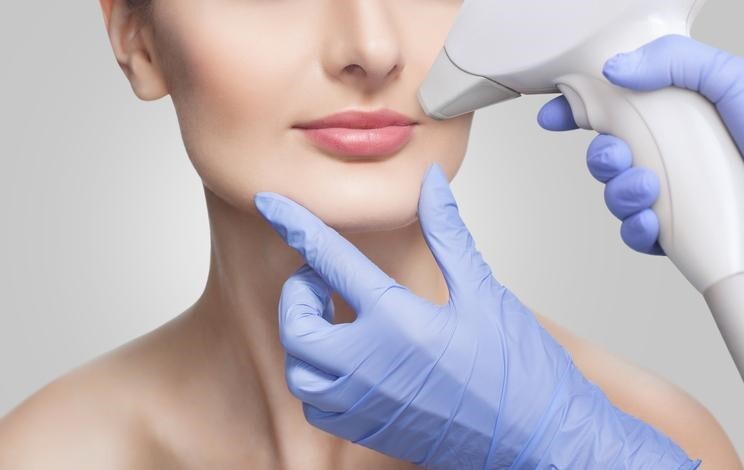 Laser hair removal is an option that has been growing in popularity
Pursuing a Medical Esthetician Career within a Spa Environment 
Spas and salons offer many esthetic services that are meant to soothe and treat the skin and body. For spa therapists, a medical esthetician background is important as it provides vital information on anatomy, reflexology, and different massage techniques and styles. 
As a result, your medical esthetician diploma training can prepare you to become a spa therapist, working to stimulate and hydrate the clients' skin through common body treatments and services, such as facials, hot stone massages and aromatherapy. 
Offer Manicures and Pedicures After Your Medical Esthetician Training
Another career path that you can consider after graduation is that of a nail technician. Within this role, you'll be painting your clients' nails, helping them to feel pampered and cared for. However, there's more to the role than that! In order to work in this capacity, it's important to have an understanding of disorders that can affect the hands and feet, proper sanitary procedures, and more. By learning about this during your training at ACA, you can feel comfortable stepping into this role after graduation.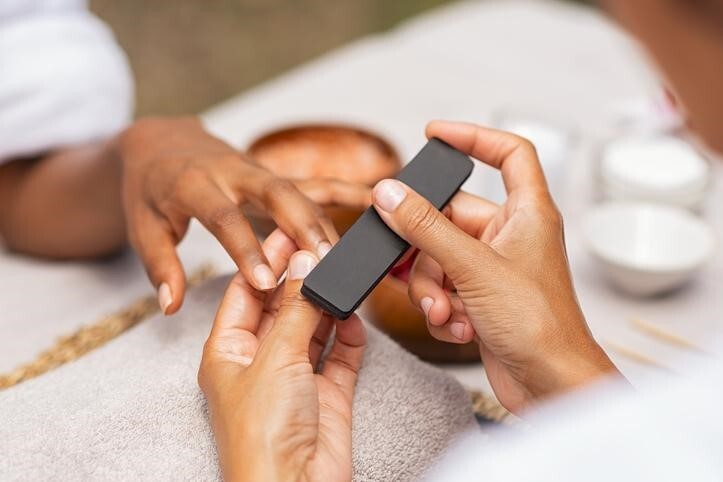 Manicures provide clients with a relaxing and luxurious experience
Contact ACA to learn more about our program!